Unsung heroes
Every day, we keep saying we need to appreciate people while they're alive and, this is an appreciation post!
These are the real ones! The ones who have always had our backs from day one!
The ones who have helped us through thick and thin!
God bless their souls!!!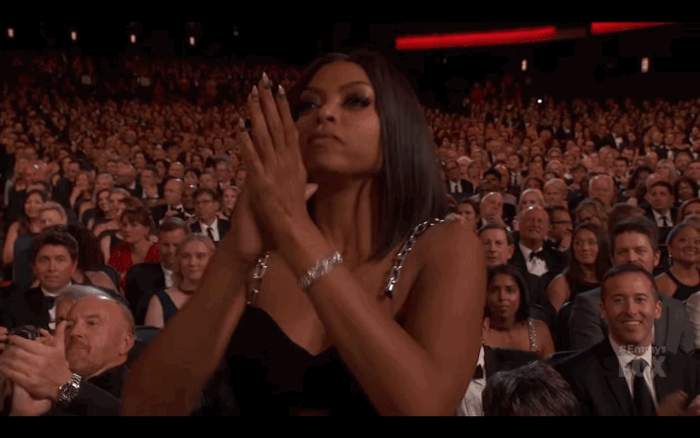 The troski mate who says it's fine when you say your coins aren't enough
The Fanice seller! Always got your back every time!!!
The Waakye seller, Amalia, who is always on time.
The teacher who allowed you to copy during exams.
The corrupt teacher in SHS who understood that children had to break rules to enjoy school life.
The lecturer who never reads exam scripts and gives only As, Bs and Cs.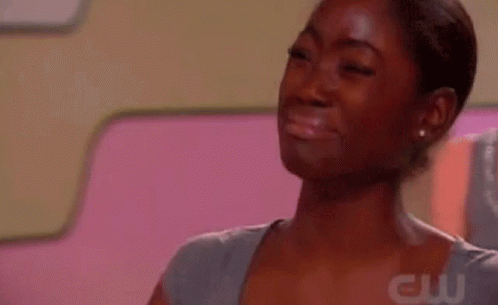 The roommate who always cooked for you.
The friend who signs the attendance sheet for you when you don't make it to class.
The friend who always covers up for you to your parents.
The one in the exam hall who helped you when you were dying behind the paper.
The kenkey seller who is not stingy with her pepper.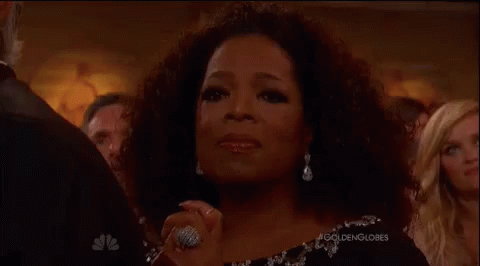 The seller who knows you're a regular and gives you extra of whatever they are selling.
The friend who's got your back any time you are broke.
The uncles and aunties who gave you money any time they came to visit and actually gave it to you…not your mum.
The connections that don't ghost on you and actually help you out!
We all thought of someone right?
These are the real MVPs!!
Call them and just say "herhhh thank you wati"
If you have a story you want to share with Kuulpeeps and the world, please send us an email to [email protected]