Forbes released their top 20 highest paid hip hop artistes this year and it has sparked some amount of controversy.
See Also: Aside Kanye, Here Is A List Of 20 Highest Paid Hip Hop Acts In 2019
We aren't going to focus on the others in this article but what we are going to focus on is the fact that only 2 women were on the list; Cardi B and Nicki Minaj!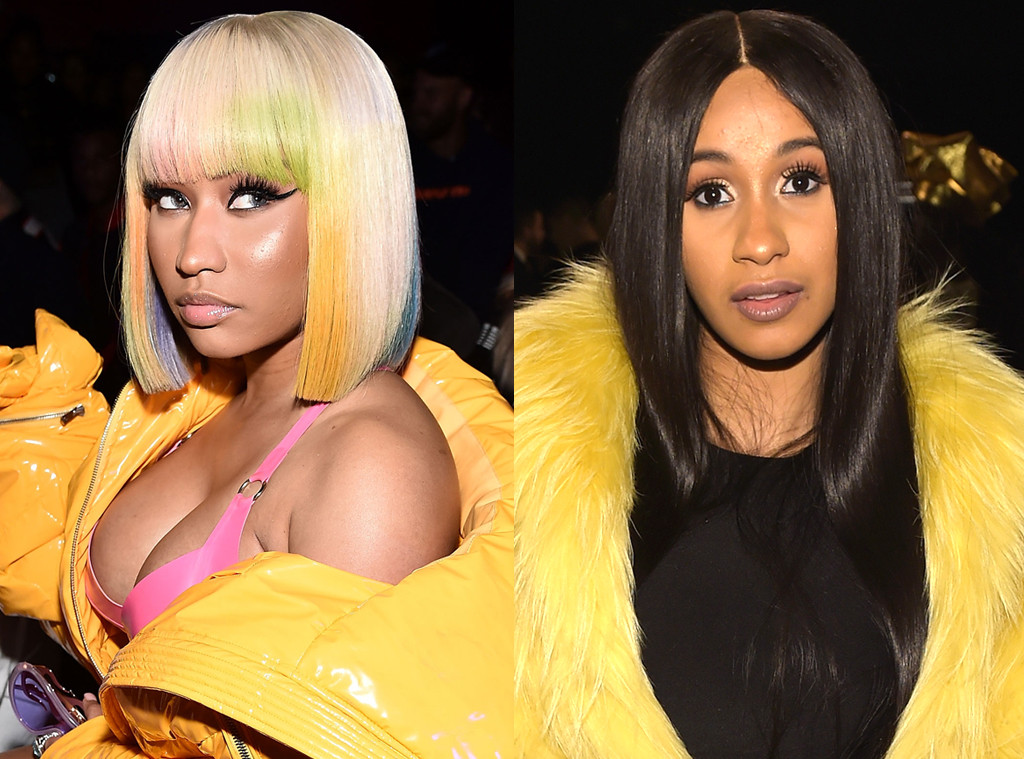 In as much as 2 is a really small number, it's an improvement from last year's list as there was NO woman in that list.
Nicki Minaj is the top paid female Hip Hop Artiste and she is number 12 on the list with $29 million.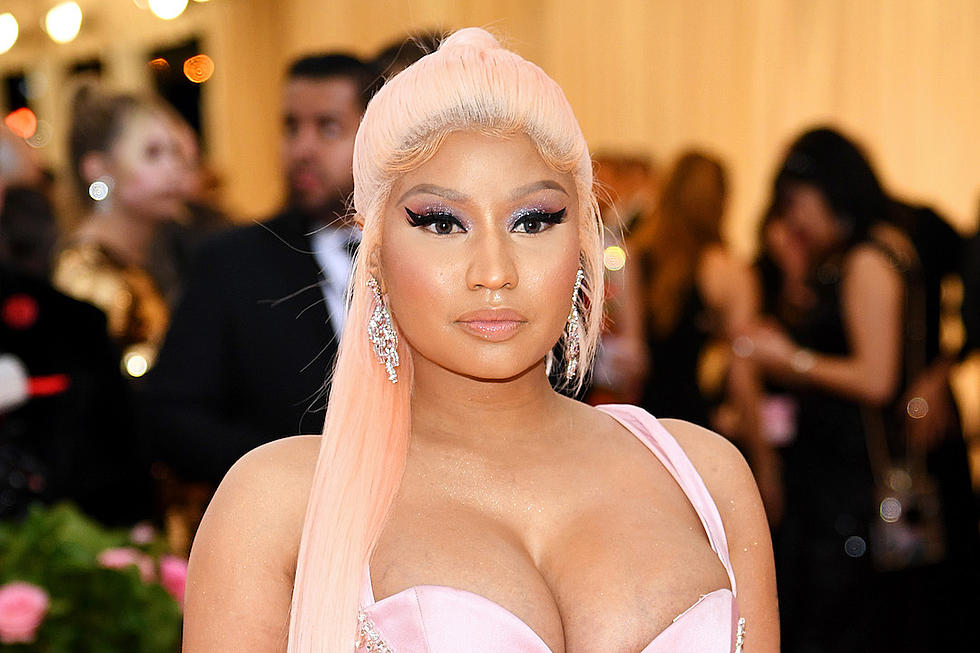 Cardi B is number 13 on the list with $28 million right after Nicki. It's a big deal because she's the youngest artist in this year's rankings at the age of 26.
Even though Nicki announced recently that she was retiring from music, we have our eyes out for female artistes like Meghan Thee Stallion, Tierra Whack and Rico Nasty to be on the list hopefully next year since they're building large fan bases now.
We get that for some reason there's some feud between Nicki and Cardi but if they come together and get some songs out together, we would dieee!!! Lol… we are exaggerating but well… you get the picture.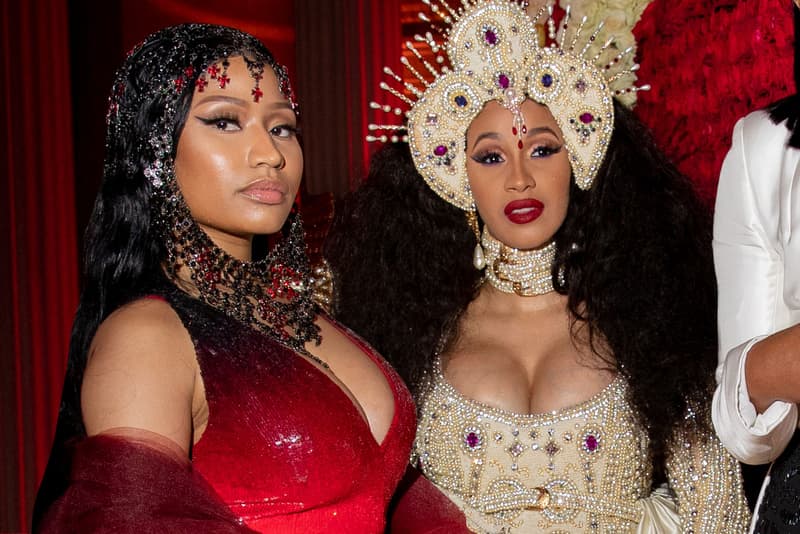 Congratulations to both Nicki and Cardi B!! They worked hard in the year under review and they deserve to be on the list!
If you have a story you want to share with Kuulpeeps and the world, please send us an email to editor@kuulpeeps.com