Kendrick Lamar, fresh off making an appearance on Forbes' highest-paid hip-hop artists in 2019, has splashed a lot of cash on his new home.
See Also: Aside Kanye, Here Is A List Of 20 Highest Paid Hip Hop Acts In 2019
As Variety reports, Kung-Fu Kenny dropped a whopping $9.73 million on a Manhattan Beach, California mansion. The rapper previously rented in the area, but now he's gotten himself some property there in an off-market deal.
Due to the nature of the purchase, photos of the interior are currently unavailable. However, as Variety notes, Powers Development was behind the mansion, and the company is known for its luxury homes. The house features four bedrooms and seven bathrooms across three stories and 5,350 square feet.
This isn't the first time the rapper has dropped a lot of money on some property, however, as he previously spent $523,400 for a house in Eastvale, Riverdale County in 2016.
Just a year after, he paid $2.65 million for a home in a gated community in Calabasas, which he has since reportedly gifted to his mother and other family members.
As revealed by Forbes on Thursday, Kendrick brought in an impressive $38.5 million pretax in 2019, while he had an even bigger income of $62 million last year thanks to his international tour in support of Damn.
Check out some photos of K Dot's new property below.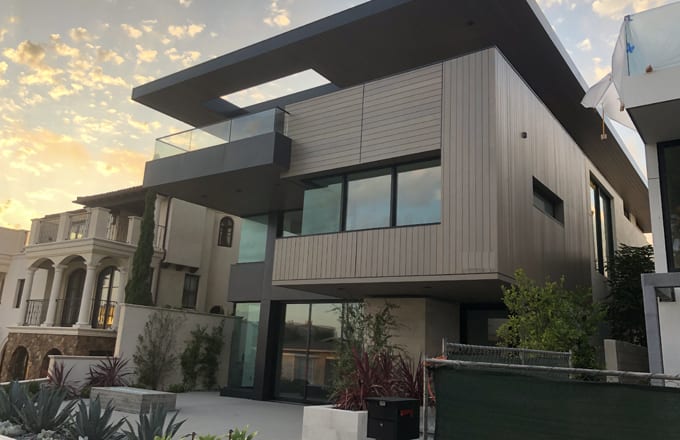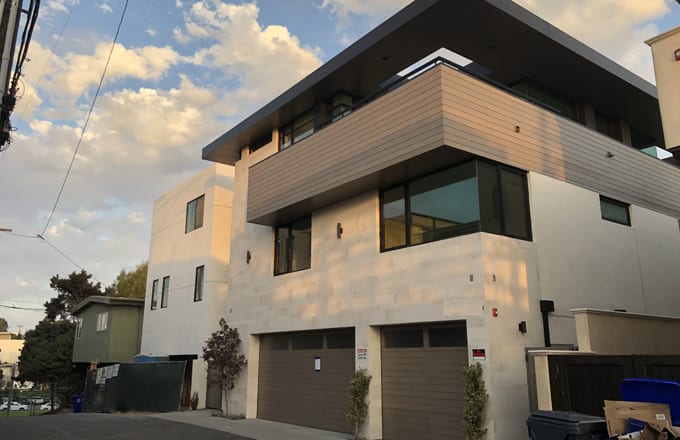 See Also: Take A Look At Travis Scott's $1.6 Million Limited Mercedes G
Source: Complex
If you have a story you want to share with Kuulpeeps and the world, please send us an email to editor@kuulpeeps.com