You know the people we are talking about.
Yes, you! You know paaaa!
The pictures they post online have increased in sharpness and vibrancy.
They buy a corolla with their first block
They're usually sitting in or around a car in their pictures and looking into the heavens for God knows what.
They hold money in their hands with rings on their fingers
They'll be doing gang signs plus the fuck you sign
They hold bottles and weed or cigarettes
They like showcasing their new sneakers and wearing basketball jerseys
Even if they're just walking around, they wear Adidas slides with socks
They usually pull their trousers down and you see their boxers but they do not care whether you're comfortable with it or not.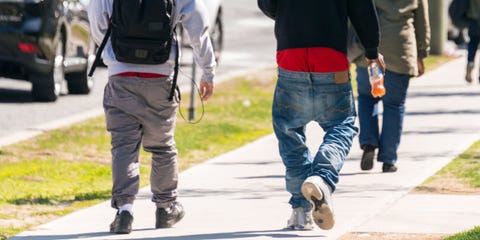 They have some basaa hairstyles that we don't even know how to describe. Their hair is usually unkempt as if they do not have combs.
You try as much as possible not to add them as friends on Facebook and not follow them on the other social media platforms because… well… sometimes it's just amusing to see.
If you have a story you want to share with Kuulpeeps and the world, please send us an email to [email protected]