We love our bombers! Lmao!
When you see them you see them, Charley.
In their posts on social media, the way they dress and even their whole look.
Those saggy jeans which show their boxers, the basketball jersey, their uncombed and unkempt hair and last but not least, those Adidas slides they wear with socks.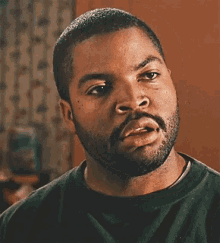 Lol. On Social media when they post pictures of themselves looking like this and holding a whole lotta cash (eye roll),  here are some of the captions our dear bombers never fail to use!
work hard play hard!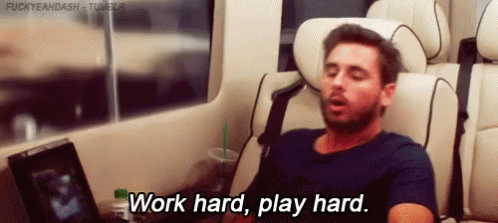 very soon we go buy the Benz
Enemies nor be God
Chairman
sleep is for the weak!
Mi blood!
My hommie!
It always seems impossible until it is done
#BigMoney Oluwa bless the hustle
team no sleep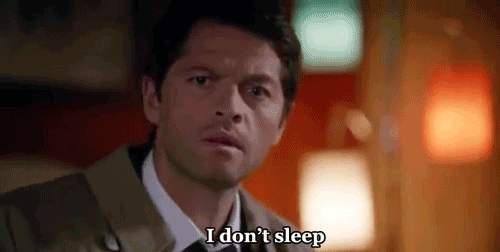 Lol! Do these captions remind you of some of your bomber friends? Let us know in the comment section.
If you have a story you want to share with Kuulpeeps and the world, please send us an email to [email protected]