As you're sitting there, even when it's someone's birthday you don't buy them anything not to talk about celebrations such as Christmas.
Lol.
Weeelll… the good thing about having rich celeb friends is the fact that they have the money to spoil you! Sometimes the gifts aren't even practical but it's the thought that counts right?
Well… here are some of the gifts some celebs have gifted each other.
David Beckham to Victoria Beckham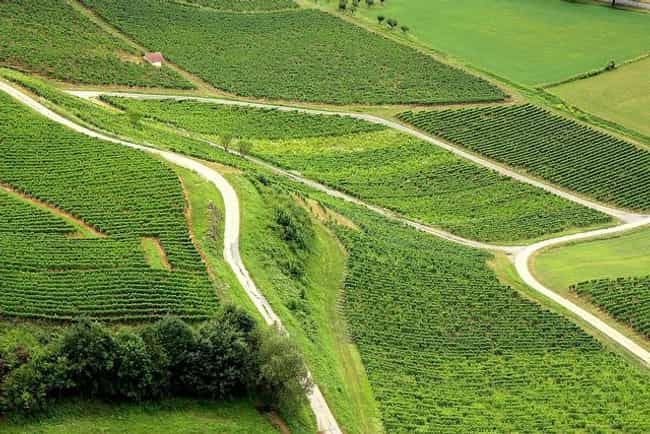 They reportedly got the property shortly after they moved with their family from the U.K. to California, where David briefly played for the L.A. Galaxy soccer team. The vineyard was a birthday gift from David to Victoria and is said to have set him back a seven-figure sum.
Beyonce and Jay Z
Beyonce gifted Jay-Z a $40 million Bombardier Challenger 850 Learjet in honour of his first-ever Father's Day after Blue Ivy was born in 2012. The private jet is basically a house on wings: It reportedly has a living room, kitchen, bedroom, and two bathrooms, complete with luxurious cream leather upholstery.
Cardi B and Offset
For Cardi's 26th birthday, Offset faked a medical emergency to get his wife to Atlanta, where he presented her with a $200,000 Lamborghini truck—despite the fact that, she can't actually drive. What did your boyfriend get for you for your birthday??
Angelina Jolie and Brad Pitt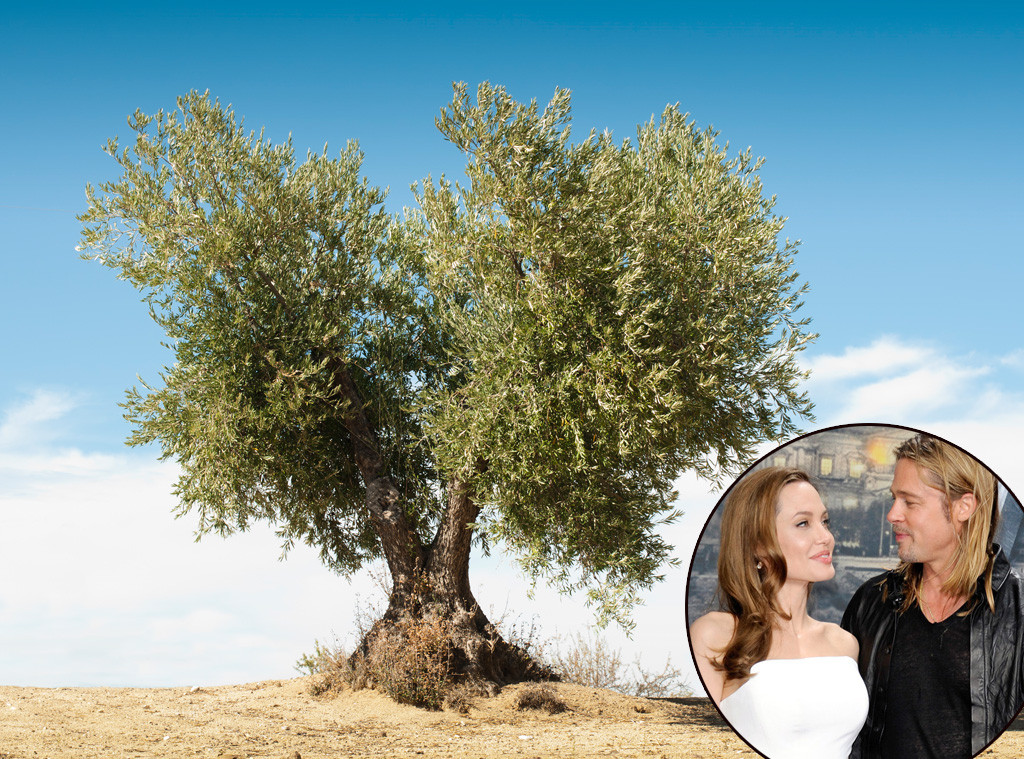 When they were together, one thing Jolie gifted Pitt was an $18,500 olive tree. Jolie reportedly had the 200-year-old tree moved to their French estate at the time, though it's unknown what has become of the pricey plant in the wake of their split.
Adam Sandler And His Co-Stars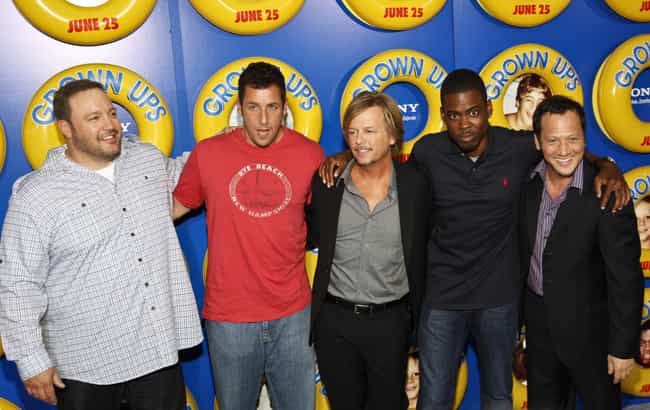 Sandler gifted Chris Rock, David Spade, Kevin James, and Rob Schneider with $250K Maseratis each after wrapping 2010's movie, Grown-Ups.
Hm!! Nothing has told us we are poor more than this article charley!
If you have a story you want to share with Kuulpeeps and the world, please send us an email to [email protected]