The first trailer for Raising Dion, the new Netflix Original Series from executive producer/star Michael B. Jordan, plays like a teaser for a big-screen story, but fans will be getting much more when the superhero tale arrives on Netflix next month.
The story, based on the comic by Dennis Liu who also co-directs, follows a family trying to deal with the newly developed superpowers of their young son, Dion.
And while the trailer is spoilery for certain major elements of the story, some of which are a little tropey and predictable, overall the tone is sweeter than the "super-powered kid gone bad" takes that we've seen in recent years. Fingers crossed that Raising Dion has a hopeful note and brings something fresh to the genre.
.@michaelb4jordan executive produces and co-stars in #RaisingDion, a new drama about the unshakable bond between a mother and her super-powered son. pic.twitter.com/nbLD3MAnsV

— See What's Next (@seewhatsnext) September 18, 2019
today's forecast: cloudy with a chance of toy cyclones… pic.twitter.com/ZqLhqghFkk

— Raising Dion (@RaisingDion) September 18, 2019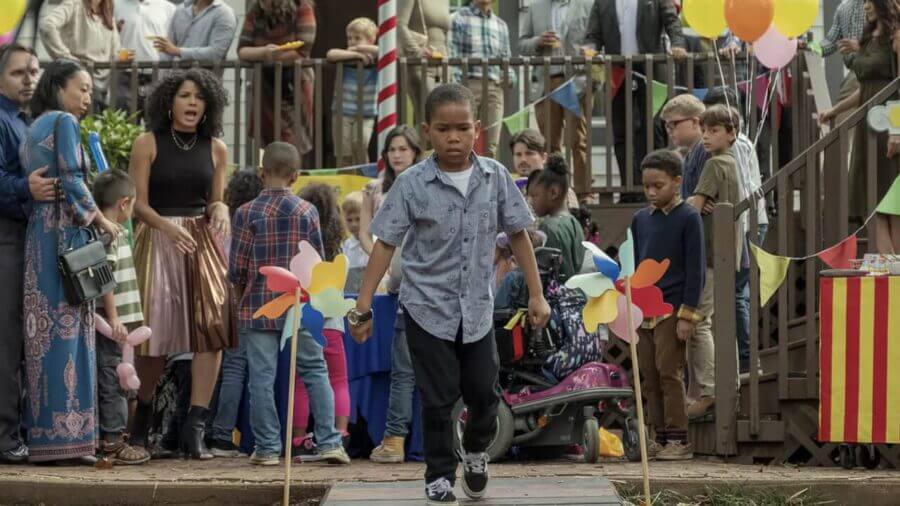 First episode date: October 4, 2019
Network: Netflix
Written by: Carol Barbee
Executive producers: Dennis A. Liu, Carol Barbee, Michael B Jordan
If you have a story you want to share with Kuulpeeps and the world, please send us an email to [email protected]