The new iPhone 11 is ready and with that comes a lot of jokes.
Some are funny but some…we are just sick and tired of hearing them
Sex for iPhones
We are sick and tired of hearing people say this same joke every single day!!  The jokes about girls who had sex with men just to get iPhones, the jokes about someone's p@#$$y getting bigger cos every year she trades it in for a new phone…it's stale guys. stop it
Some even go to the extent of faking conversation screenshots and voice calls with girls asking for iPhones in exchange for sex.
Sugar Daddy/Sugar Mummy
There's always a picture of an old man or woman that will circulate with a caption about someone suffering because their sugar patron said "post or no iPhone"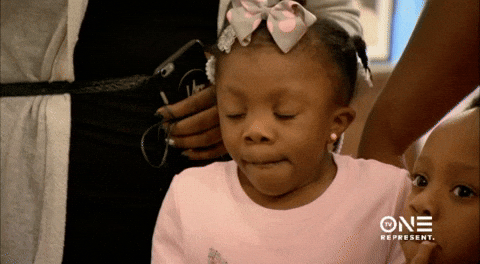 Body organs or iPhones
We keep saying we want to sell a kidney and…we never do. Every year, people post the price of kidneys or body organs you can live without and how you can use it to cop a new iPhone. Every year we don't.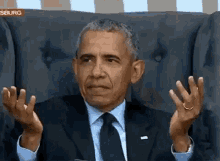 Older iPhones suffering 
The jokes about older iPhones are so tiring! Yes, iPhone users know the older versions will slow down and don't need you to keep reminding them about the fact that they have to replace their phones.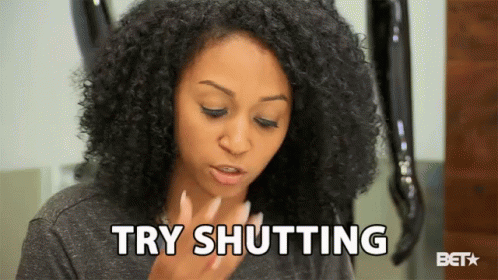 Broke people with iPhones 
Every time, there are jokes about someone not having enough money to eat but having the new iPhone. If someone wants to go hungry just so they can buy the new iPhone, let's let them be!!
Circle iPhone jokes
We know fake versions of the iPhones will become available. The 'China' versions are always there and we know it will come but can you please slow down with the jokes? Can you please stop photoshopping weird tuff and poking fun at the china versions? We are tayaaad!!!
iPhone comparisons with land prices 
The price of iPhones has always been a thing. They are so expensive and we know at least here in Ghana, it's hard to get one but charle, the cement and land price comparisons with the latest iPhone price are okay!!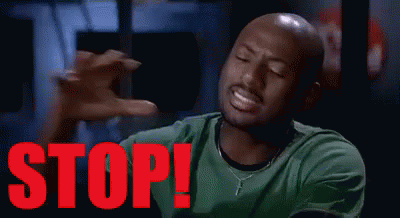 The next time we see or hear a joke about any of these, we promise we will lash you!! Be creative with the jokes people!!
If you have a story you want to share with Kuulpeeps and the world, please send us an email to [email protected]