We guess y'all know of Kanye West's upcoming album…Well, if you don't, the rapper is set to release his 9th studio album titled Jesus Is King on September 27, 2019.
Gospel musician Sonnie Badu thinks Kanye West could win a lot of souls for God with his upcoming album than many pastors or gospel musicians could ever do… "this man Kanye West can fill arenas and win souls for Christ, more than all of us".
"The Truth is no preacher, bishop nor gospel artists can reach out to the lost that this man based on his exposure, so God picks him… this release will get millions looking for Jesus," he stated.
Well, we hope the Jesus Is King album really has an impact on the lives of people when it's released…
Say an Amen to that?!!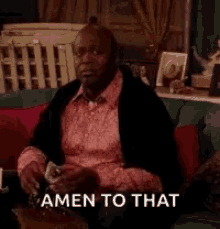 If you have a story you want to share with Kuulpeeps and the world, please send us an email to [email protected]