Last Week a viral video saw two kids run towards each other one black and one white.
This caught the attention of everyone because of their racial differences.
After being watched 100 million times, they have been featured in Ellen's TV show.
They were just adorable during the show. The two kids Maxwell and Finnegan are just what the world needs now 'HOPE' and 'LOVE'.
Ellen and Shutterfly generously gifted these toddlers with a College fund of USD 10,000 and two huge toy trucks to crash into each other with.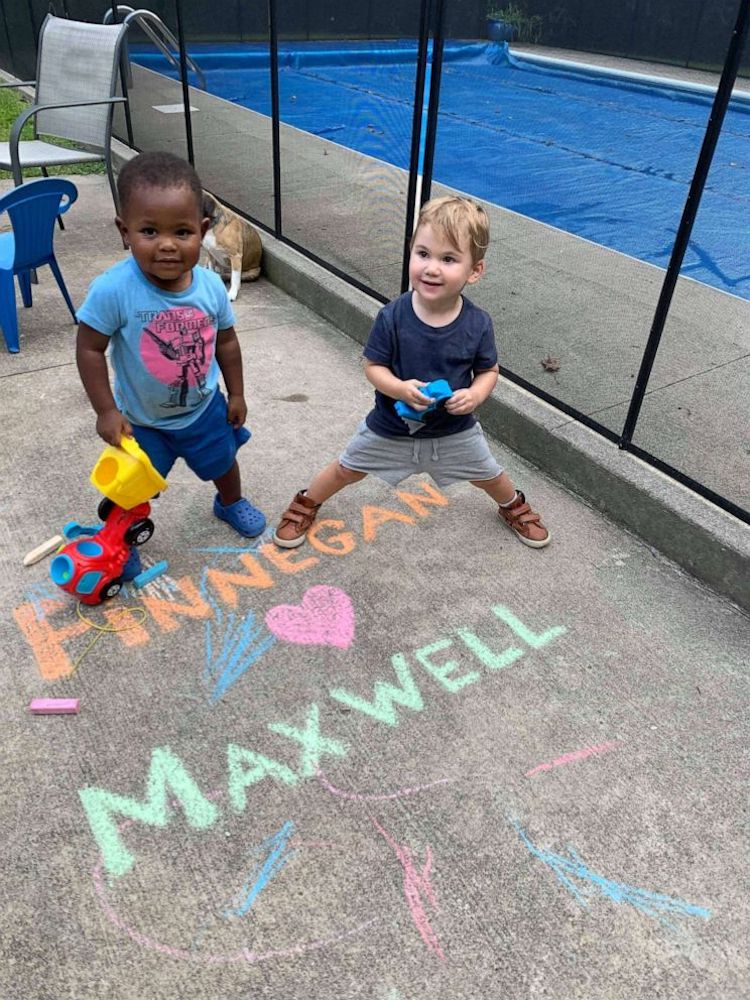 Thanks, Ellen The Generous!!!!
If you have a story you want to share with Kuulpeeps and the world, please send us an email to [email protected]