There's a word we are all familiar with on social media these days: Influencers.
Social Media influencers are people with a large number of followers that help brands push their products.
Now, these influencers can be the normal every day people you see who have made a name for themselves on social media and are helping brands push their products to a large number of followers OR the influencers could be the celebrities we know and love in the music, movie, fashion industry.
These are some celebrities who get paid millions of dollars for just a single post on their Instagram.
Kylie Jenner 
The member of the large Kardashian family rarely does sponsored posts but she currently takes about $1,266,000 per post. Yhup, a million dollars!!
Ariana Grande 
Ariana Grande, the singer, has a lot more followers than Kylie but she takes about $996,000 per post. Almost a million just to post a picture of her in your shoes or anything else you are trying to promote!
Cristiano Ronaldo 
Y'all know the footballer is one of the most influential in the world right now and if he has to do a single sponsored post for you, it's $976,000 per post.
Kim Kardashian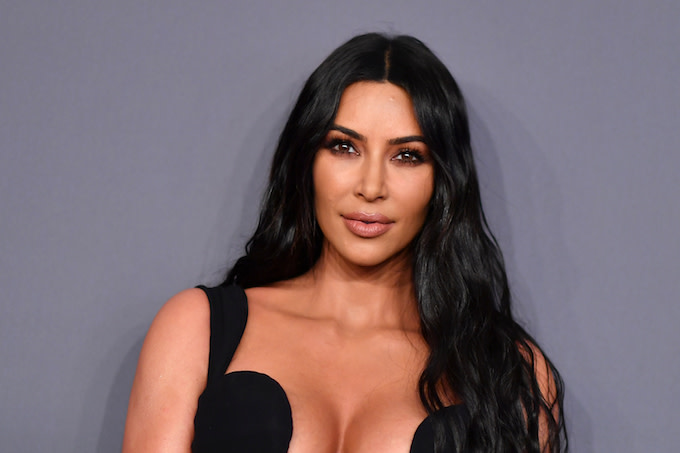 Kim Kardashian takes $910,000 per post! One single post! It's actually quite surprising Kylie takes more than her considering she is the Kardashian sister we all got to meet first! But hey… there are levels to the influence right?
Selena Gomez 
We don't really remember any of her songs but she's got a large fan base from her acting and singing. Enough to get her to take about $886,000 per post!
Dwayne Johnson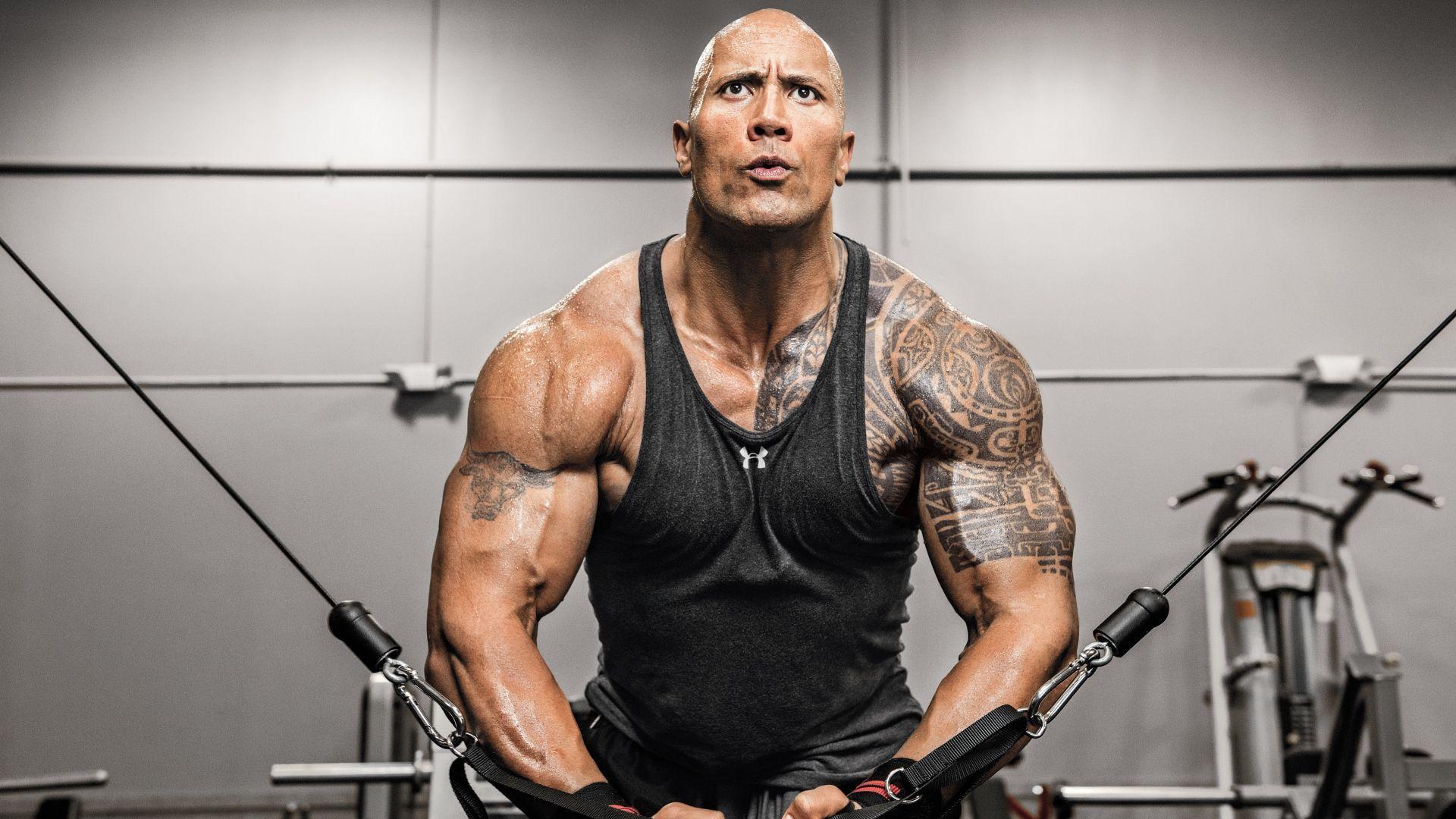 The actor, popularly known as The Rock has been in way too many movies to not have a huge fanbase that will hang on to everything he says! If a brand wants him to promote their products, a single $882,000 per post does the trick.
Beyonce Knowles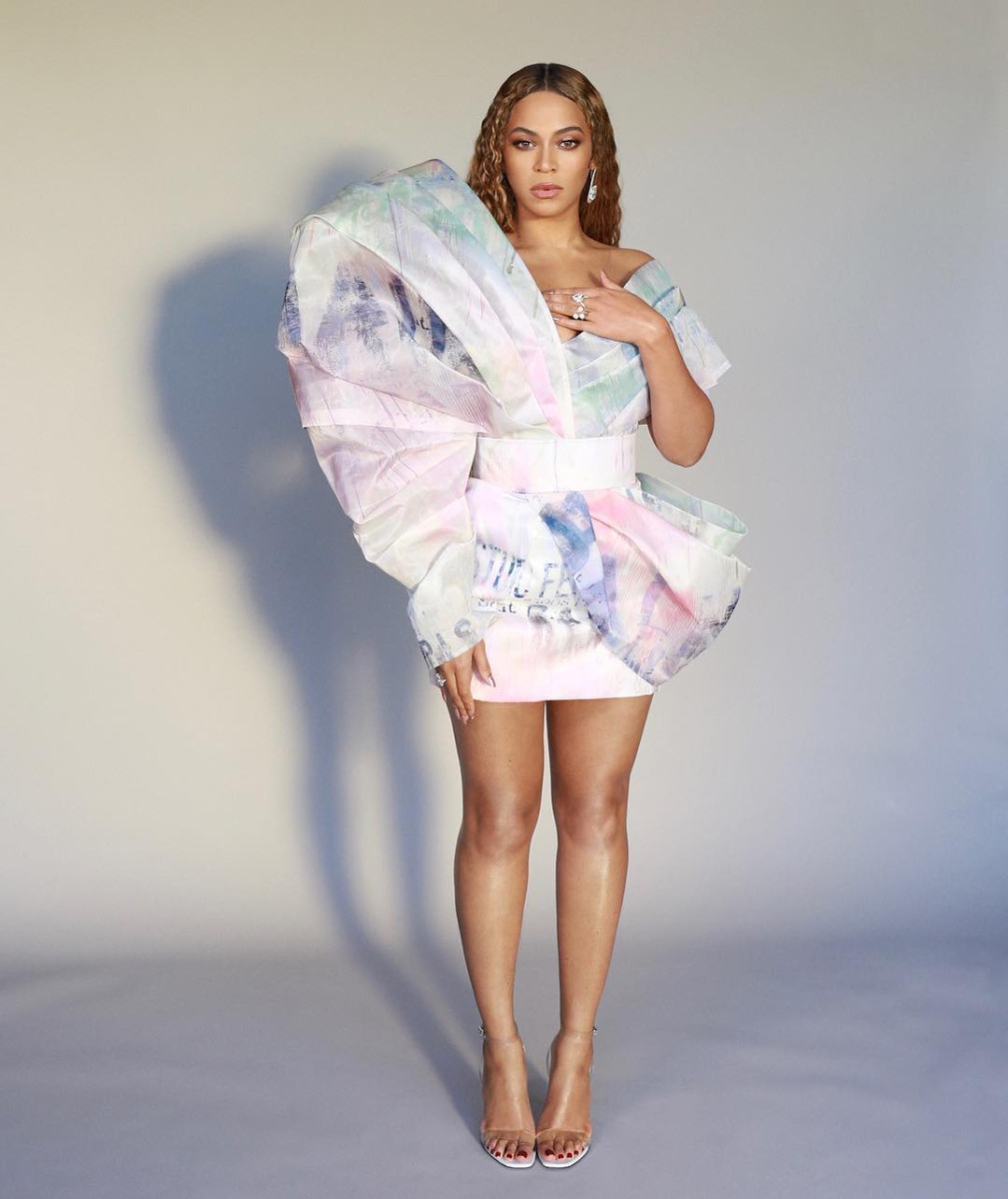 Queen Bey takes just $785,000 per post and we are a little bit shocked cos we expected her to top the list!!
Taylor Swift 
Looks like singers are the biggest influencers on Instagram because Taylor Swift, the pop star and sometimes country music singer takes $748,000 per post​
Neymar da Silva Santos Junior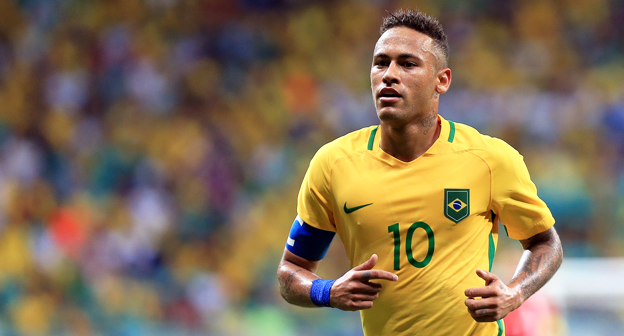 The only other footballer in this top 10 list is Neymar. The Brazillian footballer makes $722,000 per post on Instagram!
Justin Bieber
And finally, our baby boy singer, Justin Bieber who wormed his way into our hearts from the time he was a cute teen to becoming a hot sexy man. He makes about $722,000 on every sponsored post.
See all this money influencers are making off their social media??? Yhup, now take a look at how much they are getting from their career and endorsement deals and more…
Mindblowing right?
Show this to your parents the next time they say you are always on social media and tell them this is your goal!!
If you have a story you want to share with Kuulpeeps and the world, please send us an email to [email protected]