The UEFA Champions League is back! Oh yeah! our midweeks are going to be lit up by mindblowing skills, and great goals…
Yeah, great goooaaals!!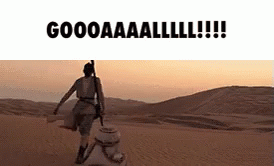 The UCL has had some great goal scorers who have scored amazing goals.
Since 2008, Cristiano Ronaldo and Lionel Messi have dominated the UCL goal scorers' chart as top goal scorers. Cristiano Ronaldo leads the all-time UCL goal scorers chart with 127 goals. He is followed by Lionel Messi with 112 goals.
See Also: 13 Clubs You Probably Didn't Know Are UEFA Champions League Winners
Check out the list below:
Cristiano Ronaldo – 127 goals
Manchester United, Real Madrid, Juventus
See Also: 10 Football Tricks And The Players Who Invented Them
Lionel Messi – 112 goals
Barcelona
See Also: 5 Football Matches With The Most Goals Scored In History
Raúl González – 71 goals
Real Madrid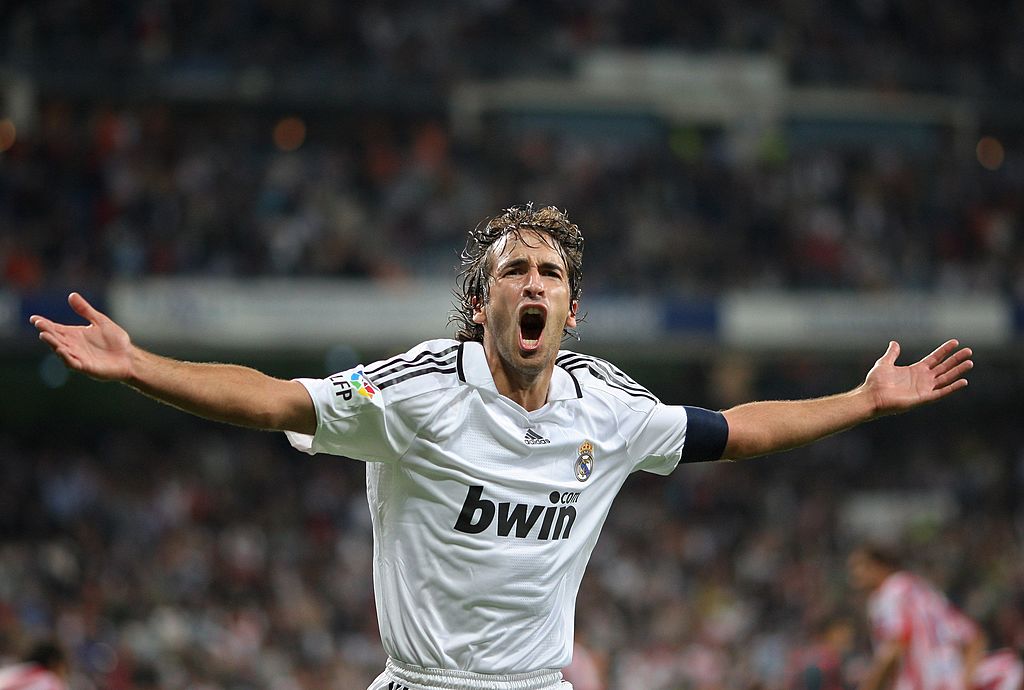 See Also: 9 Footballers Who Were Involved In Serious Sex Scandals
Ruud van Nistelrooy – 60 goals
PSV Eindhoven, Manchester United, Real Madrid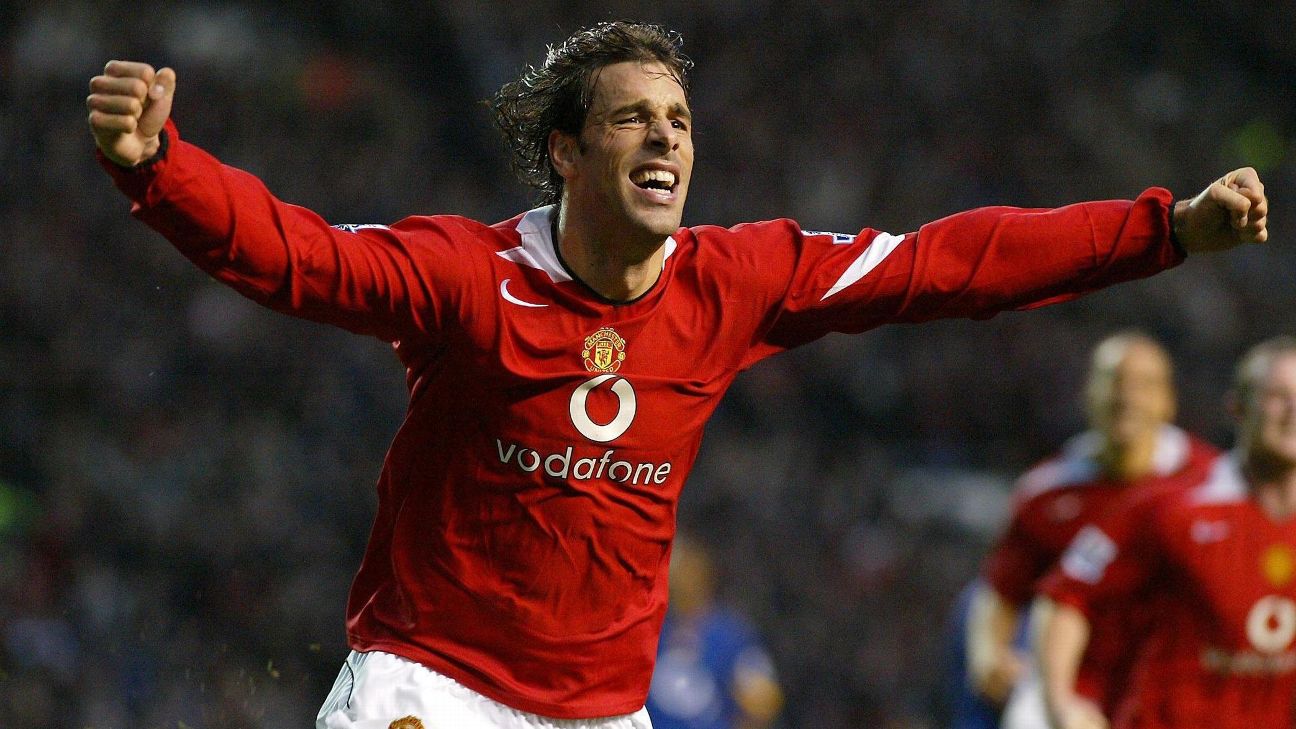 See Also: 5 Footballers You Probably Didn't Know Were Born Into Wealthy Families
Karim Benzema – 6o goals
Lyon, Real Madrid
See Also: They Weren't Just Good With Their Feet, They Were Great Actors Too! Here Are 5 Football Legends Who Starred In Movies
Andriy Shevchenko – 59 goals
Dynamo Kyiv, AC Milan, Chelsea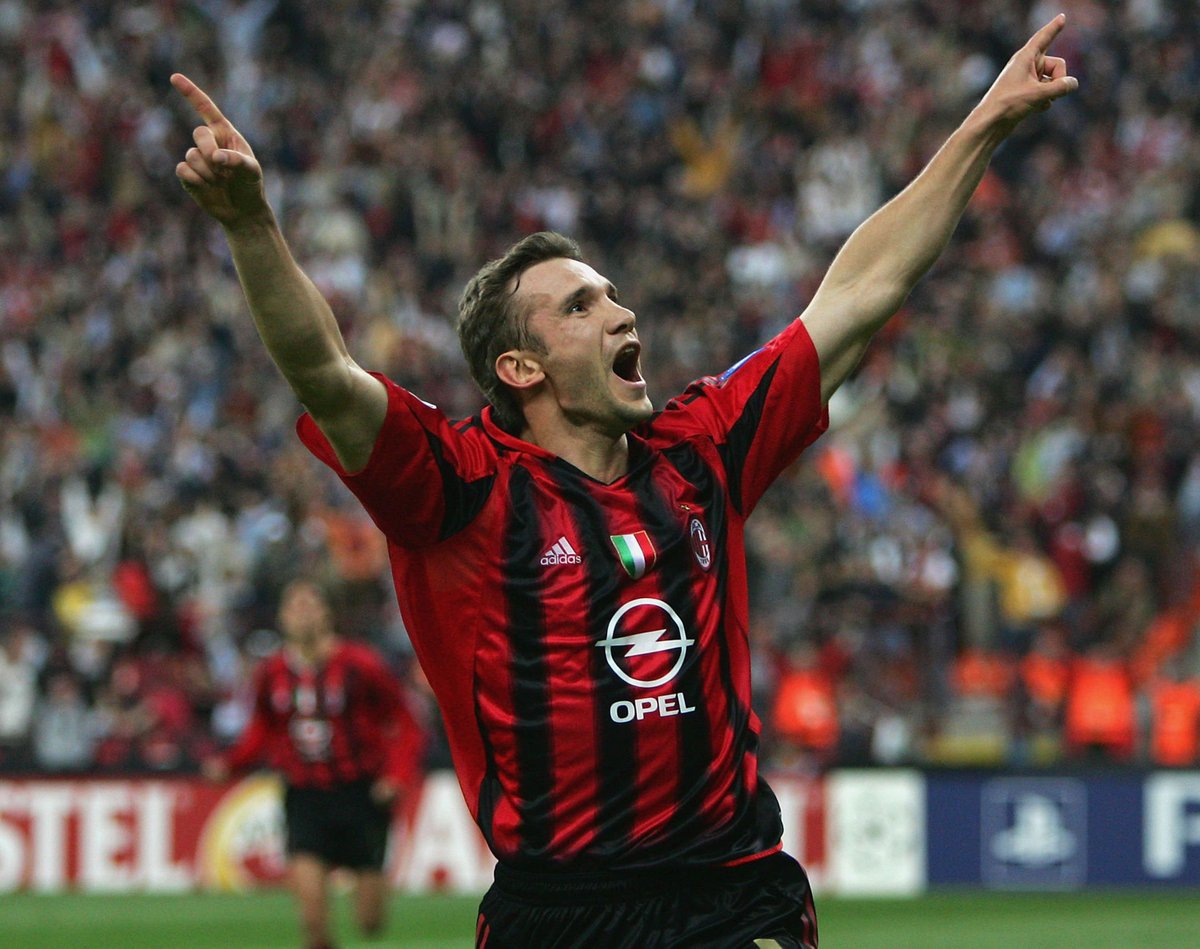 See Also: These Are The Top 10 Highest Scoring Defenders Of All Time
Robert Lewandowski – 53 goals
Borussia Dortmund, Bayern München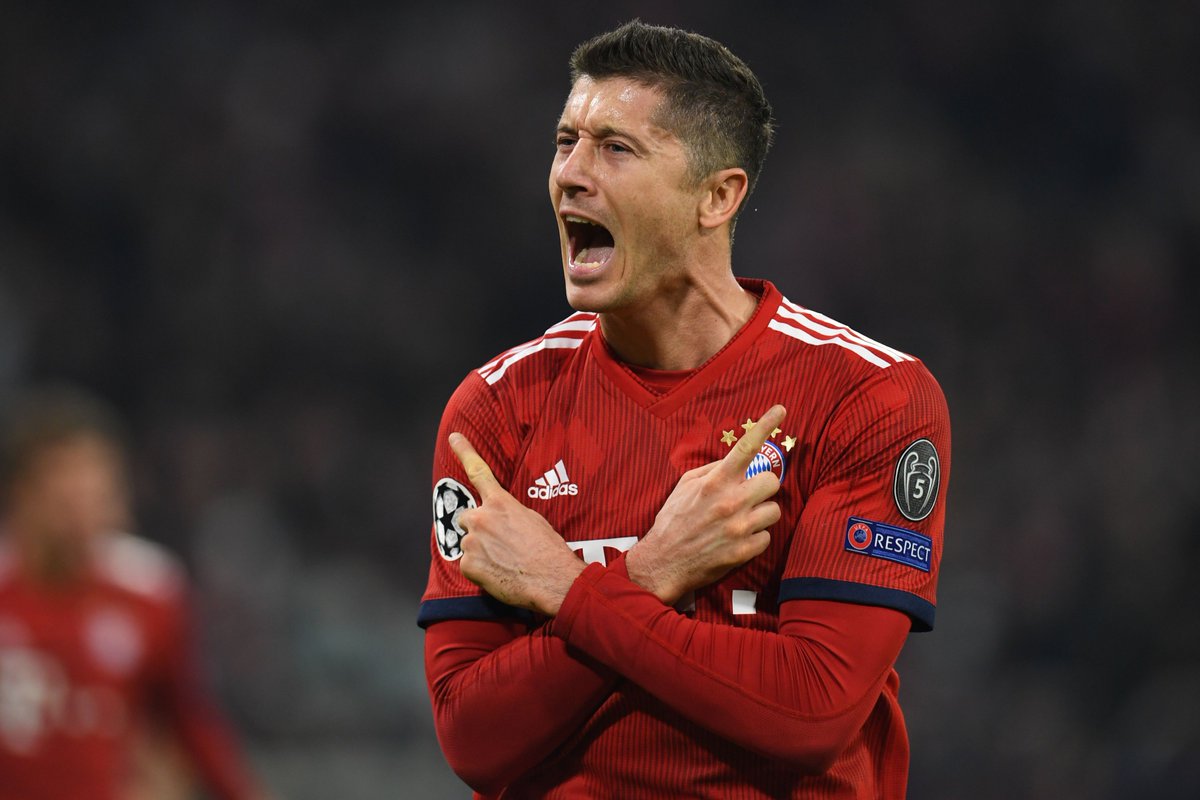 See Also: These Are The 10 Most Successful Clubs In The World
Thierry Henry – 51 goals
Monaco, Arsenal, Barcelona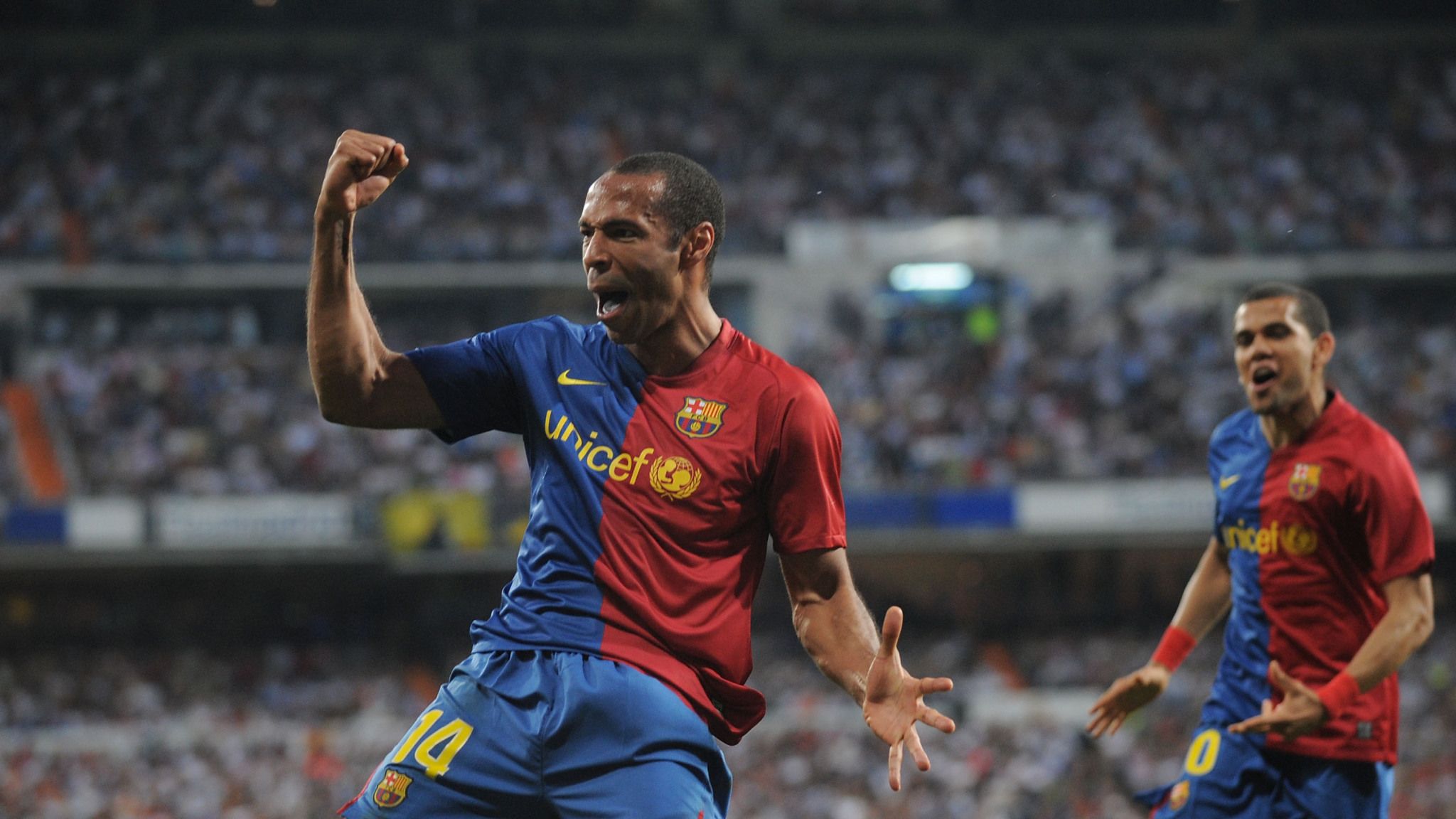 See Also: Here Are 7 Of The World's Most Decorated Footballers Of All Time
Filippo Inzaghi – 50 goals
Juventus, AC Milan
If you have a story you want to share with Kuulpeeps and the world, please send us an email to [email protected]