Right now, it is very normal to find love on social media.
Cupid knows no boundaries and this time, the little love devil has its arrows deep in one of our favourite artistes!!
Joey B!
Last week, a girl shot her shot on Twitter and asked Joey  "How many Retweets for you to date me for a year?"
He answered and gave her 4000 RTs and…
A few days later, she came back with results! The tweet had over 5000 Retweets!
Ugh, Ghanaians are suckers for love!!!
So, like every good contract, he has to fulfil his part of the bargain right???
Well… say hello to Joey B's new girlfriend!
Before the relationship could even last a week, JoeyB asked for a divorce lol
But, his new girlfriend is not ready to let go off him!
She said a million Retweets in 24 hours for a divorce!!
Lmao, she wants what she wants, doesn't she???
Joey B on the other hand…
1M retweets? pic.twitter.com/pts12jHZKd

— Joey B (@1RealJoeyB) September 16, 2019

But it looks like Joey B has to get ready for this relationship because everyone wants it to happen and the fun part is, we are all looking forward to a wedding!!!
He's got an MC ready and willing to handle his wedding ceremony and the engagement ceremony too!
@1RealJoeyB I charge less and affordable for weddings and engagements. Book me and you shall never regret. Let's make your wedding and wedding refreshment a big one in the world. #Idey4u

— ForsterTalks (@Forstertalks) September 16, 2019
He's even got a plug for a pre-wedding shoot lol!
@1RealJoeyB make we knack the pre wedding shoot

— FawazConcept🇬🇭 (@fawaz_ig) September 16, 2019

But some haters are also ready to help him get free and want to start a #FreeJoeyB campaign…
Justice for @1RealJoeyB he's sentenced to divorce by Rts we need an attorney please…

— FLACKO⚡️🚧 (@loverbwoygh1) September 16, 2019
Some people don't like to see other people fall in love!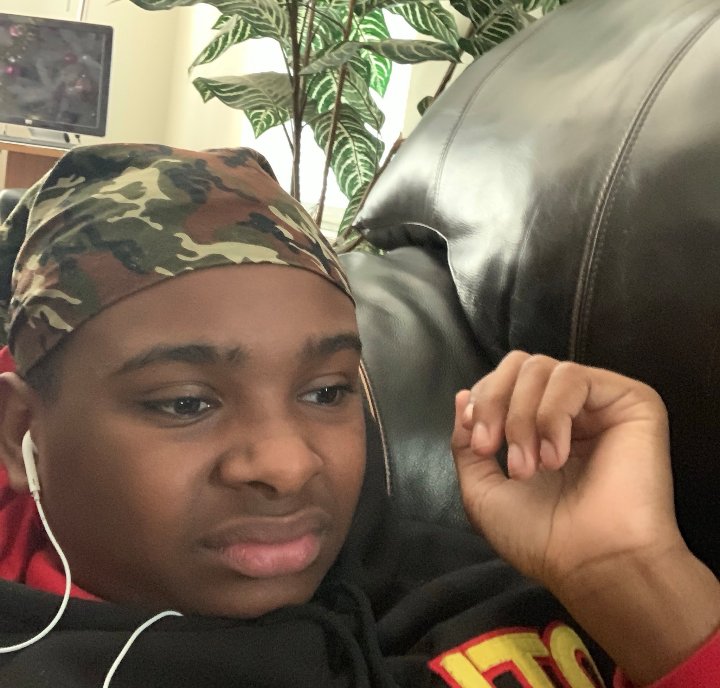 And to those who want to find trouble for him when they know he has a girlfriend now, let a man breathe!!
You can sense his exhaustion!
love you too dear hmm. https://t.co/yuVeRR3Z2a

— Joey B (@1RealJoeyB) September 16, 2019
Joey B needs to fulfil his part and accept that he has a girlfriend for a year right? Lol we could be a celebrating the arrival of a Lil Joey B sometime soon
Congratulations Joey B!!
See Also: Here's A Full List Of All The Songs Joey B Has Dropped That You Can Vibe To!
If you have a story you want to share with Kuulpeeps and the world, please send us an email to [email protected]