This semester is starting with a banger of a party!!!!!  It's Unplugged Friday Baby!!!!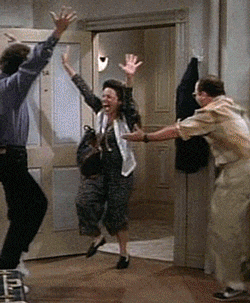 What better way to usher in a long semester of academic pressure and stress than with a party to blow off the imminent steam.
Now, here is the interesting bit- Unplugged Friday as a themed party has been happening on campus for two consecutive years now.
In its 2nd year, the organizers are preparing an even better experience.
If you have managed to miss, the previous edition of Unplugged Friday, boss then you have done yourself!
If you miss this one too, then you ankasa you get issues!!!
So charley pocket a cool 20 cedis and tell the gyaldem say lets go to Samrit this Friday because it's free for ladies!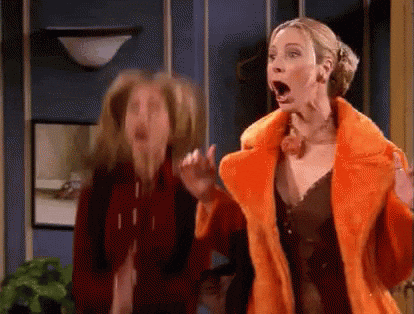 Get the best mixes and playlist from some of UCC's most prominent Djs.
You for remember say it's this Friday 20th  September 2019 at the Presidential Palace of Samrit Hotel.
If you have a story you want to share with Kuulpeeps and the world, please do hit us up on Facebook, Twitter, Instagram