Some of us have been using petroleum jelly since forever!
Don't act confused…
We call it, no matter what the brand is, Vaseline.
Petroleum jelly is, has and will always be one of the most vital things to have during the harmattan season.
Everyone grew up seeing their mummy use vaseline on them and even though you may have replaced it with some scented skincare lotion, here is every reason why you need to get some vaseline back into your home!
Use on the skin after shaving as an aftershave.
Use on lips for insanely soft lips.
Moisturizes dry cuticles.
Makes perfume last longer on your skin.
Use on a new tattoo to help the healing process.
Taming your eyebrows and getting them to lay flat.
To moisturize your face without clogging pores To remove makeup.
Helps to prevent chafing while exercising.
Softens your feet while you sleep. 
Swipe on your teeth to prevent lipstick from getting on your teeth.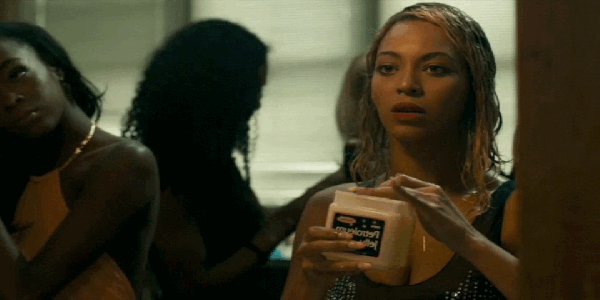 To shine your shoes. Just put a little on a cloth and wipe! 
Turn any dry makeup into cream makeup.
Tame flyaways in your hair.
Put over eyeshadow to create a wet eye look.
Add with brown sugar to create a lip exfoliator.
Give your skin a dewy glow.
Protects your skin from getting dyed while dyeing your hair.
Protects your hands from chlorine dryness while swimming.
Soothes your nose when it won't stop running.
Guess we would be restocking soon!
If you have a story you want to share with Kuulpeeps and the world, please send us an email to [email protected]