We cook in the kitchen all the time but we have something that just might blow your mind
What if you used the same items in your kitchen to cook, to make your skin glow and keep your hair healthy!
Talk about being healthy inside and out!!
Sugar for perfect pouts!
The sugar is a perfect lip scrub when you mix a little with coconut oil or olive oil and rub it over your lips. You can use an old toothbrush to make it easier to apply. Rub it all over your lips and rinse it off and your partner will say "Wow, what soft lips you have!"
Rice for long beautiful hair
Not boiled rice please! Take some raw rice, soak it in water overnight or for 30 minutes to an hour and collect the water. You wouldn't use the rice, but the water. Pour the water into your hair, massage it into your scalp and then leave it in for 20 minutes and rinse it out! It will make your hair stronger, longer and healthier…no breakages too!!!
Oats for your skin
Ground it up to make a paste and add honey if you want. Put it on your skin to help with dryness, treat eczema, mosquito and other insect bites and just soothe your skin. Without the honey, the paste wouldn't cover your face completely like other face masks but, that's okay.
Raw Honey for a sweet skin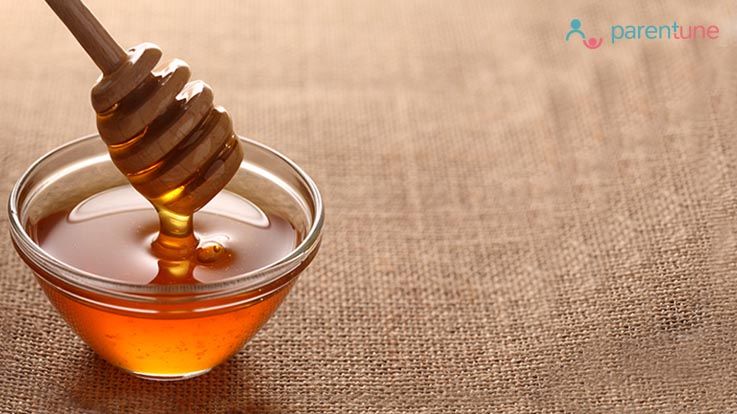 if you've got honey and you've got dark spots on your skin, after putting some honey in your tea as a natural healthy sweetener, put some on your dark spots too and watch it get clear and smooth in some weeks.
Cucumber for bright eyes
You had a long night or you are stressed out so your eyes look puffy and reddish. You don't need a spa for this… just slice some cucumbers and place them over your closed eyes for some minutes. Watch your eyes get brighter and clearer!!
Coconut Oil for your whole body
It's a healthy choice for cooking but it's also amazing for your skin and hair!! Use it as a daily skin moisturizer, mix it with your hair creams and even better, use it to clean your makeup too!!!! It's the perfect moisturizer for your whole body
Avocado for your hair and face
We call it pear her in Ghana (which is wrong by the way). Some of you hate it so much..why don't you just mash it then, add some honey and use it as a face mask. Put some in your hair while you are at it too to deeply condition your hair! It's simple!
Eggs for soft smooth skin and hair
You know this already but let's just say this again…eggs make amazing face masks and hair conditioner.
If you have a story you want to share with Kuulpeeps and the world, please send us an email to [email protected]