Hustlers follow a crew of savvy former strip club employees who band together to turn the tables on their Wall Street clients. The film is inspired by the article published by New York Magazine entitled "The Hustlers at Scores" written by Jessica Pressler.
CAST
Constance Wu,
Jennifer Lopez,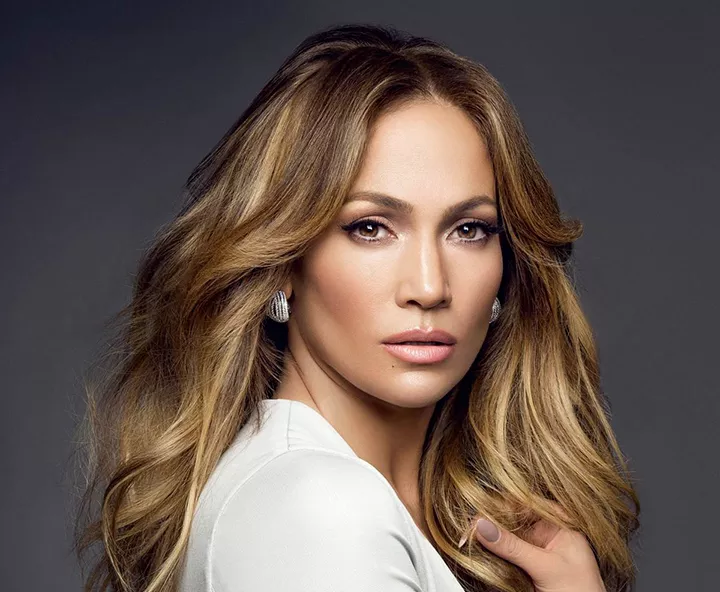 Julia Stiles,
Keke Palmer,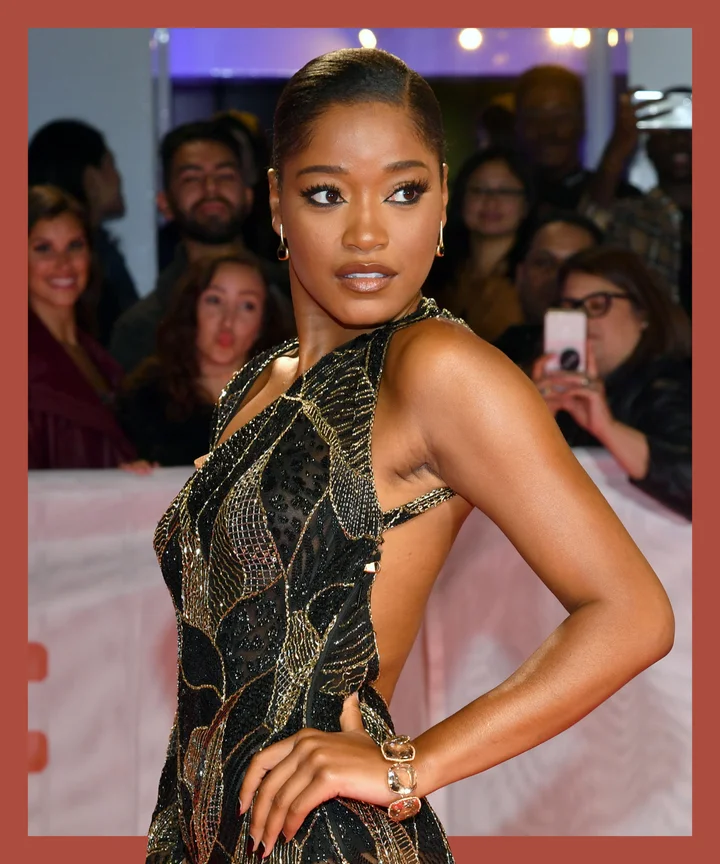 Lili Reinhart,
Lizzo,
Mercedes Ruehl,
Cardi B,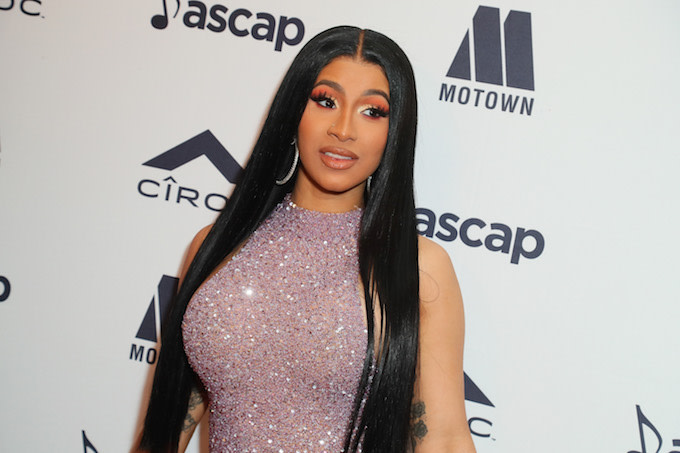 Madeline Brewer,
Trace Lysette,
Mette Towley,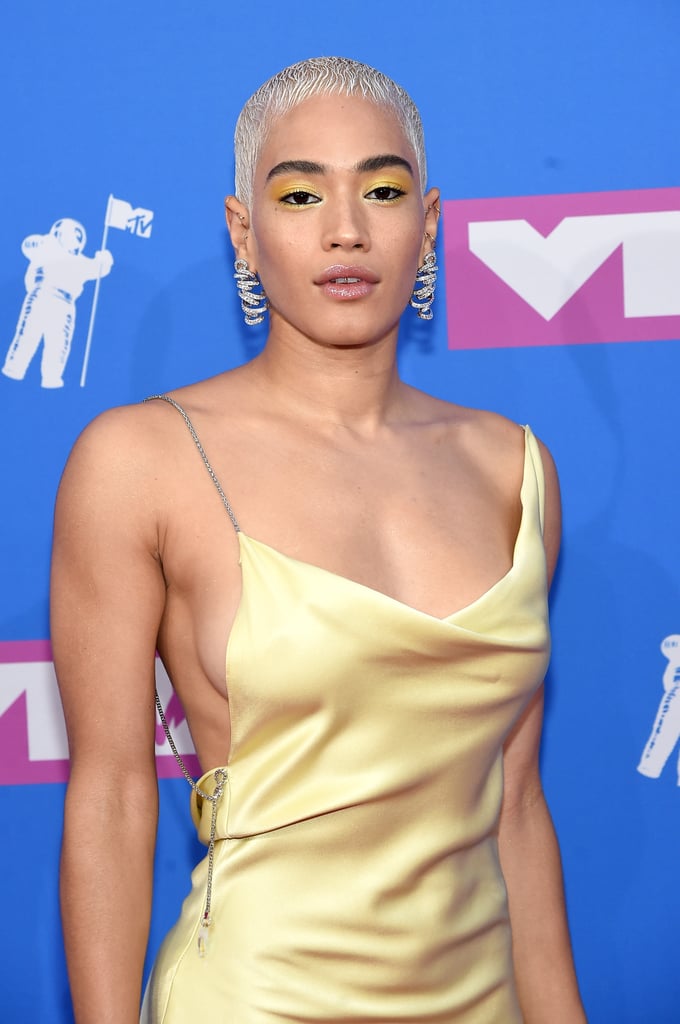 WRITTEN AND DIRECTED BY Lorene Scafaria
PRODUCERS Elaine Goldsmith Thomas, Jessica Elbaum, Jennifer Lopez, Benny Medina, Will Ferrell, Adam McKay
Did You Know?
Jennifer Lopez trained for pole dancing in preparation for the movie. She even had a detachable pole in her house.
Cardi B actually admitted to illegally drugging and robbing men in the early stages of her career, which is coincidentally what this film's subject revolves around.
On April 4, 2019, "J.Lo stole my story!" claimed Samantha Barbash. The convicted stripper and thief threatened legal action against Lopez and the Hustlers production company for using her life story without permission. [New York Post, April 4, 2019, pp. 1, 20-21]
Jennifer Lopez personally brought Cardi B on board, saying that Cardi had been offered roles before, but she was looking for the right project.
Lizzo's feature film debut.
Singer Bebe Rexha was approached for the role of the "Russian girl from New York" and auditioned, but didn't get the part.
Jennifer Lopez visited a strip club with her fiance, Alex Rodriquez, to research her role.
The third collaboration between Jennifer Lopez and Keke Palmer. They both voiced for the characters Shira and Peaches in Ice Age: Continental Drift (2012) and Ice Age: Collison course (2016).
Cardi B's first feature film debut
There was high speculation that Big Jay Oakerson was filming a major role for the new Blade reboot, before being revealed that he was filming for this movie as a strip club DJ.
Cardi B was a stripper before starting her music career and becoming one of the most famous female singers today
If you have a story you want to share with Kuulpeeps and the world, please send us an email to [email protected]