We had much fun playing all these games.
Remember sneaking out just to play these at a friends place or even sneaking your friends in just so you all could enjoy these games?
Well, those days are far behind us and we love the feeling it gave us.
These games taught us a lot about how to think quickly to overcome some of the obstacles we encountered.
Here is a list of Sega games we played and will still love to play over and over again.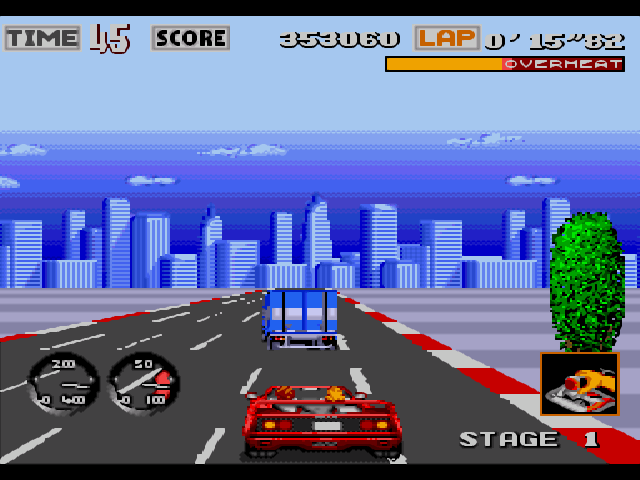 Ayrton Senna's Super Monaco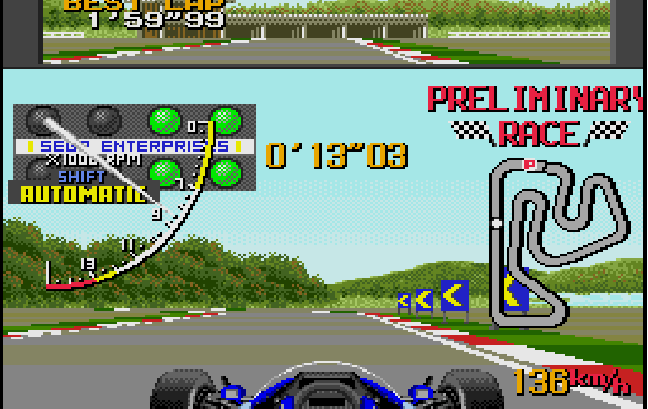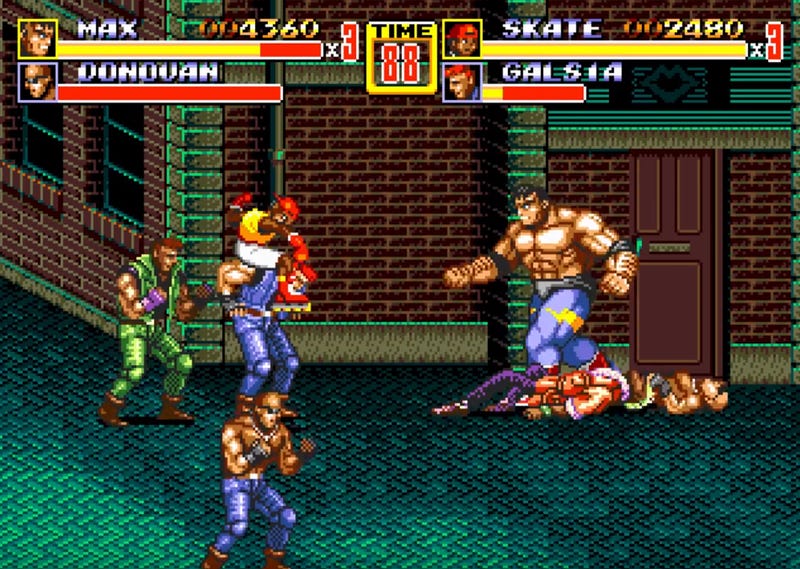 If you have a story you want to share with Kuulpeeps and the world, please send us an email to [email protected]