Who doesn't want to make going out on dates easier? Buckle up… you're about to discover 4 miracle hacks that work like magic.
Use date seeding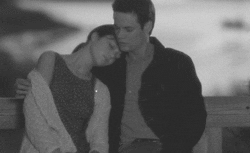 Plant possible date ideas seeds while talking to her. Nothing overbearing, just casually plant some little seeds.
For example:
You: 'So, you like movies? Let's go to the movies sometimes.'
Her: 'Sure, why not?'
See? Simple. But this only works if when you were talking to her she actually seemed interested in you.
Plan your convo
Don't approach a lady without knowing what to say. You need to be able to start a convo and keep it going. We aren't saying script the whole thing but at least, have some topics that you would like to discuss with her.
Eye contact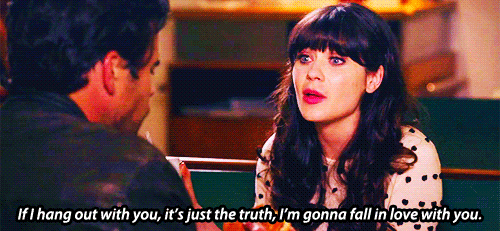 When you look at a person in the eyes, it shows them that you're confident and trustworthy and also builds attraction and a connection. If you only build a connection, she'll see you as a friend. If you only build attraction, she'll see you as superficial. So you need both and a normal convo with eye contacts is enough.
Use your phone
This works before you approach and talk to a lady. It also works on ladies who are already interested in you(yes, you would know by the way they steal glances at you). Using your phone before approaching implies you have a social life. It also makes you look busy. A man with a social life and who is busy is more attractive to women. It is what it is.
Try these hacks and thank us later.
If you have a story you want to share with Kuulpeeps and the world, please send us an email to [email protected]