Young people are always broke.
The economy isn't favourable for us at all but every day, no matter how many times we cry about being broke, there are some things we always find the money for.
It doesn't matter how broke we are…we will do whatever we can to get it!
We asked a number of you and 80% said airtime for data
This what others had to say:
"Data"
"Data ooo. I will starve just to feed my phone charle!"
"Fuel"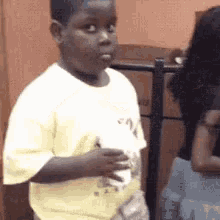 "Food…naaahh Data. Nope, food. Look, Data mmom"
"Serallio Fridays. I just need the transportation there and after that, all the chilling is on different Friends' tables."
"Getting a manicure. The nails have to look nice so I can get more money hw3!"
"Credit for data!! We aren't living if we are not online"
"Transportation for work. I dunno how but I always find my way to work even when my last money is 10 cedis."
"Water… "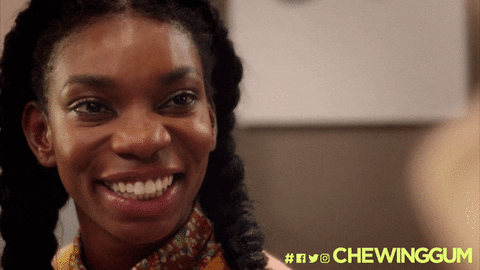 "I want to say credit but charle food too is there oo"
"Akonfem (guinea owl) at the 37 bus stop." 
"Bet slips." 
"Shoes! If I have a shoe I really like, I will get it even if I don't have"
"Hair. Lol, I will scrape up money from every corner just to get new hair."
"Herbs!"
"Airtime. I wanted to say food but, food is always available at home so…AIRTIME!!"
"The latest iPhone, all the time! Hunger doesn't compare to the drip and swag that comes with owning the latest phone."
"CONDOMS!! Better strapped than being broke and having a child!"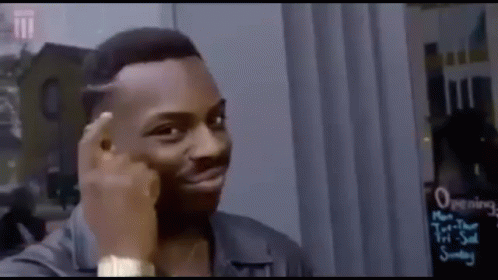 See Also: Confession Box: We Asked And Some Of You Shared How Your Parents Are Pressuring You To Get Married
Looks like food and data is what we will all kill for if we were given the chance!!
It's also definitely what is taking all of our money.
If you have a story you want to share with Kuulpeeps and the world, please send us an email to [email protected]