23 years ago today, September 19th, 1996, Tupac got shot in a drive-by after he was returning from a friend's birthday party in Las Vegas. He was only 25 years old.
Tupac is a well-known name in the music industry and has been put down as one of the legends in Hip-hop. He was revolutionary and his confounding mixture of ladies' man, thug, revolutionary, and poet has forever changed everyone's perception of what a rapper should act and look like.
His style has been copied over the years and he's gone down in history as one of the best and impactful rappers of all time.
If you didn't know him at all, these are some facts about him that you really need to know.
Just before a month of Tupac' birth, his mother, Afeni Shakur, had been acquitted of more than 150 charges of "Conspiracy against the United States government and New York landmarks" in the New York Panther 21 Trial.
According to sources, Tupac was very fond of the colour- Green. To honour his love for the colour, his mother, Afeni Shakur, spread his ashes on a green hill in a part of Los Angeles.
He went to the Baltimore School for Arts, and that is where he learned acting, poetry, jazz, and ballet.
Shakur and Dana "Mouse" Smith, one of his school friends and his beatbox, won many rap competitions. Shakur was considered the best rapper in his school.
On the first day of his high school at Baltimore School of the Arts, Tupac Shakur met Jada Pinkett (now, Jada Pinkett Smith; wife of Will Smith) and they became best friends. Tupac called her his heart and she called him her brother.
In 2015, Madonna surprised the world when she revealed that she had once dated Tupac Shakur. Speaking about her relationship with Shakur, Madonna said- "I was dating Tupac Shakur at the time, and the thing is he got me all riled up on life in general."
See Also: Tupac's Love Letter To Madonna To Be Sold For $100,000
In 1989, while attending the poetry classes of Leila Steinberg, Shakur joined the hip-hop group, Digital Underground as a backup dancer.
His first rap name was MC New York.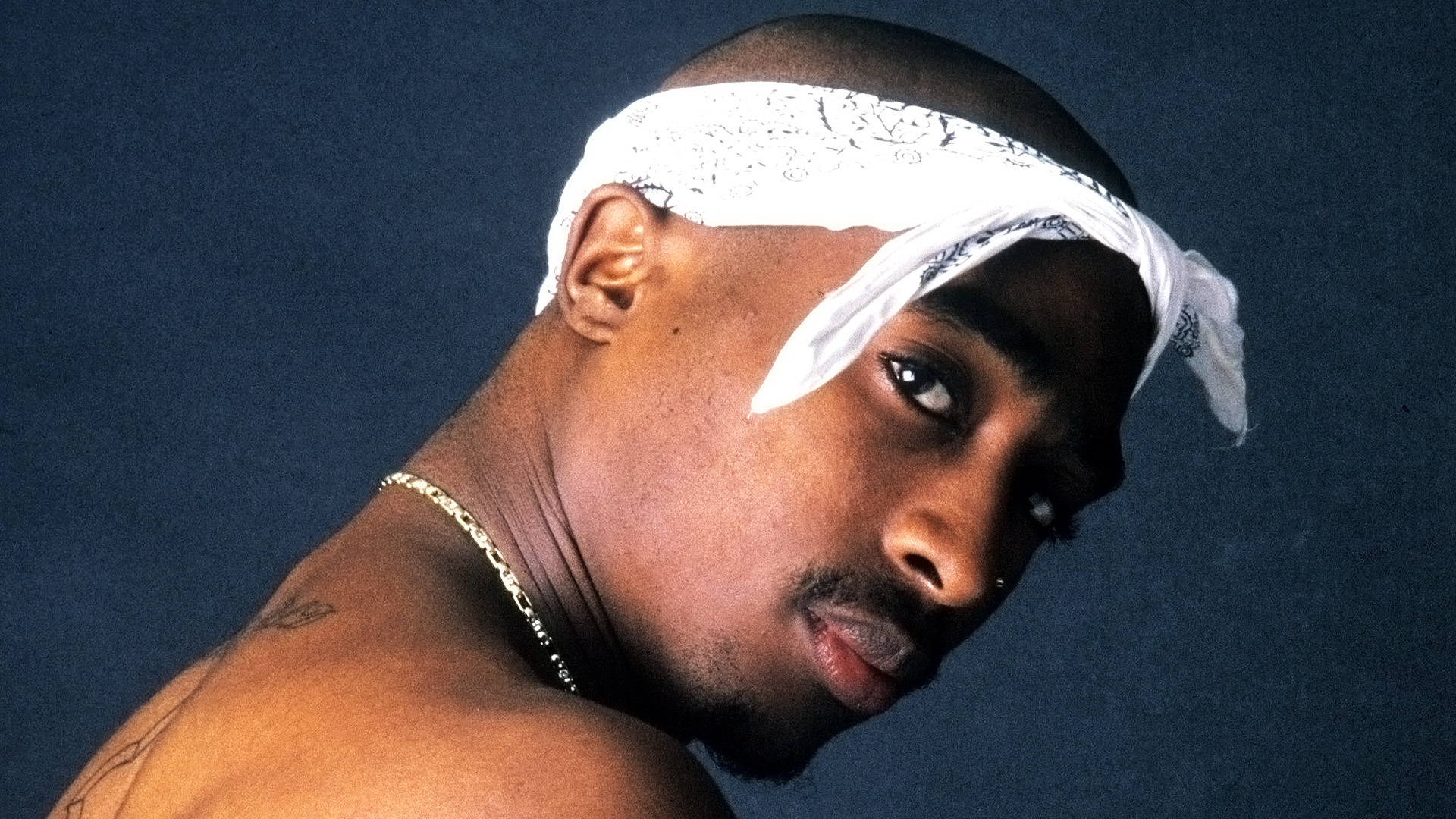 In late 1993, Tupac, along with his friends and relatives (including his stepbrother, Mopreme Shakur), formed the group- "Thug Life." Pac said Thug Life stood for "The Hate U Give Little Infants Fucks Everybody."
The group's only album, Thug Life: Volume 1, was released on September 26, 1994, which went gold.
Shakur's fifth and final studio album, The Don Killuminati: The 7 Day Theory, commonly shortened to The 7 Day Theory, was released on August 1996. The album was released under his new stage name- "Makaveli."
This album went 4x Platinum and is recognized as one of the greatest albums in the hip hop history.
May the legend's soul rest in peace.
If you have a story you want to share with Kuulpeeps and the world, please send us an email to editor@kuulpeeps.com