The whole world, these female artistes are the top 10 richest based on their net worth!
All your favourite artistes are here!!
Some aren't though…
Here's a look at the top 10 richest female artistes in the world! From active singers like Beyonce and Jennifer Lopez to singers who are no longer in the game like Barbara Streisand.
Rihanna – $600 Million 
Madonna – $570 Million
Celine Dion – $450 Million 
Beyonce Knowles – $400 million
Barbra Streisand – $400 Million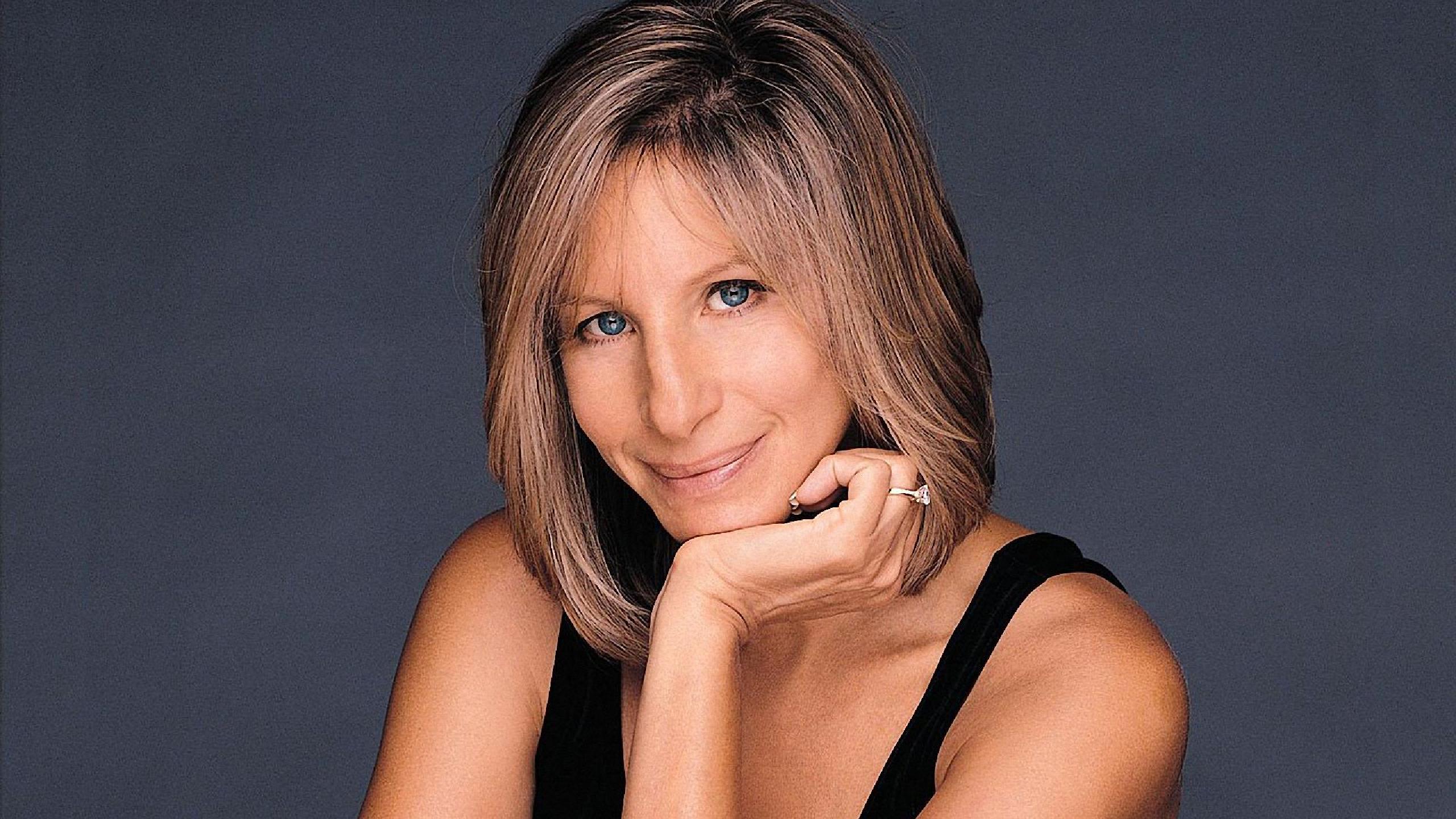 Jennifer Lopez – $400 Million 
Mariah Carey – $300 Million 
Lady Gaga – $300 Million 
Britney Spears – $215 Million 
Looks like all the music is in making pop music!!
If you have a story you want to share with Kuulpeeps and the world, please send us an email to [email protected]