The basic iPhone 11 could very well be all you need. That's what I kept thinking during Apple's big event, and afterwards, when I had the opportunity to try the new device and its big Pro siblings. While the Pro models offer some impressive tech for people hoping for the very most from their photos, for most people, the $700 iPhone 11 offers a whole lot of value.
While the Pro models have three cameras at 52mm, 26mm, and 13mm focal lengths, the iPhone 11 just has the wider 13mm and 26mm options. That's probably going to be okay for most people. Recall that with its single lens, the XR was Apple's bestselling iPhone in the last round. The iPhone 11 gives you that plus a new wider option.
It won't let you pull off a crisp zoom of a famous basketball player like an XS or my DSLR (see above), but, again, for most people, it will be okay. Especially because beyond their displays and camera modules, the basic iPhone 11 and the Pro devices are remarkably similar.
Both let you do "slofies," which is Apple's excruciatingly silly name for video selfies in slow motion. Both let you use the new Night Mode, which will take better photos in the dark. Both will even be able to detect when your phone is on a tripod for improved nighttime photography.
The Pros should have better battery life, more cameras on the back, better and brighter displays, and an 18W fast charging lighting charger. Those are definitely all nicer things! But those nice things command a $300 to $400 premium, and I don't think that will be enough for most people.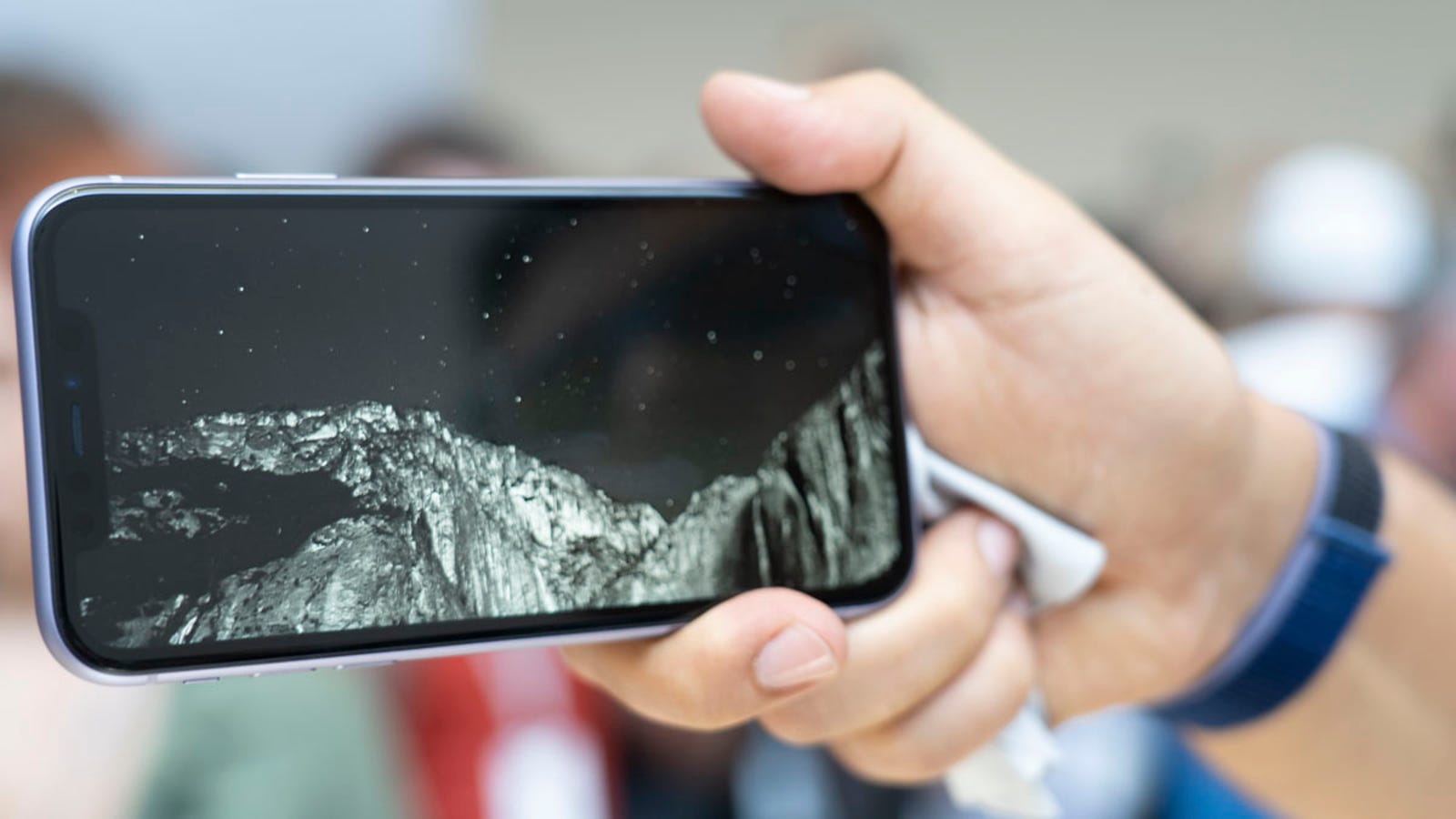 Which is probably why Apple decided to embrace the Pro moniker it applies to its higher-end iPads and MacBooks. The Pro, it seems, is the person who wants the very best and doesn't mind paying for it. For the rest of us, there's no big fancy name to attach to the end of our devices. The iPhone 11 is just enough.
The whole new slew of iPhones are available for pre-order starting this Friday at 5 a.m. PT. The iPhone 11 will start at $700, the iPhone 11 Pro at $1,000, and the iPhone 11 Pro Max at $1,100.
Source: Gizmodo.com
If you have a story you want to share with Kuulpeeps and the world, please send us an email on [email protected]