A stunt double is a cross between a body double and a stunt performer, specifically a skilled replacement used for dangerous film or video sequences, in movies and television, and for other sophisticated stunts.
Stunt doubles are the real heroes of our favourite films.
It would be unreasonable to think they can jump out of a plane at a moment's notice.
Here are our favourite characters and their stunt doubles.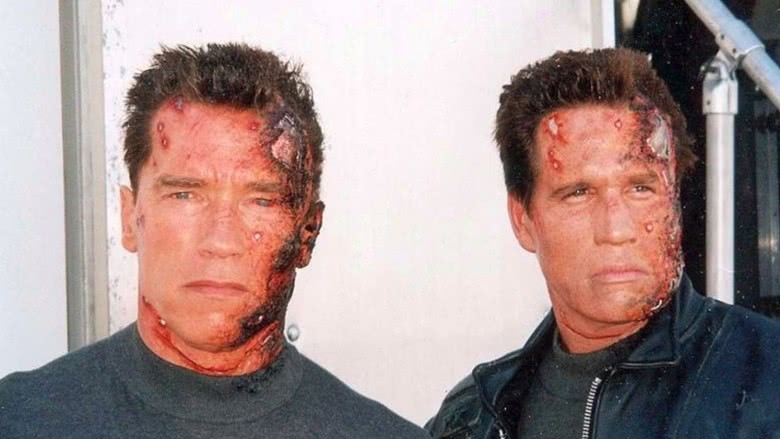 Dwayne 'The Rock' Johnson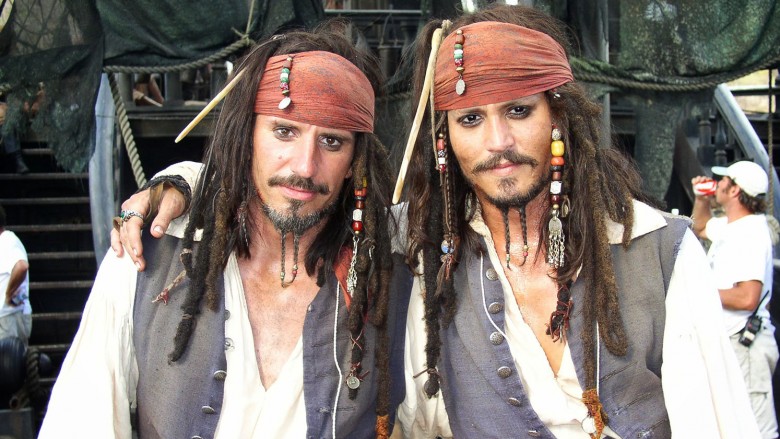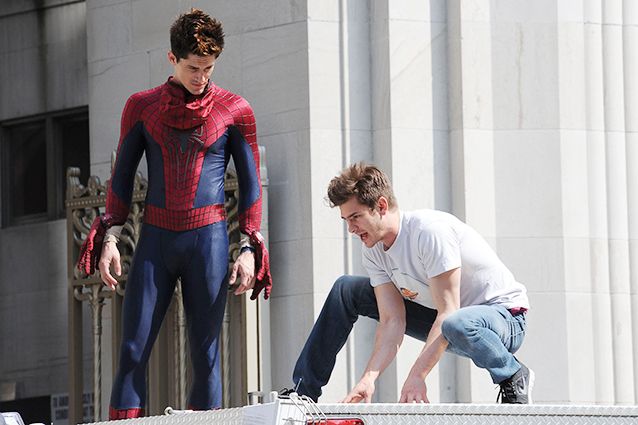 Striking resemblance huh!
If you have a story you want to share with Kuulpeeps and the world, please send us an email on [email protected]