Most of us don't like to see the reddish fruit in our foods however, we need to think twice before removing it from our foods. Beetroot has a lot of benefits to our health and these are just five essential benefits.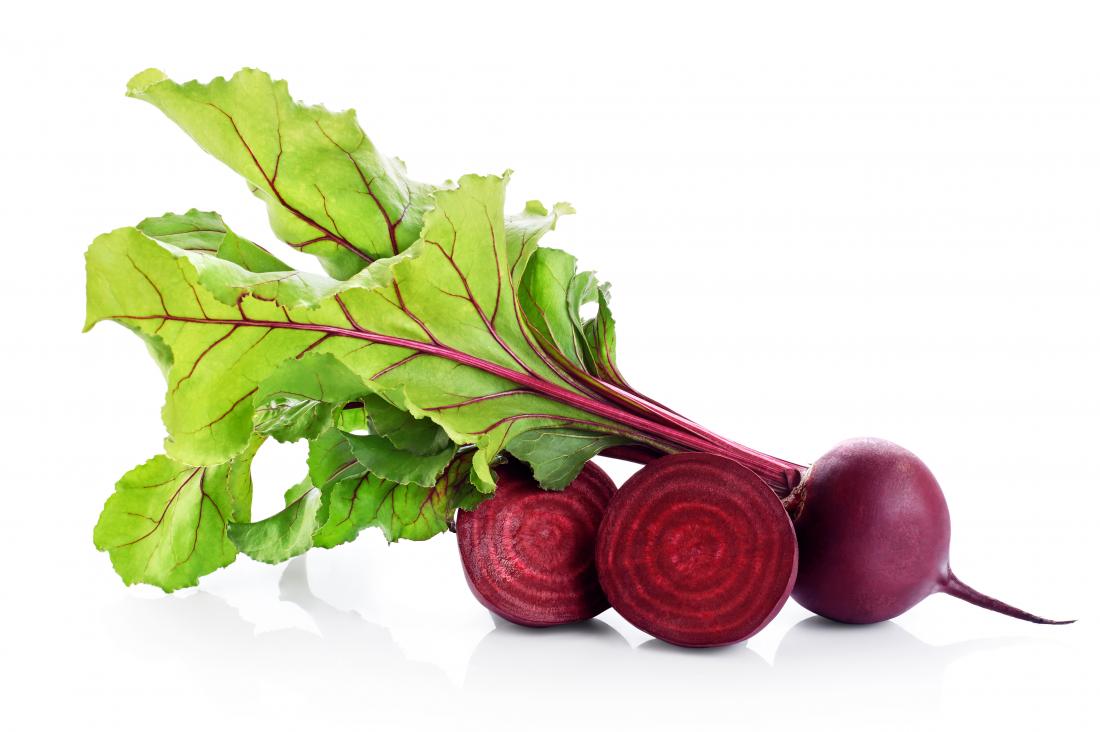 1. Helps lower blood pressure
Researchers found that people who drank 8 ounces of beetroot juice daily lowered both systolic and diastolic blood pressure. Nitrates, compounds in beetroot juice that convert into nitric acid in the blood and help widen and relax blood vessels, are thought to be the cause.
2. Boost Your Stamina
Drinking beetroot juice has proven valuable enough in boosting your energy levels.
3. Anti-Cancer Properties
Research has shown that beetroot extract reduced multi-organ tumour formations in various animal models when administered in drinking water, for instance, while beetroot extract is also being studied for use in treating human pancreatic, breast, and prostate cancers.
4. Supports your liver
Ever heard those stories of 'washing your blood'? Beetroot juice has proven good enough to help your liver in case it becomes overloaded due to either, a poor diet, excessive alcohol consumption, exposure to toxic substances or sedentary lifestyle. It helps in the detoxification process because it contains betaine, a substance that helps prevent or reduce fatty deposits in the liver. Betaine may also help protect your liver from toxins.
5. Rich in Valuable Nutrients and Fiber
Beets are high in immune-boosting vitamin C, fibre, and essential minerals like potassium (essential for healthy nerve and muscle function) and manganese (which is good for your bones, liver, kidneys, and pancreas). Beets also contain the B vitamin folate, which helps reduce the risk of birth defects.
If you have a story you want to share with Kuulpeeps and the world, please send us an email on [email protected]