This year has seen a lot of exciting movies and we keep enjoying every new release that comes out.
However, this month will be no exception to what we will be watching.
The month of September promises to be a month of fun, horror and drama with exciting movies.
These movies are a must-watch.
The Goldfinch- September 13, 2019
Running With The Devil- September 13, 2019
Haunt- September 13, 2o19
Hustlers- September 13, 2019
Can You Keep A Secret- September 13, 2019
Bloodline- September 20, 2019
Ad Stra- September 20, 2019
The Wedding Year- September 20, 2019
Rambo: Last Blood- September 20, 2019
Downtown Abbey- September 20, 2019

Abominable- September 27, 2019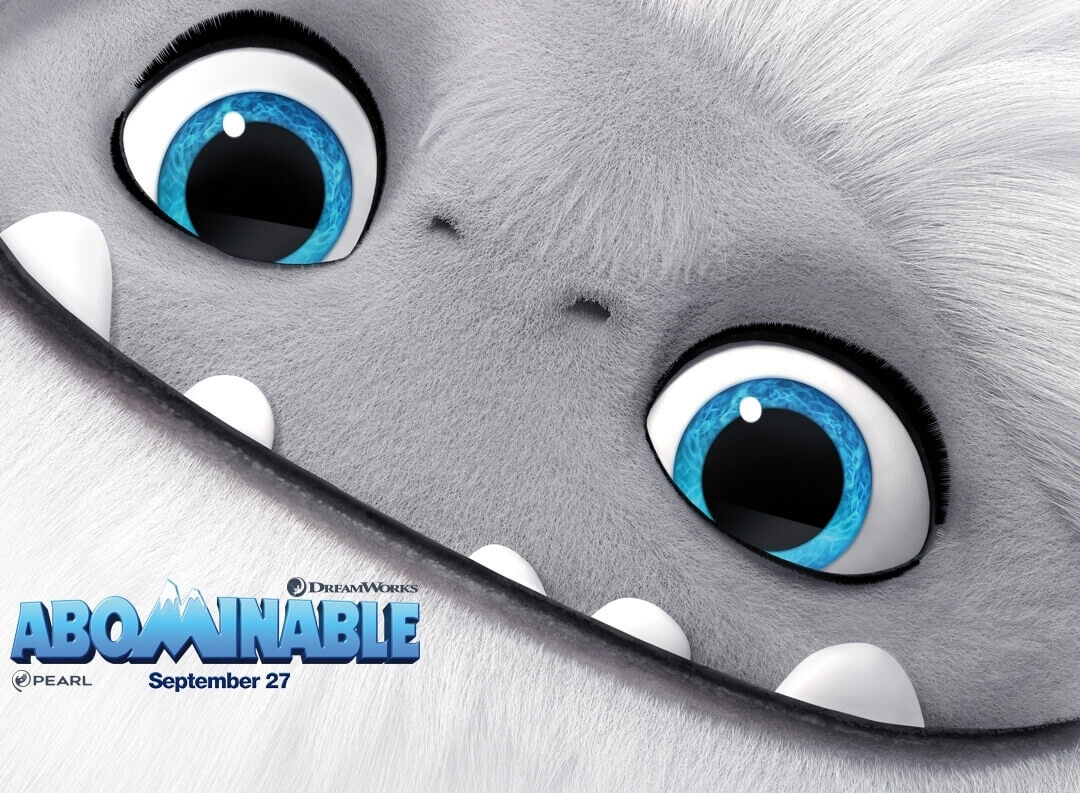 Judy- September 27, 2019
21 Bridges- September 27, 2019
The Day Shall Come- September 27, 2019
Laundromat- September 27, 2019
If you have a story you want to share with Kuulpeeps and the world, please do send us an email to [email protected]