It's important to understand that even in the best of relationships, there are going to be hard times; all you need to try and do is to work through those hard times together.
Every relationship hits a few bumps in the road but your partner shouldn't be a constant source of stress, hurt feelings or resentment.
Here are the signs that a relationship may no longer be worth fighting for.
You're the only one fighting for the relationship
If you're always the one putting in the effort and your partner shows very minimal effort, that is a sign that it's not worth fighting for. If you are embarrassed to tell people about the amount of effort you have to put into the relationship that is a sign that you may have exceeded an appropriate amount of effort cuz then otherwise, why are you embarrassed?
They have a serious addiction issue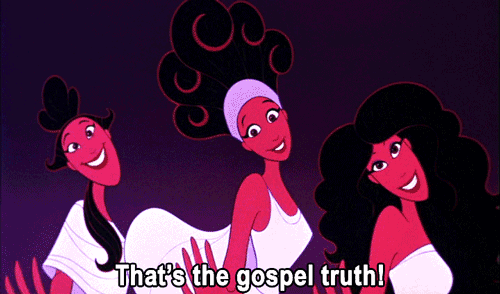 Addiction changes a person's behaviour in many aspects and so it's no surprise if it becomes a problem in your relationship. An addict can make your life miserable, can be abusive and/ or extremely possessive, and most probably is also a notorious liar. By all means, give your partner that shoulder to lean on but if they don't want to be helped, pack your things and leave.
You're being abused
We don't mean just physically, but mentally as well. If you are afraid of their reaction in certain situations and feel manipulated by their obnoxious- abusive behaviour, it's about time to reconsider your options. If they don't respect, appreciate and love you enough to treat you right, then you are better off on your own.
They aren't reliable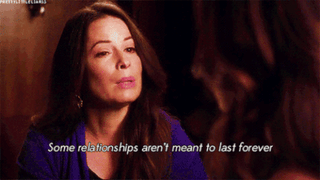 What is a relationship without trust? If they keep lying about certain things and keep disappointing you, let them go!
They cheat on you
This is a deal-breaker! When your partner repeatedly cheats on you, there's no pardon and no confidence left to rebuild a meaningful relationship.
Remember, anyone who doesn't treat you like a priority should go!
If you have a story you want to share with Kuulpeeps and the world, please send us an email on [email protected]