This is especially for y'all who stand by the road and do"sss sss" so that the girl you're calling will turn to look at you and to you guys who sit in your cars and be calling girls. What y'all do is disrespectful asf and you need tips on how to catch ladies' attentions.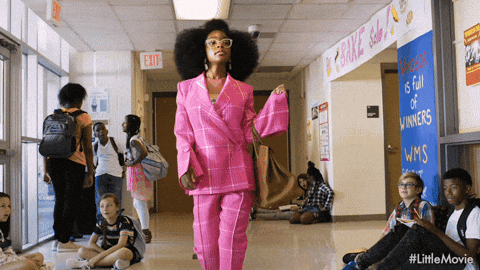 Approach!!
See er, you cannot be standing somewhere and be calling a lady that you want to talk to. It is disrespectful! You are the one who wants to talk to her an not the other way round. Why should she be the one to walk towards you? If you're in a car, park it and approach the lady. Don't sit inside and call her and in the end, expect her to give you her number. That's gross disrespect.
Dress to impress
Ladies like guys who look nice and that's a fact. You can't be dirty looking and expect the lady to be comfortable standing beside you and talking to you. The lady you're talking to nu, is she looking wretched? Go and dress nicely and come back.
Smell good
Nobody wants to be around a guy who smells like garlic and smoke. It's an instant turn off! The easiest way for her to remember you is to smell good enough to her. And whenever she smells that fragrance, she will instantly be reminded of you.
Eye contact
This is needed in every relationship be it personal or official. When you make eye contact, make sure you smile. Avoiding her gaze could be interpreted in many ways by her, like that you're not confident, that you're nervous or that you have something to hide.
Ladies, what did we leave out?
If you have a story you want to share with Kuulpeeps and the world, please send us an email to [email protected]