Apple just unveiled its new range of iPhones, a new iPad generation and a sleek Apple Watch
Just when some people were teasing the iPhone lovers…
Coming soon: iPhone 15 – It's all cameras #AppleEvent pic.twitter.com/ryWnPTap3Y

— Jade⭐ (@JadeMac95) September 10, 2019
Others were excited about the new iPhones
I like it 😻😻❤️. #iphone pic.twitter.com/7qEWSSsJ6d

— shatha ☤ (@bshathad) September 10, 2019
Now let's talk about Apple's new products…
Apple Watch Series 5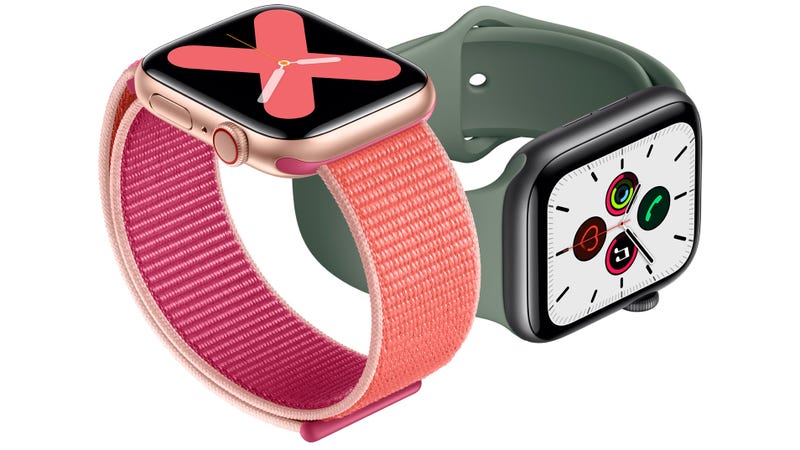 The new Watch Series 5 features a new always-on display that can drop to as low as 1Hz refresh to save power, as well as a compass and optimized faces. And it has fancy new bands and faces! GPS models will start at $399 and $499 for cell models.
iPhone 11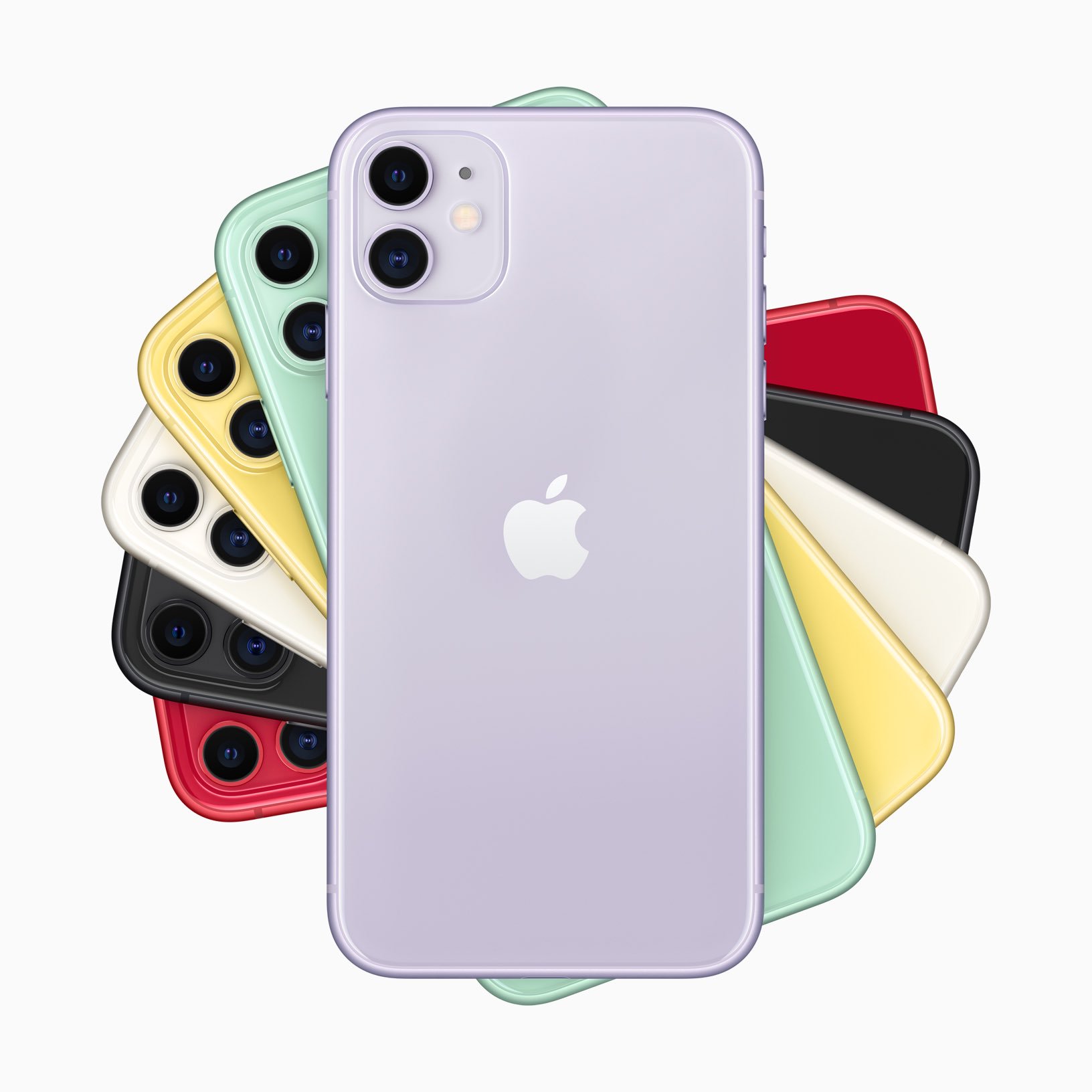 The expected iPhone 11 debuted with a dual-camera configuration in a new design in six colours. Features include Dolby Atmos audio, Wi-Fi 6, an ultrawide camera lens and enhanced camera features. You'll be able to take landscape selfies and videos and slo-mo video.
iPhone 11 Pro/ 11 Pro Max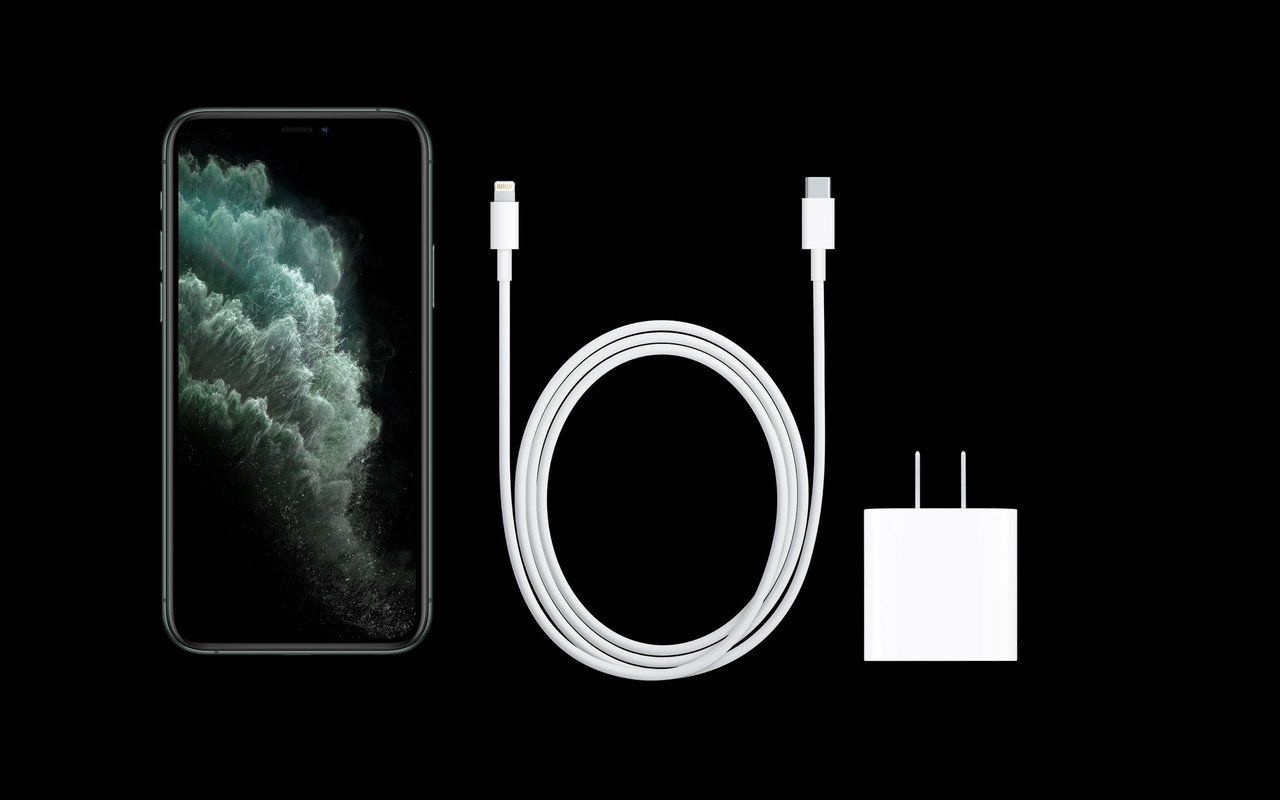 Aside all the technical stuff, the iPhone 11 Pro comes with 3 different 12 MP camera that shoots video in 4K.
We know you all don't really care about the technicalities of that A13 Bionic chip in the phones so let's just jump straight to the prices.
The iPhone 11 starts from $699.
The 11 Pro starts from $999 while the 11 Pro Max starts from $1099
Pre-order for the iPhones starts on Friday and they start shipping from 20th September.
So yeah if you started your susu earlier this year, just do the conversion to GHS and you could cop your new iPhone by the last week of September.