We all know Dr Elsie Kaufmann.
The quiz mistress for the educational and nationwide watched competition, National Science and Maths Quiz (NSMQ).
Every year, we see her ask brilliant reps from our Senior High Schools questions to battle for the unofficial 'Smartest high school in Ghana' title and slowly, over the years we have become familiar with her.
Everyone definitely admires her brilliance, her unique way of chiding NSMQ candidates and basically, her whole personality.
Dr Elsie Kauffman is also a biomedical engineer and yesterday, she celebrated her 50th birthday!
Looking at Dr Kauffman, it's hard to believe she is 50 because clearly, she doesn't look a day older than 18 maybe?
Just look!
We found a lot more of her pictures and it's safe to think she's a vampire because she hasn't changed a bit!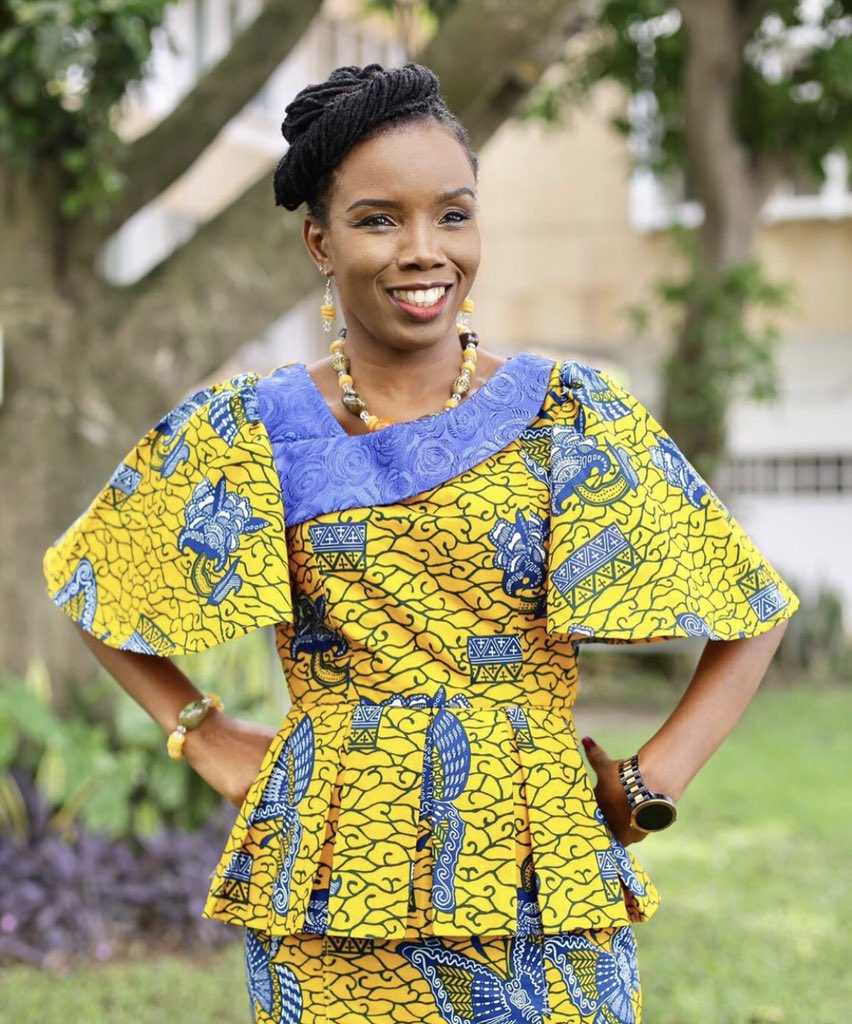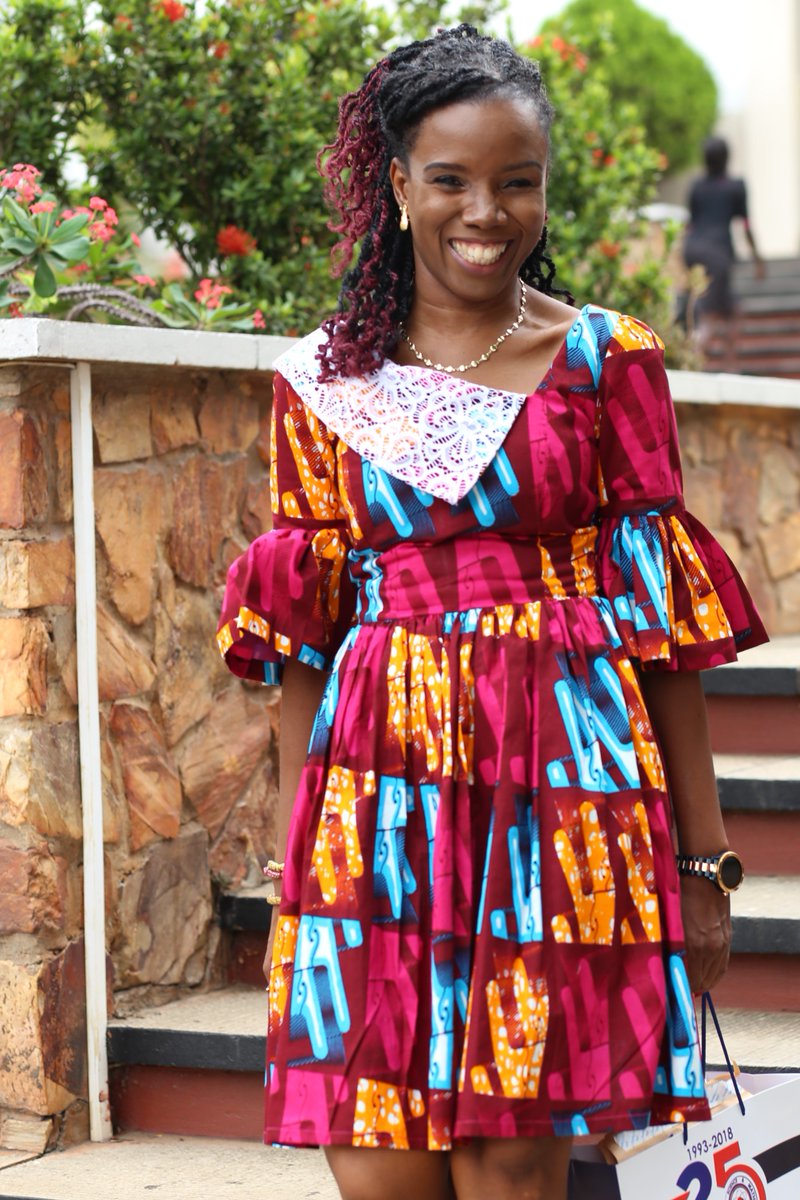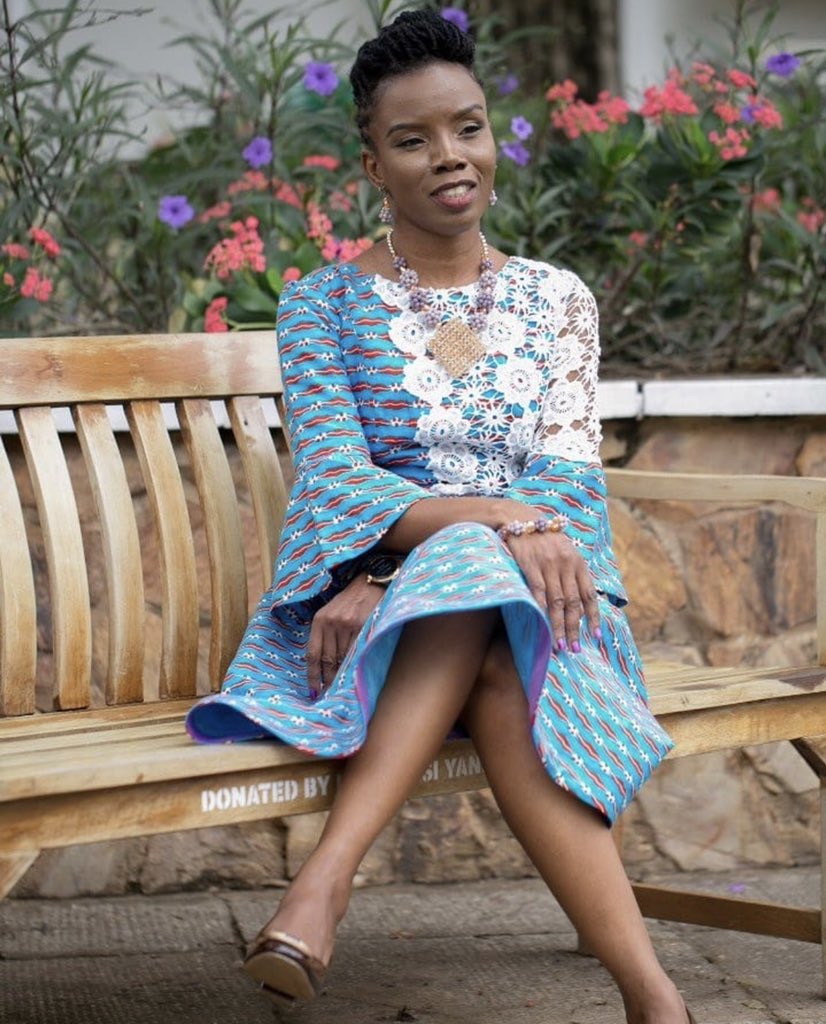 Happy Belated birthday to the true definition of a Queen!
If you have a story you want to share with Kuulpeeps and the world, please send us an email to [email protected]