Navy wuzz gooooddd??!!
Mama Bear left us without some music for what seemed like forever but… she's back!! Yes!! Rihanna is back with the good good!!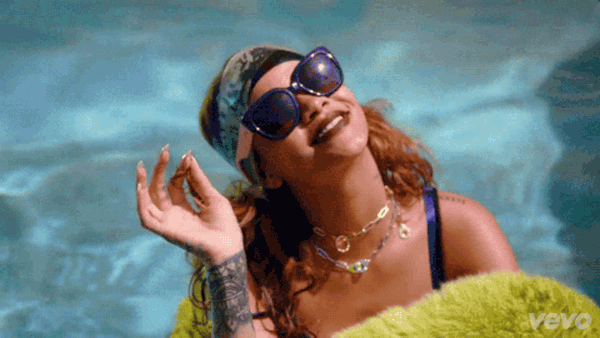 Universal Music France held its annual "Open Session," where it reveals its list of upcoming albums and Rihanna reportedly made the list, with her album set to release in December.
Steven Bellary, a journalist working at RTL Radio who attended the event, broke the news on Twitter.
Le nouvel album de @Rihanna sortira au mois de décembre ! #OpenSessionUniversal

— Steven Bellery (@StevenBellery) September 6, 2019
When translated means, 'The new album of  @Rihanna will be released in December! #OpenSessionUniversal'
Rihanna hasn't said anything about it quite yet but she said her new album will be out in 2019 soo… we might be getting that album, after all, unless… its a new makeup line called "Album".
Most people are frankly quite tired of waiting for Rihanna to give us new music so the social media responses are not even encouraging.
Lmao! Do you think she's going to release it this year?
We really hope so!
If you have a story you want to share with Kuulpeeps and the world, please send us an email on [email protected]