This weekend is the Fetu Afahye in Cape Coast and what better way to celebrate it than to eat some Fante Kenkey?
Fante Kenkey is one of the staple foods of the Fantes
It can be eaten with soup, shito or stew
Fantes love to eat it with a fresh fish stew that is peculiar to the Fantes called, fante fante.
It's the perfect kenkey for iced kenkey which is basically mashed kenkey with sugar milk and maybe groundnuts!
If you travel to Cape Coast, you will see women selling freshly made fante kenkey, tied up in blue rubbers by the roadside. Most of them have tables with their names on the tables. Makes it easier to remember who your favourite kenkey vendor is.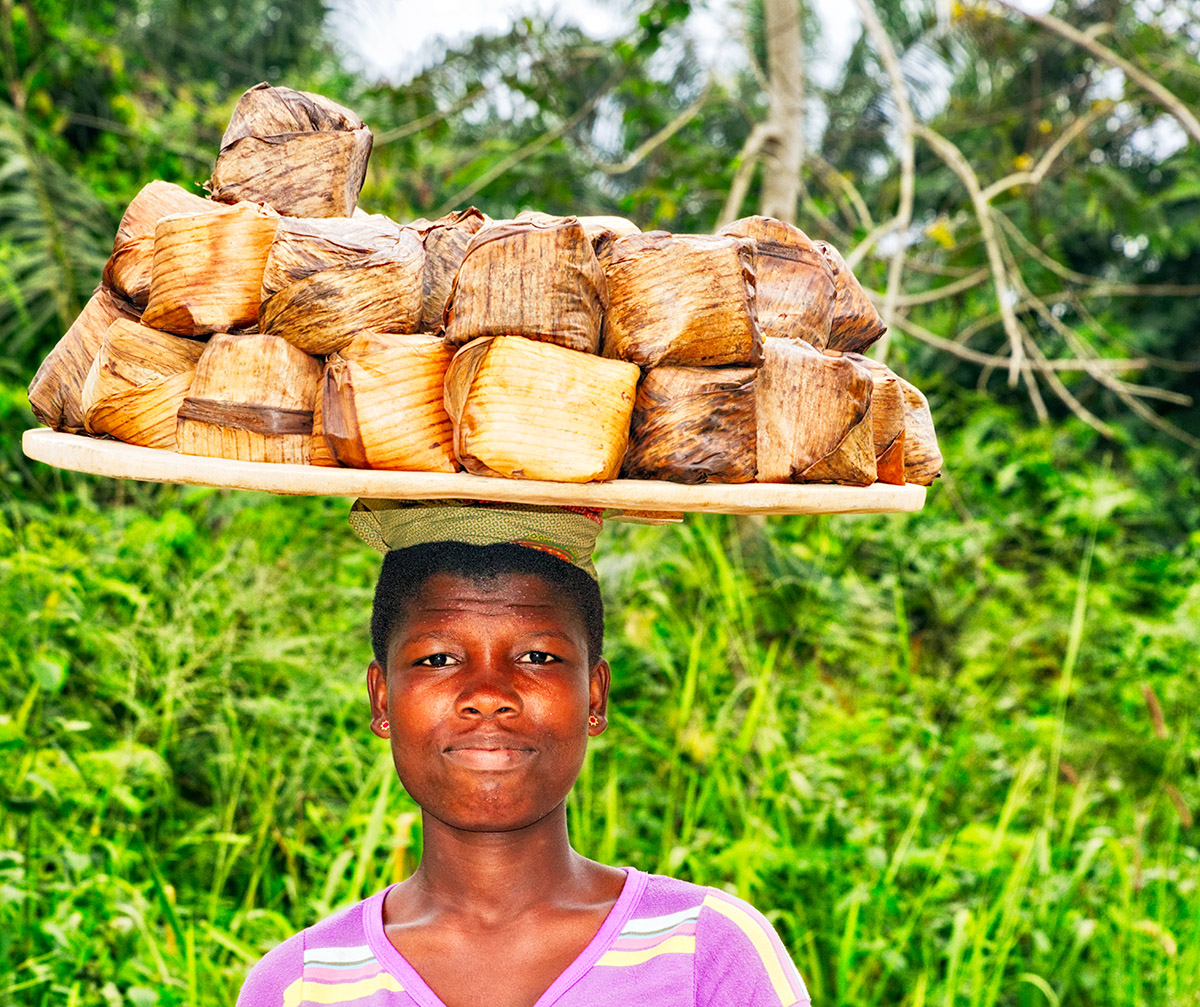 The best kenkey is made in Cape Coast
Fante kenkey is made up of soaked and milled corn that is cooked by mixing the uncooked portions with the cooked portions carefully, gradually adding water until you have a smooth texture.
They are made into balls and cooked in dry plantain leaves
Fante Kenkey is usually cooked for 6 hours
Really good Fante kenkey that is very smooth can be used in place of grease for tubeless tyres when they have a puncture to put them back on the road. (Ask the indigenes of Central Region!)
Fante kenkey also helps to decrease the risk of cardiovascular disease and lower blood pressure.
It also supports the digestive and immune system while contributing beneficially to the intestine and overall health.
Eating Kenkey helps in digestion because of its high level of fiber which aids in digestion and regulates blood sugar
It is also a good thing to eat, to prevent constipation!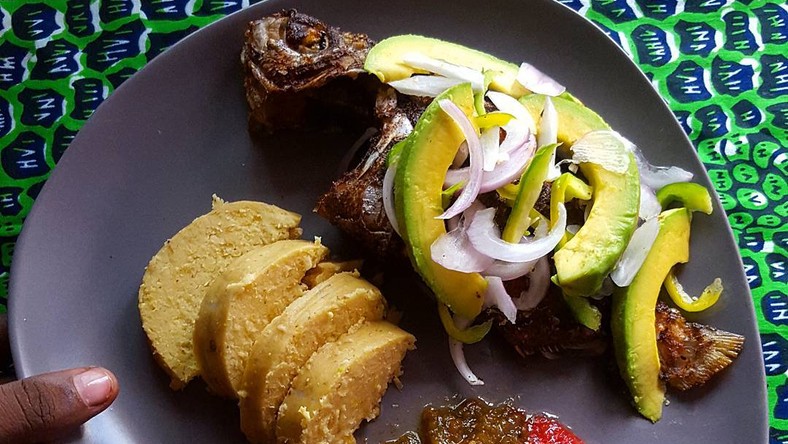 Fante Kenkey is the best kenkey and to be honest, the next time you go to Cape Coast, buy some and have orgasms in your mouth! We promise you will bring a lot back home just to eat it all week!
If you have a story you want to share with Kuulpeeps and the world, please send us an email on [email protected]