The 76th annual  Venice Film Festival began on August 28th and comes to an end this weekend.
The Venice Film Festival is so glamorous that some celebs don't even come in cars but boats! Yes, you read right.
The 11-day festival brought together stars like Scarlett Johansson, Brad Pitt among others, to debut some of the fall's most highly anticipated films and TV shows, including, "Joker," "The King" and "The Young Pope."
Here are some of the best celebrity looks seen at this year's festival so far.
The Gowns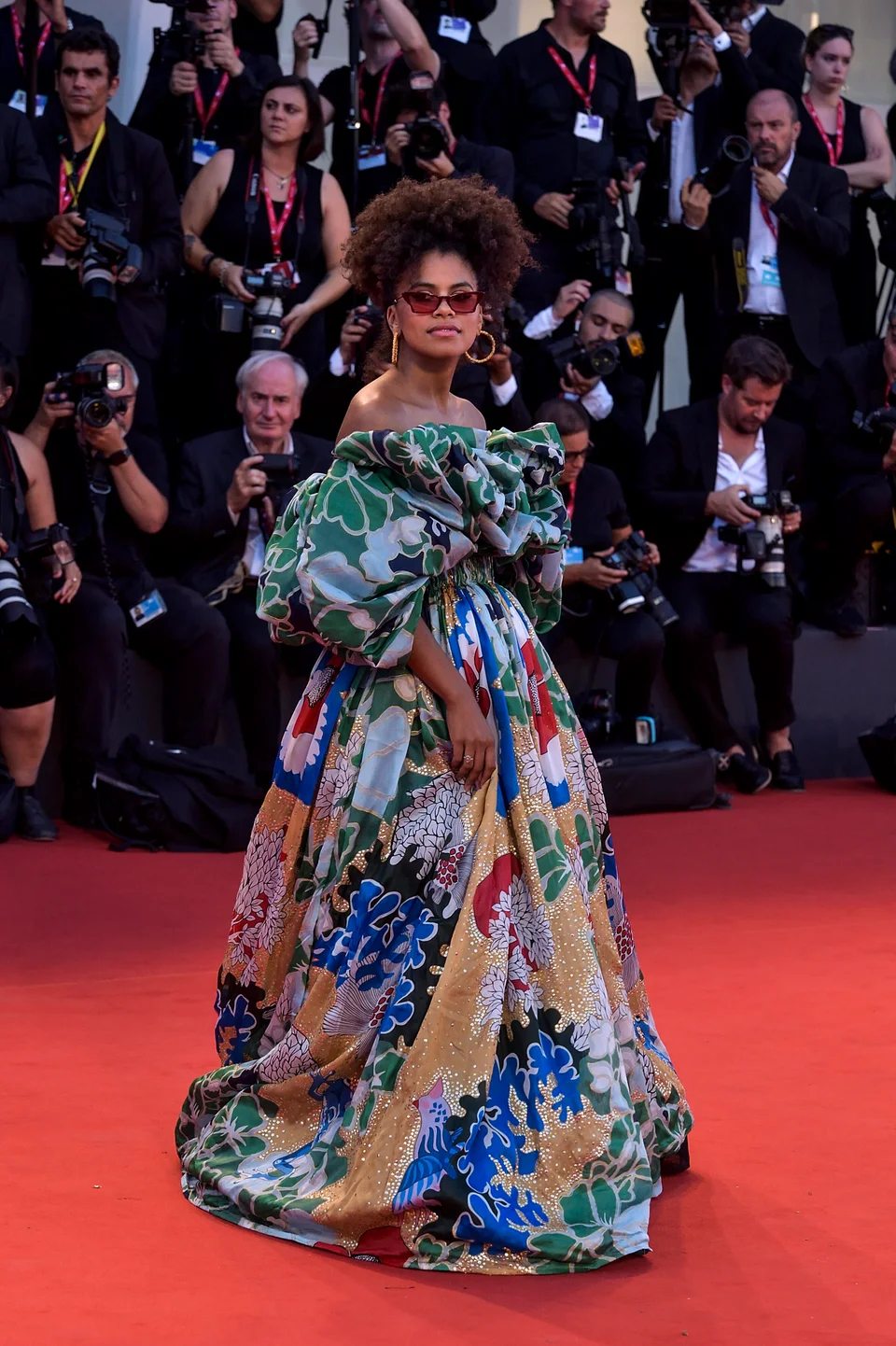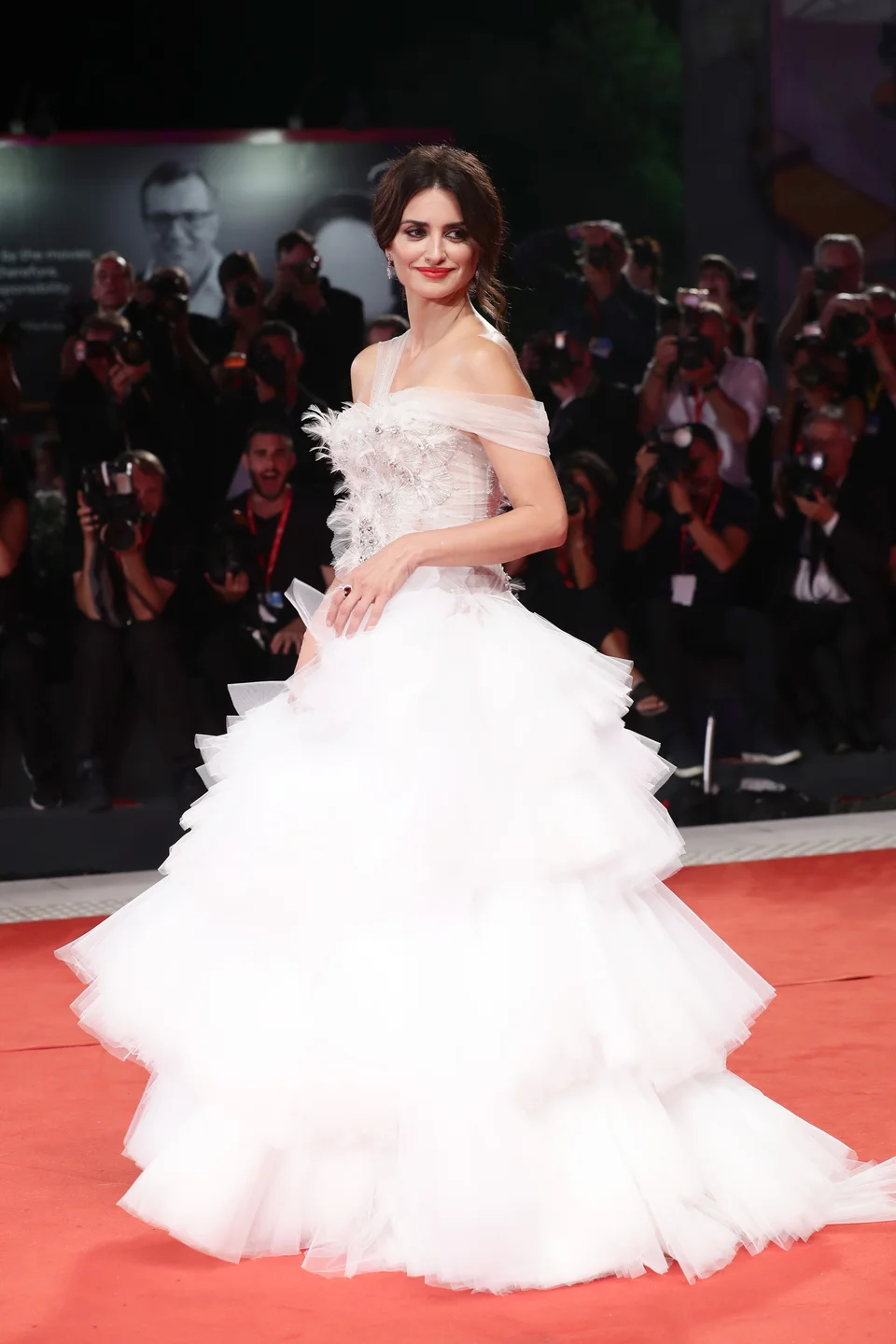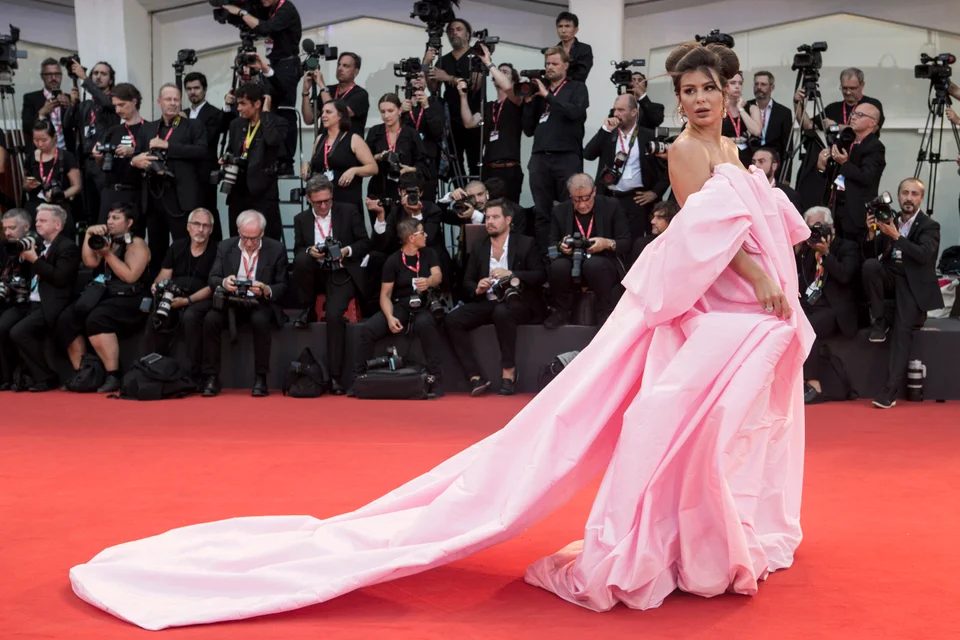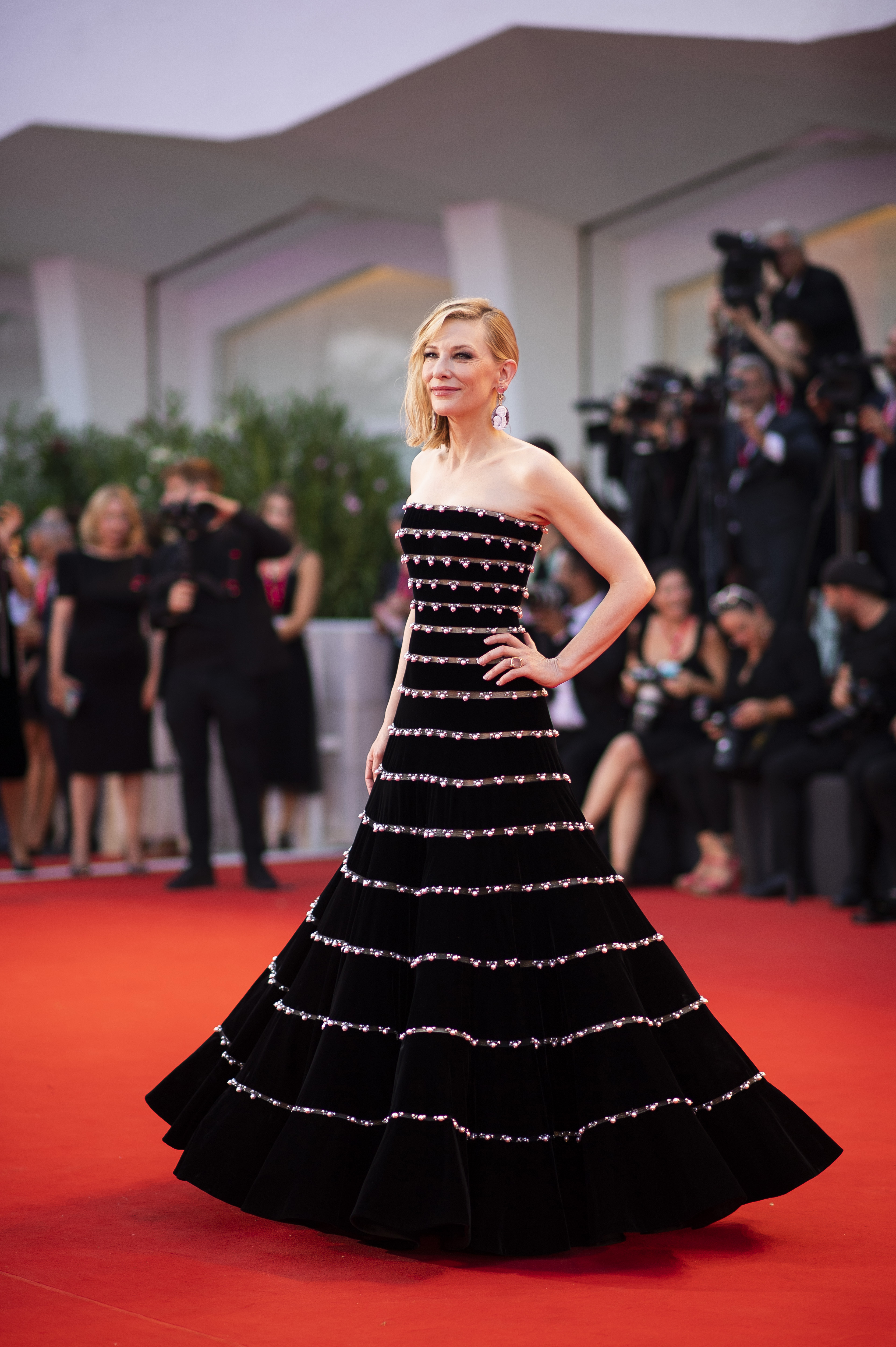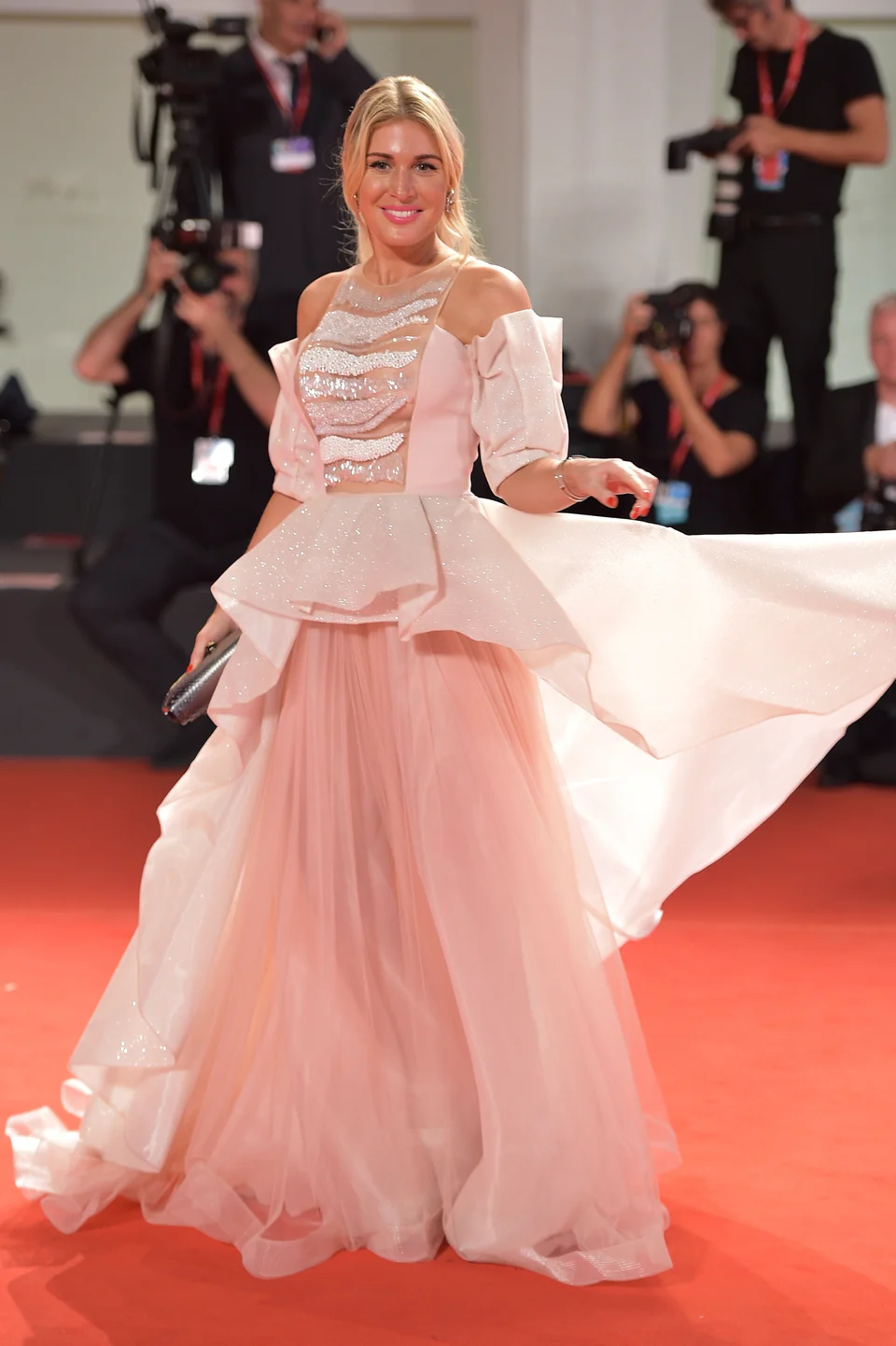 Caftans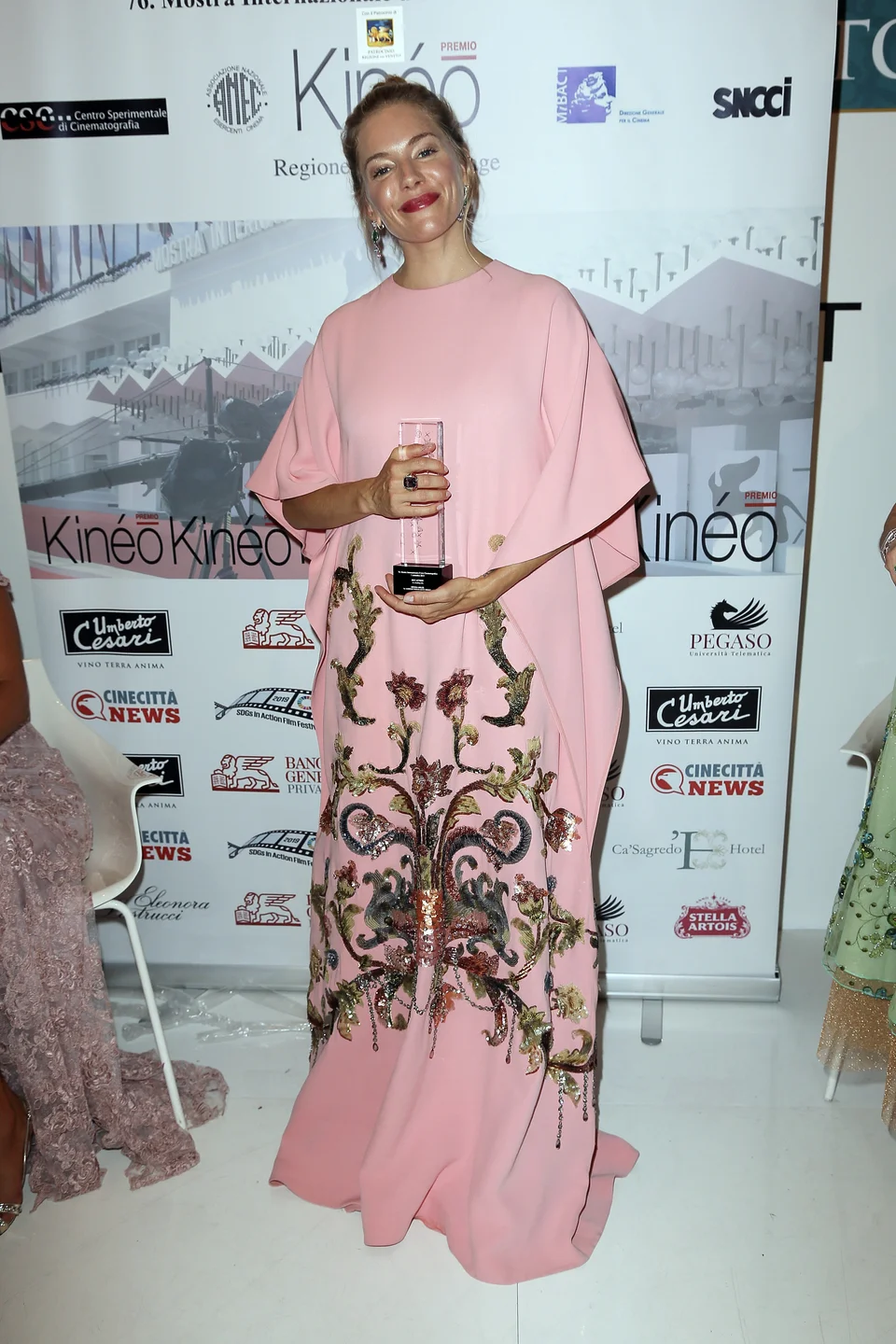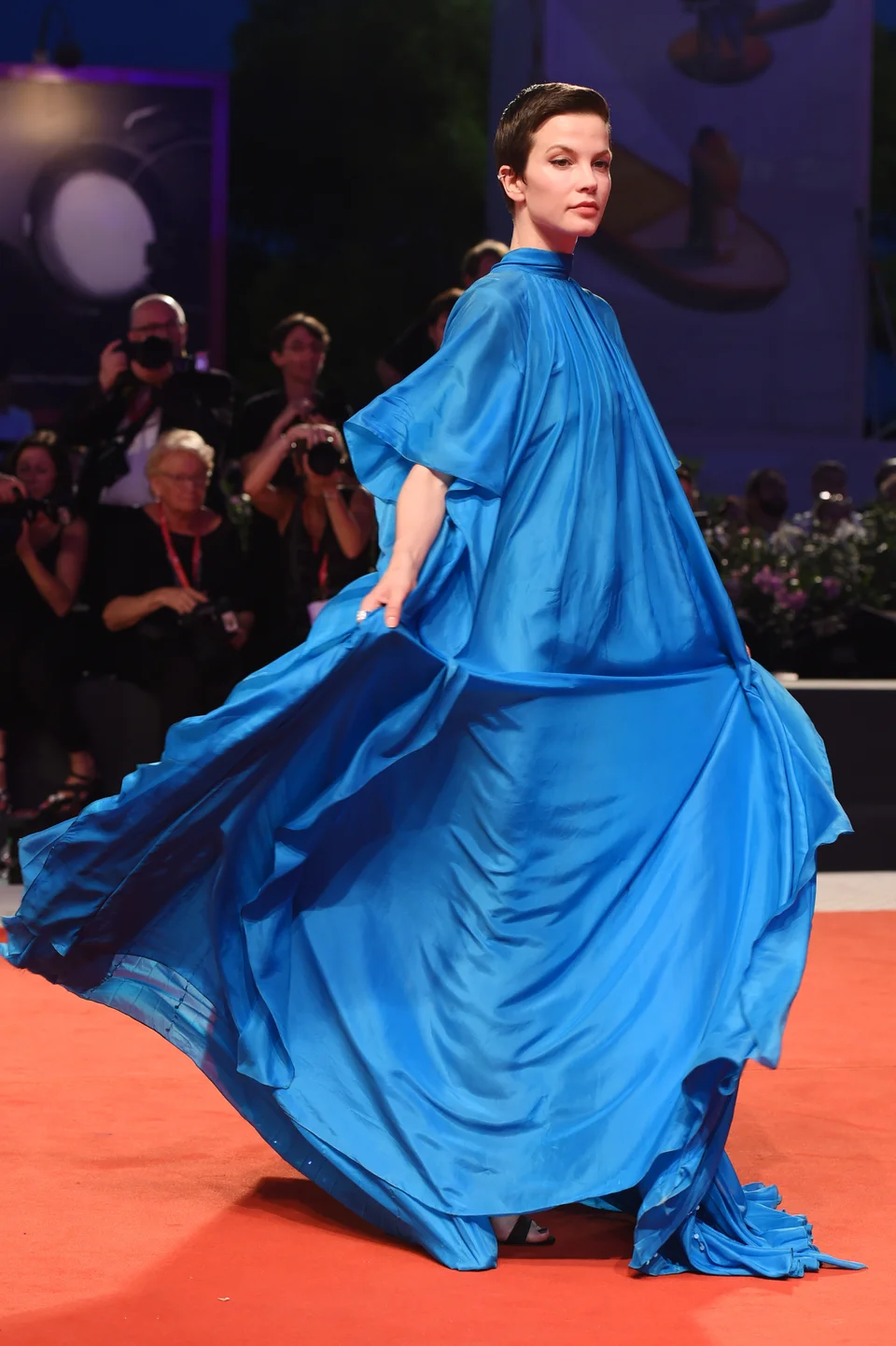 Cute Dresses
Glitz and Style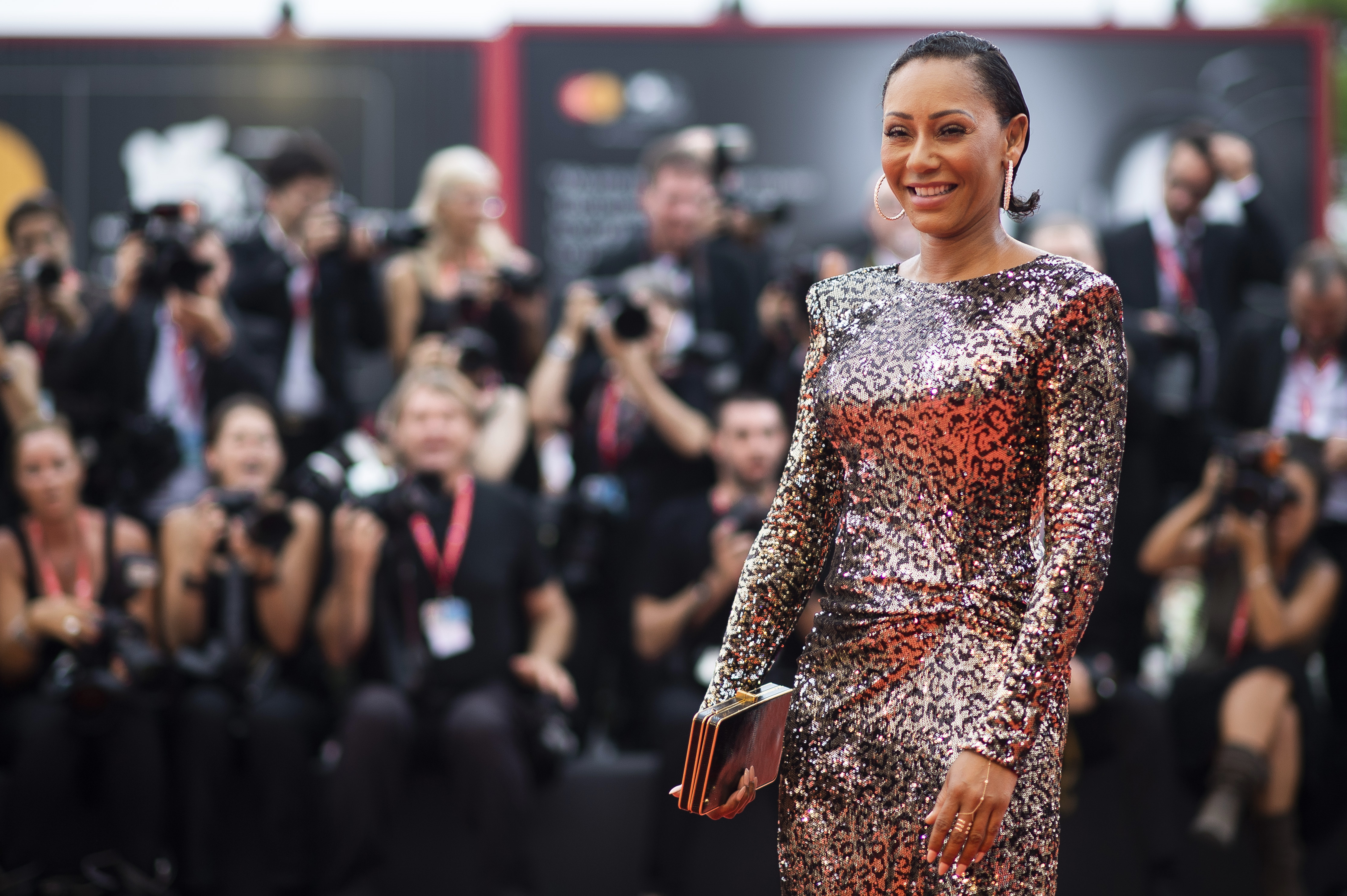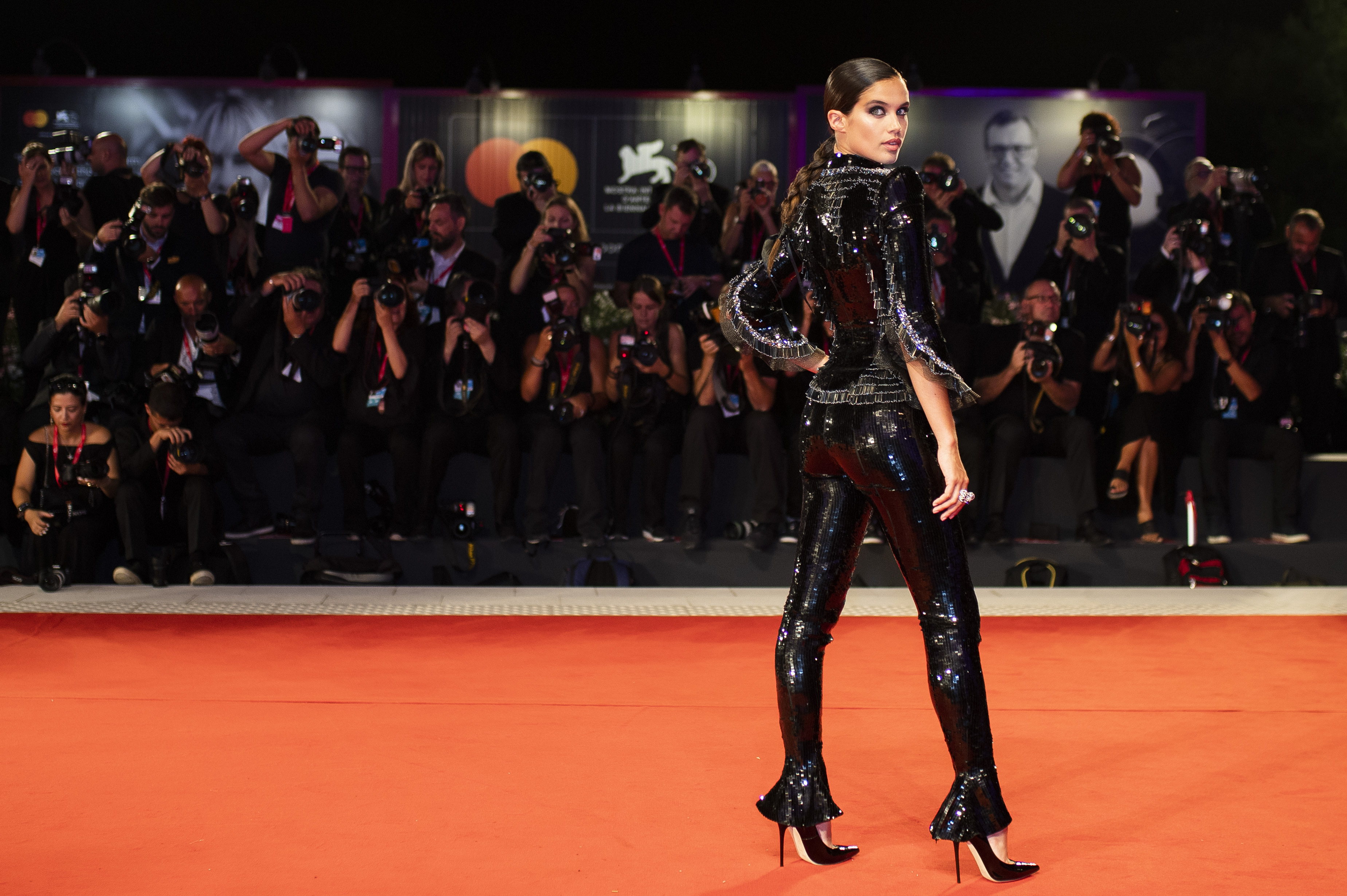 Which of these was your favourite look?
If you have a story you want to share with Kuulpeeps and the world, please do hit us up on Facebook, Twitter, Instagram