It's the weekend and one thing we know everyone will be doing is kicking back and relaxing.
After your chores, please!!!
To relax and take the edge off all the stress from the week, we'd suggest you just get comfortable, pick up a book or watch some movies…with a glass of wine in hand!
These are the benefits of wine and actually, these are the reasons why you should drink wine every day!!
You are doing your heart a favour
Due to the plant-antioxidant compounds called flavonoids present in the skins of grapes used to make wine, you are doing your body a favour because you'd have a lower risk of heart failure and improved blood pressure!
Lesser risk of Ovarian Cancer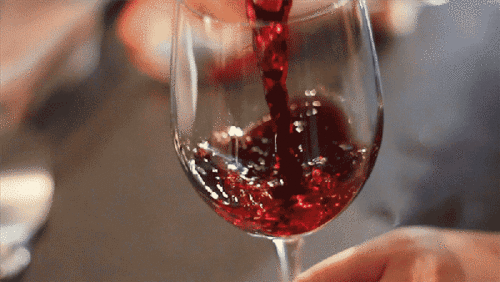 Wine, especially red wine, is high in phytoestrogens which have anti-cancer properties. Several studies have shown that women who drink a glass of wine a day, reduce their chances of getting ovarian cancer by up to 50% 
Your memory will get sharper!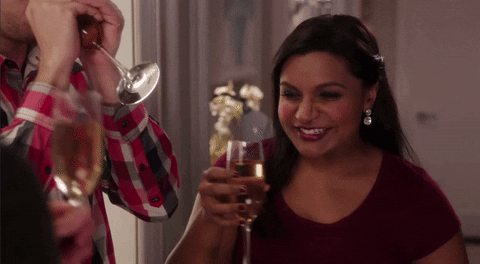 Healthy blood vessels are very important for improving blood flow to the brain and preventing harmful plaque from developing. This means you are less likely to get Alzheimer's or other memory loss diseases.
You are doing your immune system a favour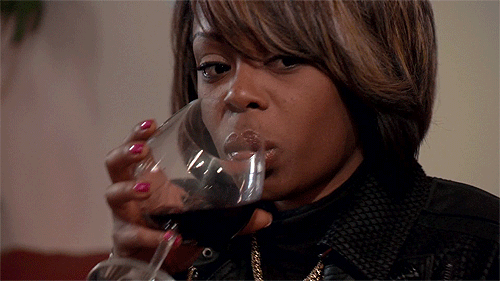 Red wine, in particular, is high in antioxidants that help fend off infections such as urinary tract infections, bacterial infections in the gut, food poisoning, and ulcers.
Balanced sugar levels
Drinking a glass of wine especially red wine while you have dinner helps your body process its sugar and caloric consumption. This is important since this means chances of you being diagnosed with type 2 diabetes are very low and oh you wouldn't really have a problem with cholesterol.
So, drink away but remember, the fact that these are health benefits doesn't mean you should finish a bottle in a day! Don't overdo it, ladies!
If you have a story you want to share with Kuulpeeps and the world, please send us an email on [email protected]