Robert Mugabe, the former president of Zimababwe died this morning at age 95.
One thing he was known for was some of the most ridiculous and ballsy things he did while he was in office.
These were some of the things that will make you shake your head in disbelief!
Mugabe prevents the West from observing Zimbabwe elections
In 2002, Mugabe banned the European Union (EU) and all Western countries from monitoring Zimbabwe's elections just because he was called out for human rights abuses his Zanu-PF regime allegedly carried out.
Mugabe defies EU travel ban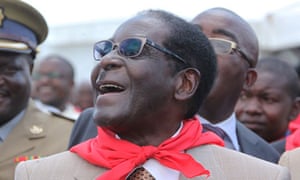 President Mugabe was a devoted Catholic. When Pope John Paull II died, Robert Mugabe defied a European Union travel ban on him that barred him from travelling to a number of countries in Europe. He flew from Zimbabwe unannounced to join world leaders attending the pope's funeral in Rome to pay his respects.
Robert Mugabe Wins Lottery
In the year 2000, Robert Mugabe, who was president at that time, won the lottery. The lottery which was sponsored by a partly state-owned bank had a promo where all clients who had kept at least 5,000 Zimbabwe dollars in their account were entered into a draw and…surprise, Mugabe was the 'random' winner of up to a $1,000,000.
Robert Mugabe Increases Salary Of Himself And His Cabinet 
In 1999, Robert Mugabe increased the salaries of MPs and his cabinet ministers. The salary hikes were up to 200% and you should know that this happened at a time when Zimbabwe was struggling with an inflation rate of 70% and an unemployment rate of 50% and doctors had gone on a strike protesting their $400 a month salary.
Mugabe's Million Dollar Birthday Bash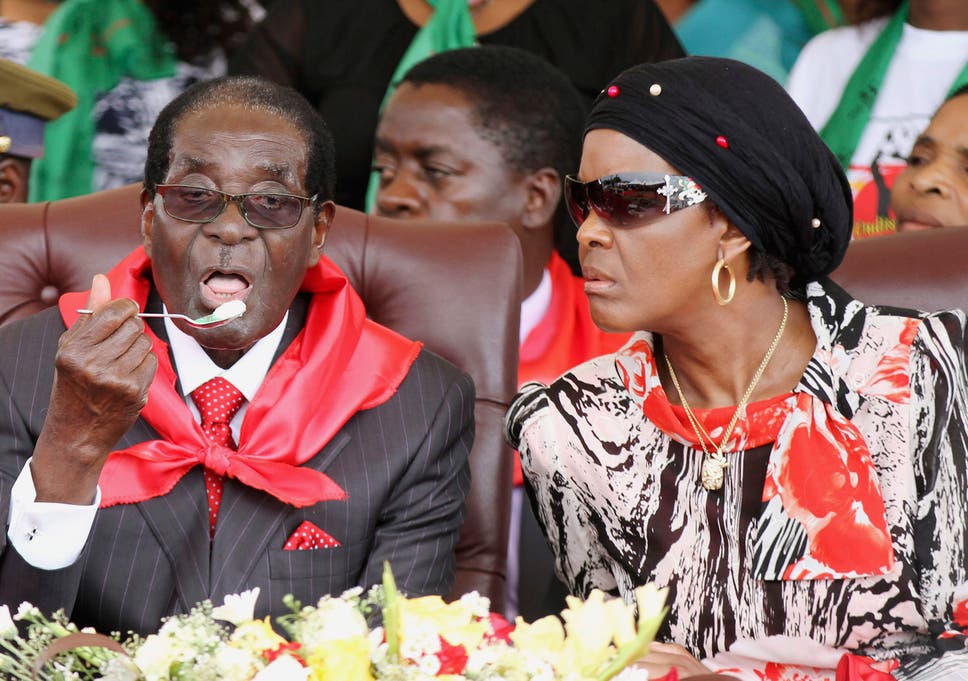 In 2015, when Mugabe turned 91, he had a big birthday bash as he usually does on his birthdays! This particular birthday party is said to have cost over $1million and had the most exotic menu! Elephants, Impalas, a lion, a crocodile and cakes the size of mattresses were served to over 20,000 guests
You aren't sure whether to clap for him or be mad huh…