We all hate the international break!
Yes, we do! We all miss the fun and excitement during international breaks because we do not get to see our favourite clubs and footballers play.
Our weekend gets very BORING!!!
In light of this, we decided to put together stuff that you can do as a football fanatic during international breaks:
Read a book
You can read about some legendary footballers who you never had time to learn about. Yeah, the international break is the best time to learn and add to the knowledge you have in football.
See Also: 6 Footballers Who Have Played For More Than One Country
Watch a football movie
There are a lot of football movies we guess you haven't watched… Just try them out.
See Also: 9 Footballers Who Were Involved In Serious Sex Scandals
Play FIFA 19 with your friends
Organise some FIFA games with your friends and just have fun!
See Also: Here Are 7 Of The World's Most Decorated Footballers Of All Time
Go watch the boys in your area play football
You haven't gone out to watch the 'area boys' play football in a long time right?? Yeah, use this opportunity to go and watch and appreciate those young talents… you could take your boots along… you might want to join them play.
See Also: 6 Twins Who Played Together For The Same Football Club
Watch some international games
Yeah, football still happens during the international break… well not the kind you would want to watch, but there are some amazing games that are played… You could watch the blockbuster games between The Netherlands and Germany… yeah, just have fun!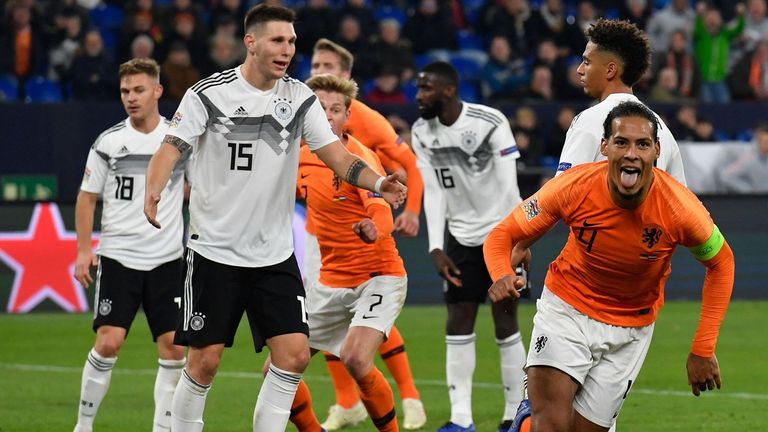 If you have a story you want to share with Kuulpeeps and the world, please send us an email on [email protected]