He was a leader.
He oppressed some and made others laugh.
This is a satire, told in the voice of the late President, Mugabe.
Photo of the late Robert Mugabe
First of, before I became the old Mugabe you know, I was a young man; even though I still looked old.
My name is Robert Gabriel Mugabe and the next thing you hear after Zimbabwe is me!
I was a family man and I was always seen with my wife who constantly made me laugh
As we all know, I was the President of Zimbabwe for 37 years.
But sometimes I forgot I was the president and…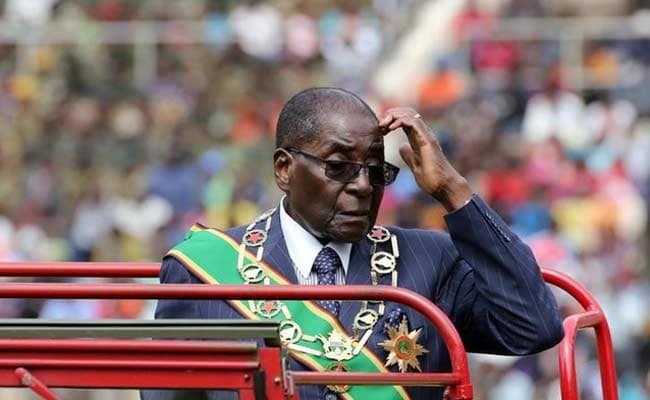 … I slept during a lot of meetings and conferences.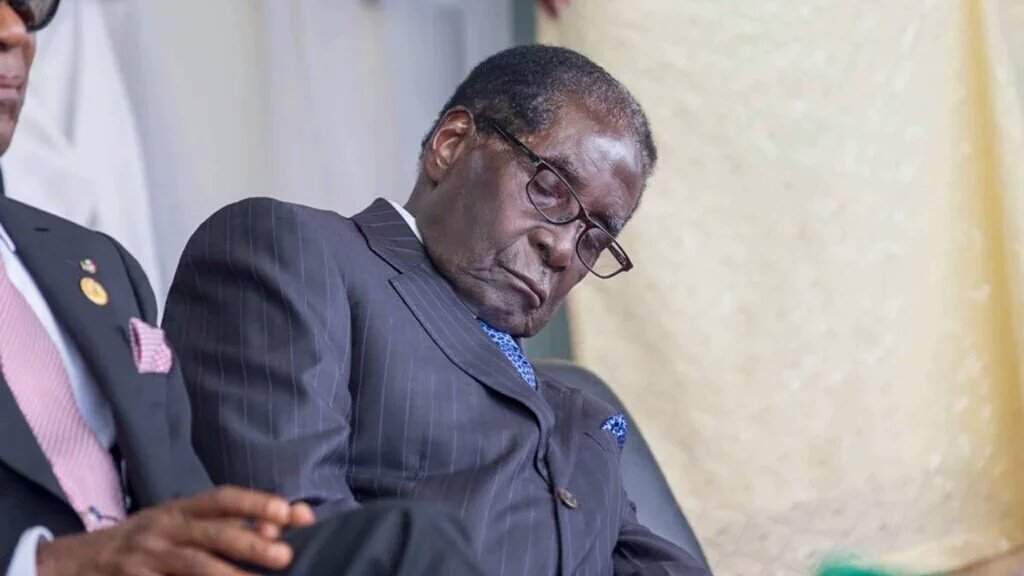 I had a lot of achievements as president, like being knighted by the Queen…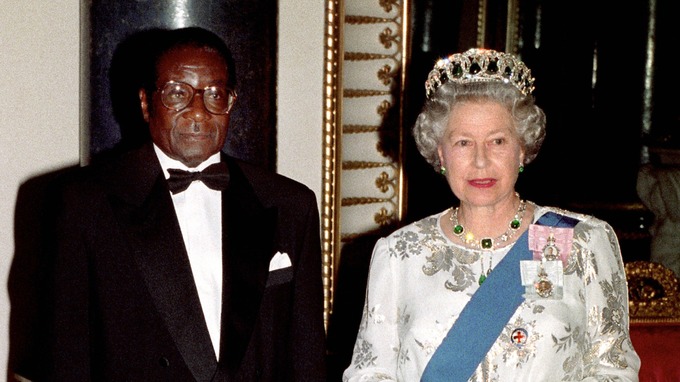 … and meeting the late Fidel Castro.
During my time as President, I told the white people not to interfere in my country's business, but they didn't listen.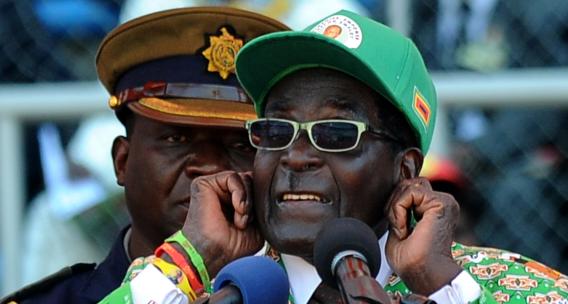 So I took away all their farmlands and gave it back to my black people!
I basically did that because I hate bullshit!
Being a president wasn't easy for me at all. Everybody teased me. Some even said I looked like Trump.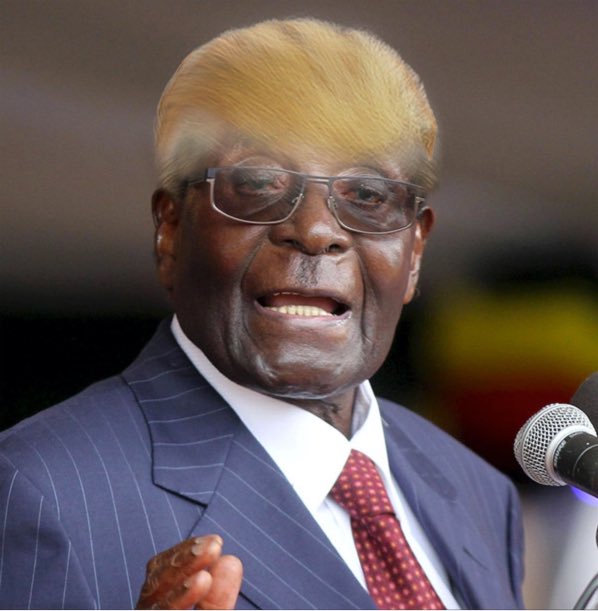 It got worse when I had that great fall.
Everyone used me as a meme…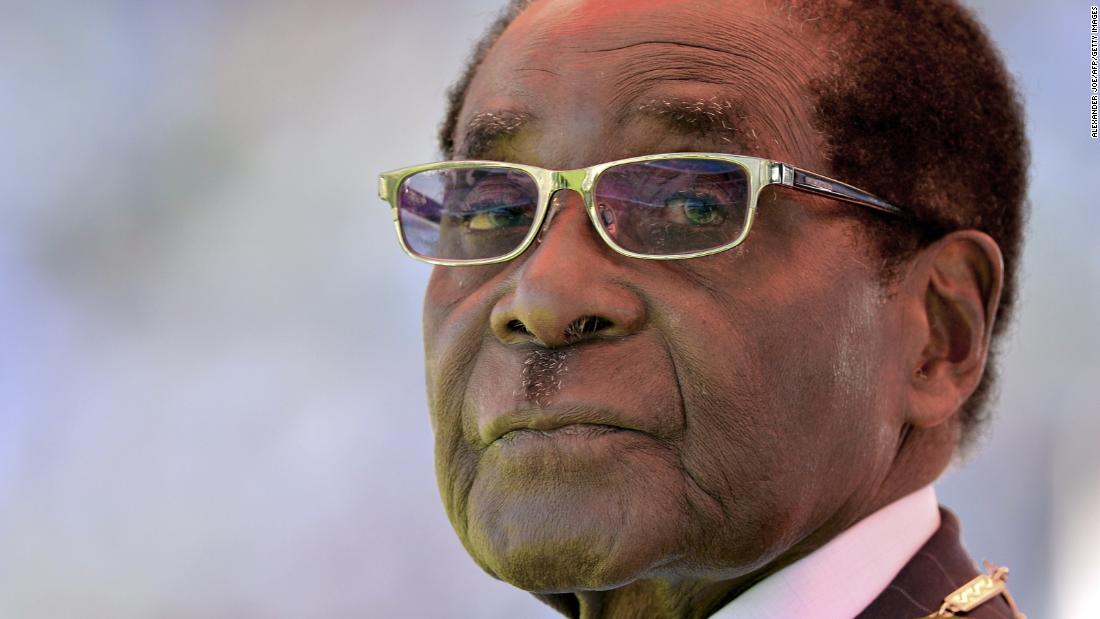 I eventually resigned as president in 2017 and everyone was happy
I don't have to explain why I resigned. I owe that to no one.
I put it to all of you that even though I was old, I did a great job as President
Now that I'm dead I don't know what the future holds for my dear Zimbabwe.
I lived a good long life and I'm glad to have served Africa!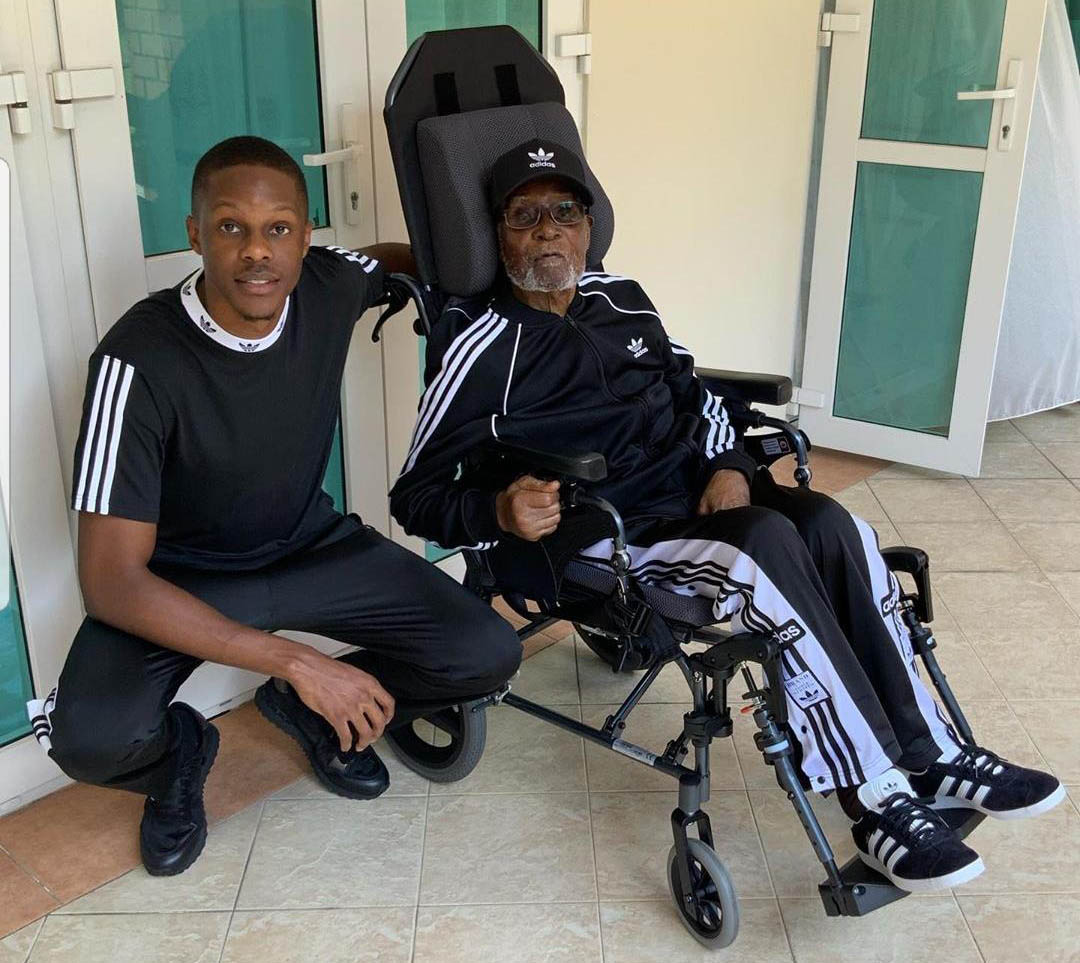 Robert Mugabe was a revolutionary leader who, at a point, became a controversial one who dominated his country's politics for almost 4 decades.
We pray he rests in perfect peace.
If you have a story you want to share with Kuulpeeps and the world, please do hit us up on Facebook, Twitter, Instagram