Today marks the 47th birthday of the English Actor. Idris Elba is People's 'Sexiest Man Alive' for 2018. Born Idrissa Akuna Elba OBE on September 6, 1972. Idris Elba got married to Sabrina Dhowre Elba they tied the knot in Morocco in April 2019, after getting engaged in February 2018.
To some fans, Idris Elba will always be best remembered as John Luther. For others, he's the guy who gave us the Heimdall of the Marvel Cinematic Universe and this is admittedly a much smaller subset — finally brought gunslinger Roland Deschain to the big screen in the long-gestating adaptation of Stephen King's The Dark Tower. All of which is to say that Mr Elba's done a lot in his impressive career, and by all appearances, he's still just getting started: even if those persistent rumours about him taking over the James Bond franchise never pan out, he's got plenty of projects lined up to add to an eclectic filmography that already includes some of the more popular and widely acclaimed TV and film releases in recent memory.
The English actor has starred in various movies but according to Rotten Tomatoes here are top 10 movies from the splendid actor.
10.Second Coming(2014). Rated- 76%
9. Molly's Game (2018). Rated- 81%
8. Legacy: Black Ops (2010). Rated- 83%
7. Avengers: Infinity War (2018). Rated- 85%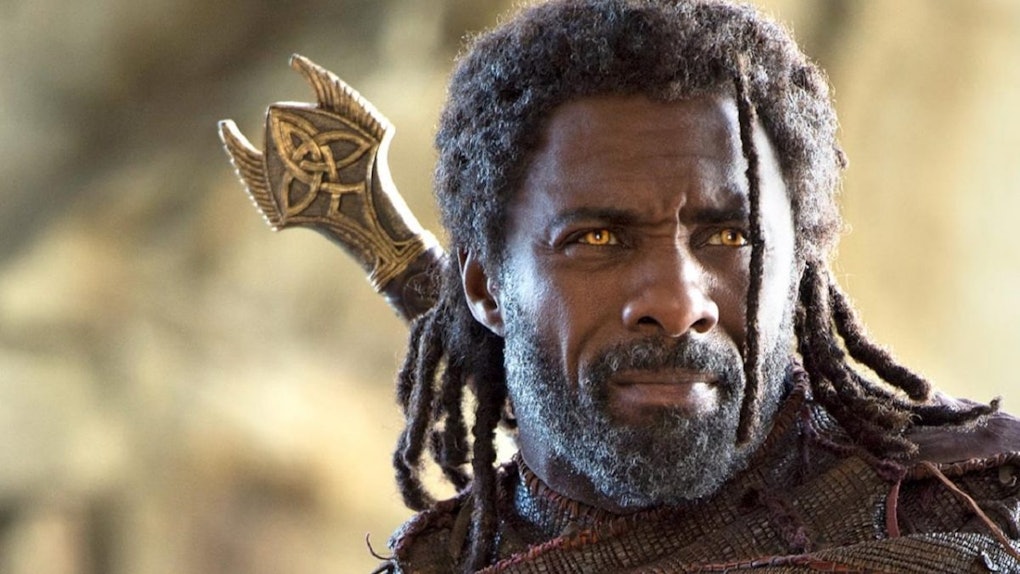 6. Star Trek Beyond(2016). Rated- 86%
5. Beasts Of No Nation (2015). Rated- 92%
4. Thor: Ragnarok (2017). Rated- 93%
3. Finding Dory (2016). Rated-94%
2. The Jungle Book(2016). Rated-95%
1. Zootopia(2016). Rated- 97%
We can't wait to see what this versatile actor has in store for us.
If you have a story you want to share with Kuulpeeps and the world, please do hit us up on Facebook, Twitter, Instagram