We know, we know… garlic's smell is nothing to write home about but looking beyond that, it provides a lot of benefits for us whether ingested or applied on a part of the body.
Its roster of health benefits seems to grow by the minute, and we're happy to say good skin is on that list!
Treats Pimples
Since garlic has anti-fungal and anti-inflammatory properties, it can be used to get rid of your pesky acne. Cut a garlic pod and apply a little pressure so that it releases some juice. Now use the garlic pod directly to apply the juice on the affected area of your skin and leave it for 5 minutes. Wash with cold water.
Forever young
Garlic aids in antiageing. The strong antioxidants present in garlic help in reducing the free radical build up in the skin thus keeping it firm and youthful. It also contains sulphur, which helps the body to produce collagen which in turn helps in fighting wrinkles.
Treat Hair Loss
Garlic continues to be used as being a natural hair loss treatment for ages. Garlic oil contains allicin, a natural substance that can improve blood flow to the scalp, get rid of any bacteria or fungi living on the scalp and hair, and give life to damaged follicles. Use garlic oil around the area sacrificing hair along with cover immediately. Repeat this technique for several weeks. Wash journey garlic oil every day.
Combination with tomato helps reduce pores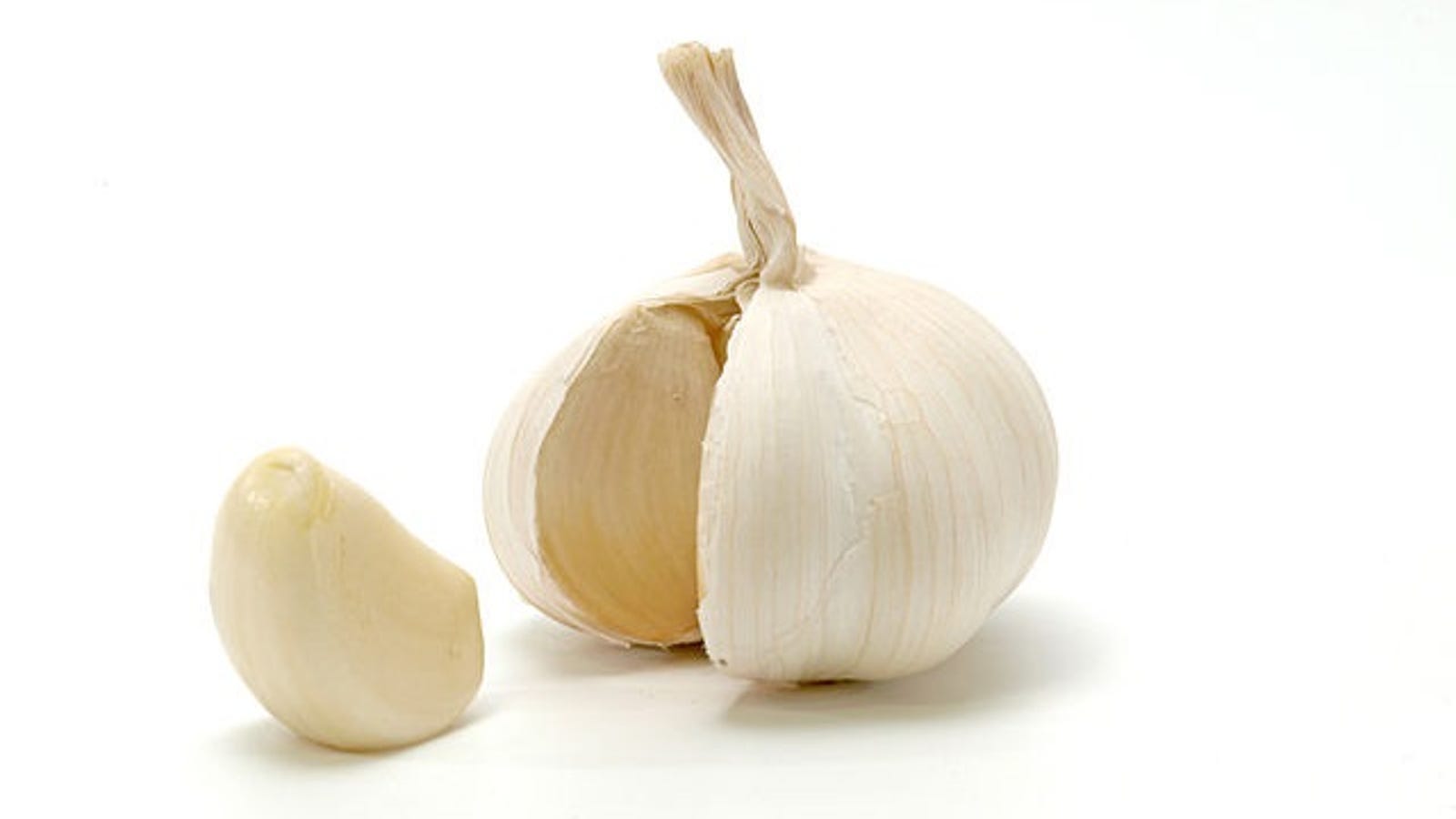 Garlic and tomato both have antiseptic qualities in them that will help in tightening the skin and minimizing the number of pores. Prepare a paste out of three to four pods of garlic and half a tomato and apply to your face. Leave it on for about 20-30minutes and wash off with lukewarm water.
Fights dandruff
The anti-fungal and anti-bacterial properties of garlic work well to treat dandruff and an itchy scalp. Massage your scalp with crushed garlic and honey before washing. Don't worry about the smell of the garlic since the honey will mask it.
Which of these are you going to try right away?
If you have a story you want to share with Kuulpeeps and the world, please do hit us up on Facebook, Twitter, Instagram