In case you have forgotten,
It's still a Queen's birthday!!!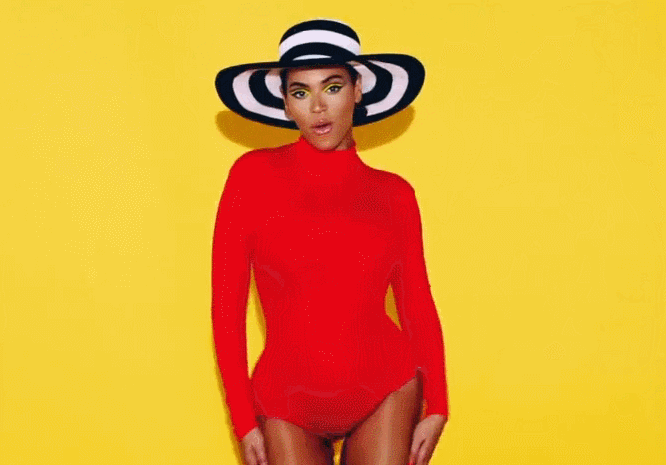 Beyonce Knowles turns 38 today and we are surprised today is not a holiday!
We know the Beyhive knows what she had for breakfast today but for the poor clueless people who know nothing about Beyonce, here are some pretty cool personal facts about her!
Her full name is Beyoncé Giselle Knowles-Carter
Her name comes from her mother's maiden name: Celestine Ann "Tina" Beyoncé.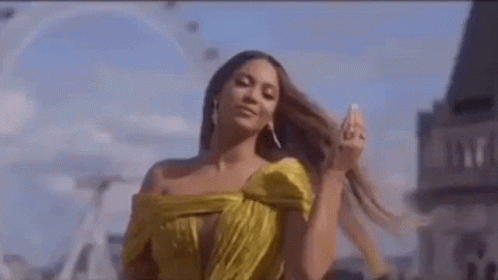 When she was seven years old, Beyoncé won a school singing competition by performing John Lennon's "Imagine."
And she was a soloist in her church's choir.
She is the first child of her parents. She has a sister, Solange Knowles, half-brother Nixon Knowles, half-sister Koi Branscomb and step-sister, Bianca Lawson.
Her mother is a costume designer and hairstylist who owns a salon and her father has been a full-time record manager since 1995, managing her musical ventures.
Her father resigned from his job to manage her when she first went into music.
As a child, Beyonce was very shy. Her mother, admitted her into a dance class to help overcome her shyness and that's where her music and dance talent was discovered.
At age eight, she was placed in an entertainment group called "Girl's Tyme" that performed dancing along with rapping.
As a child, Beyonce has mentioned she was teased a lot because of her ears. How dare they!!!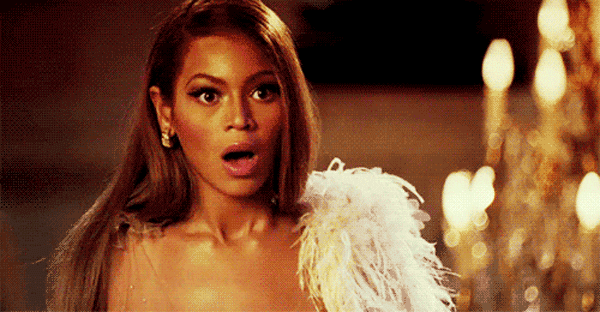 The name of her old group, Destiny's Child comes from a passage in the Book of Isaiah, the first of the Latter Prophets in the Hebrew Bible.
To help her get over her stage-shyness, Beyoncé invented an alter-ego called Sasha Fierce.
Her favourite number is 4! Her mother was born on January 4th, she was married on April 4th, her birthday is September 4th and her husband's birthday is December 4th.
She's very generous!
When she performed for the family of former Libyan ruler Muammar Gaddafi, the world forgave her for performing for the tyrant after we found out she donated all of the money she was paid, to the Clinton Bush Haiti Fund, which helped those affected by the Haitian Earthquake in 2010.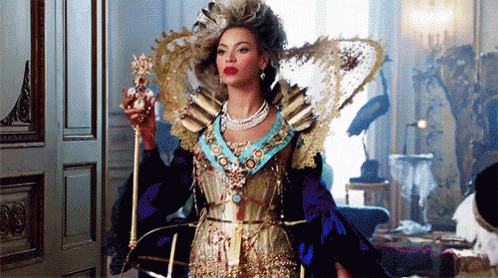 Beyoncé records and archives all of her interviews and keeps all the records in case someone misquotes her.
Her song, "Bootylicious?" was so popular, Oxford dictionary added the word to its list.
A housefly specie has been named after her. In 2012, Bryan Lessard a research scientist discovered an unnamed species of house fly in Australia which has unique golden hairs on its abdomen and he named it "Scaptiabeyonceae," "all-time diva of flies."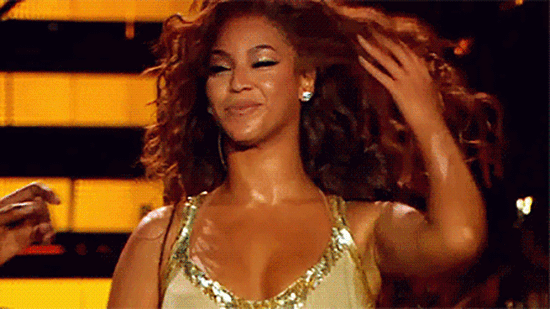 Our Queen!!
You better bow down!
If you have a story you want to share with Kuulpeeps and the world, please do hit us up on Facebook, Twitter, Instagram