Today is the Queen's birthday and at this point, we all know that there's nothing she cannot do!!
She's one hell of a singer, has the 'baddest' dance moves and she is a great actor as well!!
If you saw Lion King and thought she gave a stellar performance, then you should see these other movies she acted in!
Carmen: A Hip Hopera (2001)
Who remembers watching this movie? Beyonce starred as Carmen Brown in the 2001 adaptation of the 1875 opera Carmen and it was produced by MTV. A musical but with hip-hop… so dope!!!
Austin Powers in Goldmember (2002)
This was some funny movie lol! This was the final instalment of the Austin Powers film series and Beyonce was Foxxy Cleopatra, FBI agent and Ex-lover to Austin.
The Fighting Temptations (2003)
Thi movie was so moving! It was basically a Christian movie and Beyonce as a character was a member of a church choir, trying to get into a competition. The songs in this movie…memorable!!
Dreamgirls (2006)
This is one of Beyonce's best movies ever!! Beyoncé acted as Deena Jones, a character based on Diana Ross, and she even earned a Golden Globe nomination for her performance in this movie.
The Pink Panther (2006)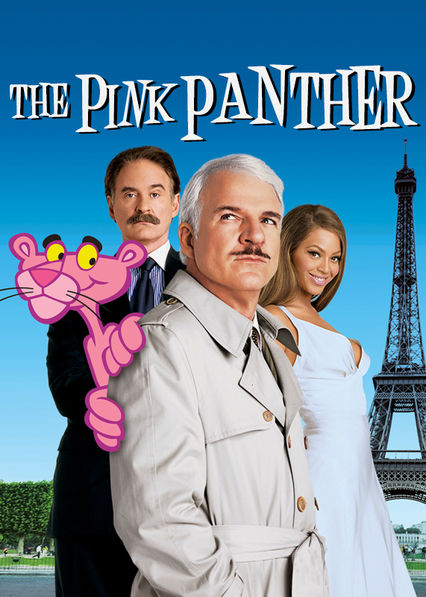 Sis came for our wigs with her performance in this movie!! She acted as Xania, a famous pop singer and girlfriend of Gluant, the deceased footballer who got killed for his ring, The Pink Panther.
Cadillac Records (2008)
She played the role of the music icon, Etta James, in the biopic chronicling the life of Chicago-based record-company executive Leonard Chess. This role also earned her an NAACP Image Award nomination for outstanding supporting actress. Queen!
Obsessed (2009)
One of the few movies where Beyonce didn't have to sing but there was a fight scene that was WILD!!! She dragged Becky with the good hair all over the place lol. She played Sarah, wife of Idris Elba who will save the day in the end lol.
Epic (2013)
Epic is an American 3D computer-animated action-adventure film based loosely on a children's book, 'The Leaf Men and the Brave Good Bugs.' Beyonce voiced the character, Queen Tara, the ruler of the Leafmen.
The Lion King (2019)
We know everything about this movie right? Beyonce was the voice of Princess Nala, childhood best friend of Simba.
See Also: The Lion King Remake Beats The Avengers To Become 7th Biggest Movie Of All Time
The Queen! What can she not do??????