Some celebrities love to live a preferential lifestyle by getting things that are not common to what everyone has.
These include acquiring luxury cars, customizing their car number plates, among others.
This list looks at some Ghanaian celebrities that we have seen cruising in or flaunting cars, with customized number plates in their name.
Getting this done, comes with an extra cost but these people have the cash for it.
Jackie Appiah
The superstar actress is not new to this lifestyle. Jackie owns more than two luxury cars and we've seen her cruising in them with her name boldly written on the number plate.
Medikal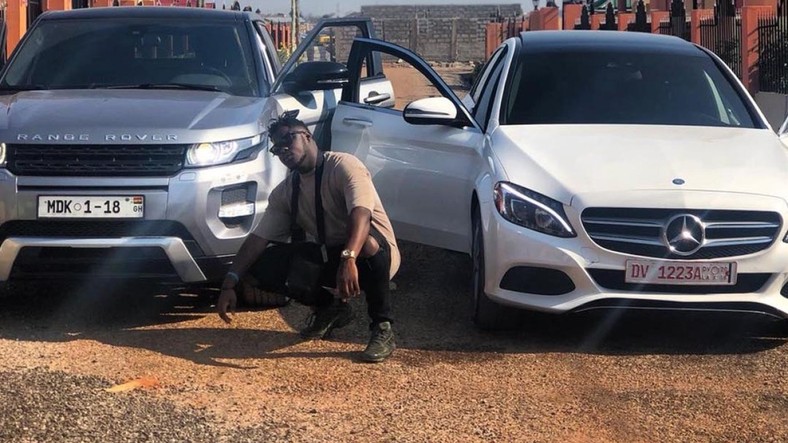 He is one of the youngest Ghanaian rappers but he has what it takes to rub shoulders with other Ghanaian celebrities, especially when it comes to cars. His cars have his initials "MDK" on the plates.
Fella Makafui 
The 24-year-old actress is the youngest Ghanaian with the most followers on social media. Apart from her body and other controversies, her love for a luxurious lifestyle immensely contributed to her popularity.
Criss Waddle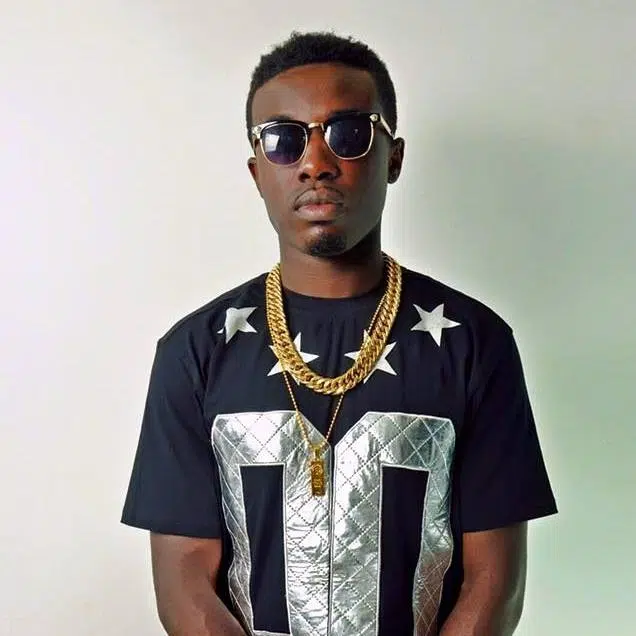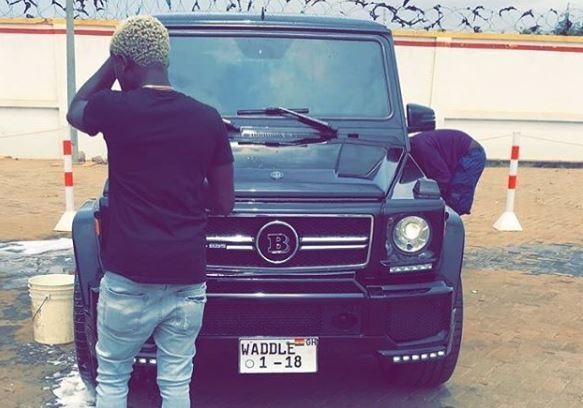 The AMG record label Boss needs no introduction when it comes to matters of cars and luxury. He has dozens of them and ensures most of them have customized number plates in his name.
Wendy Shay
Days after her net worth interview went viral, the singer decided to show her fans that she did not just acquire iPhones and iPads from her music career. Wendy was seen posing with a jeep and her name on the number plate.
See Also: Wendy Shay's Customized Number Plate Fake; DVLA Allegedly Denies Knowledge
Shatta Wale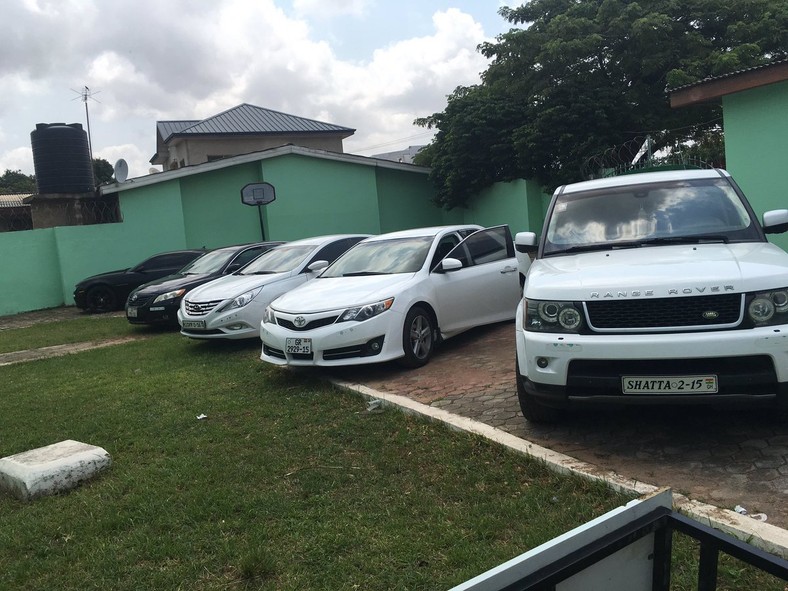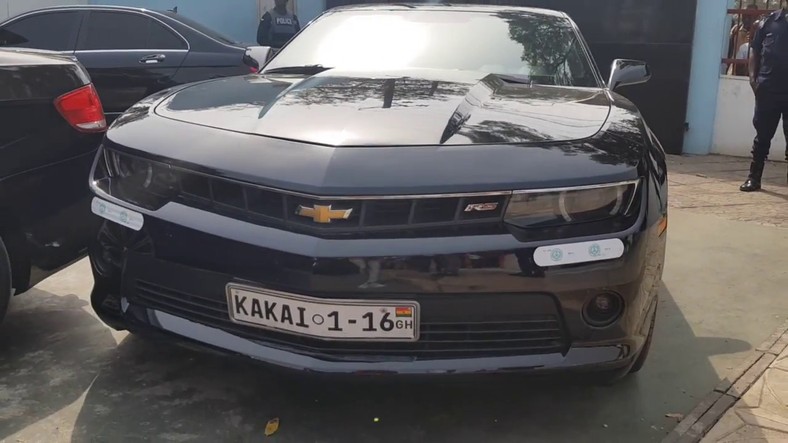 The dancehall act takes pride in his assets, therefore he never misses a chance to customize the number plate of his cars to prove to you that it is his.
Nam1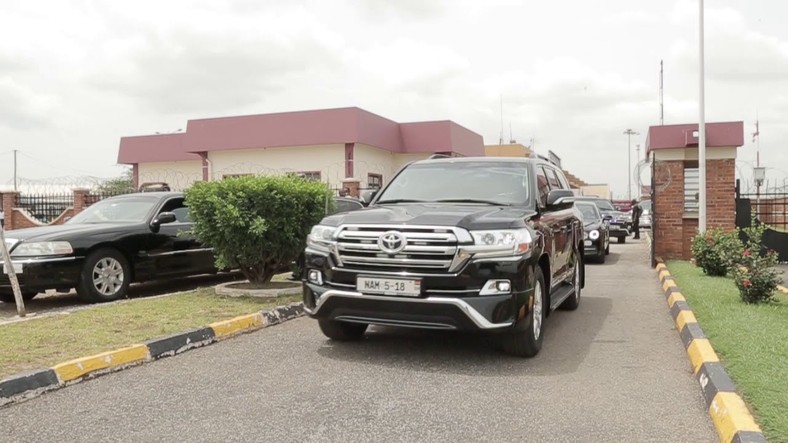 The business mogul and owner of Zylofon Media even owns a private jet. Customizing the number plates of his luxury cars should be a thing that will cost him chicken change.
Yvonne Okoro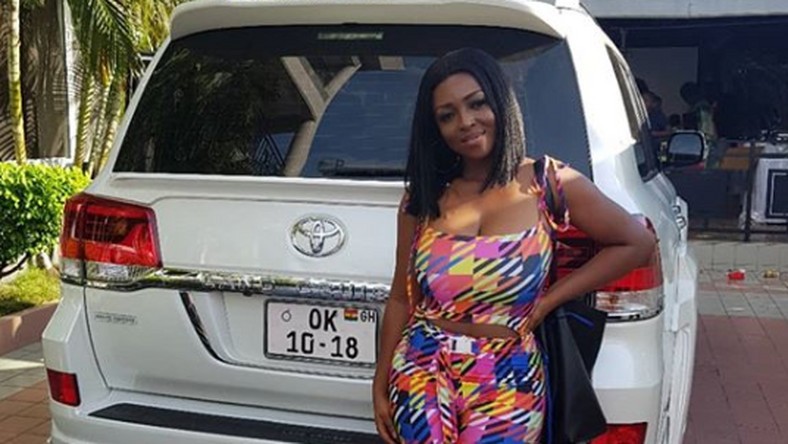 Yvonne Okoro comes from a wealthy home and works hard for herself as well, therefore, getting the preferential treatment a customized car number plate can bring is worth her sweat. So yes, we've seen Miss Okoro with customized V8 "OK".
Source: Pulse.com
If you have a story you want to share with Kuulpeeps and the world, please do hit us up on Facebook, Twitter, Instagram