There's a lot of money in the music industry…maybe not here in Ghana but in the western part of the world. We always see these people lavishly living luxurious lives and most of the time, it is not just from music but other ventures as well.
Most of them have investments in various things and these plus their music and tours are making them a lot of money!!
1. Jay-Z — $1 billion
Just recently, Jay Z officially became the first hip-hop artiste to become a billionaire according to Forbes.
Most of his money did not just come from music but from multiple investments in art, entertainment and real estate. He owns the liquor, Armand de Brignac and has his own music catalogue.
2. Dr Dre — $800 million
Lol so, although Dr Dre declared himself a billionaire in 2013, Forbes is yet to do so. The only thing that is stopping him from reaching billionaire status is how, according to Forbes, he has been spending on property and charitable donations.
3. Diddy — $740 million
Diddy used to be the richest rapper until this year, some of his holdings lost money. According to Forbes, his investment in Ciroc vodka is what is providing his biggest return right now.
4. Kanye West — $240 million
Kanye West, in addition to music, is making most of his money through Adidas and his Yeezy shoe line. According to Forbes, "Our accounting of West's wealth is almost entirely predicated on a conservative estimate of that brand's (Yeezy) value"
5. Eminem – $210 Million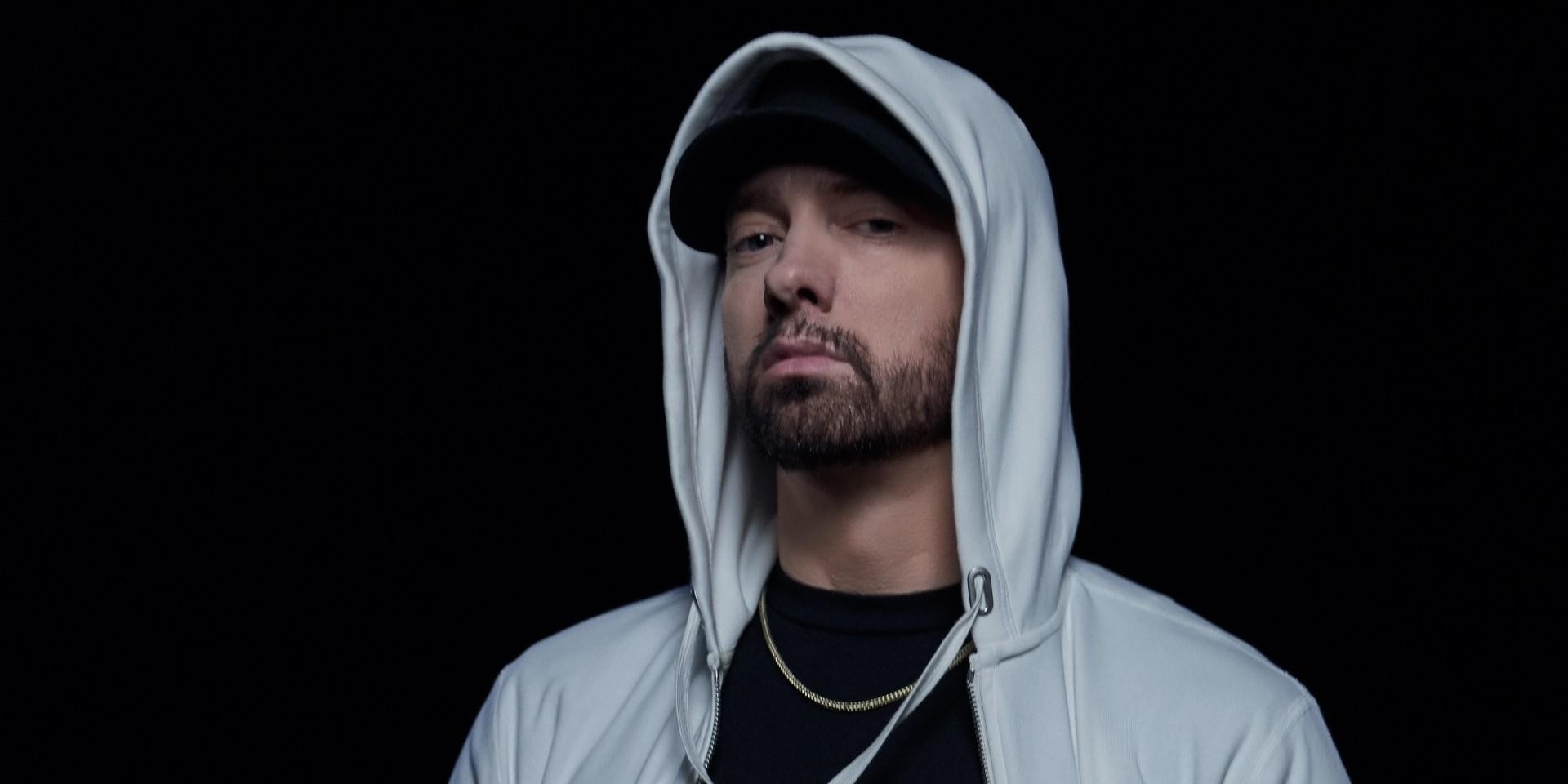 Eminem makes a lot of money from investments in addition to his music. Most of his money is invested in StockX, the music lyric company, Genius and others.
6. Drake — $150 million
Drake is the youngest rapper on the list. Forbes reported that his wealth grew 50% over the past year, with the boost coming from holdings ranging from real estate to his Virginia Black whiskey, as well as a lucrative music tour.
7. Lil Wayne – $150 Million
It's almost surprising to see Lil Wayne here because we all know the legal battle he had with Birdman that took a chunk of his money but, Weezy has admitted that his Net Worth of $150 million does not fully reflect the cash that sits in his bank account…it is more! lol
See Also: Talk About Power Couples! These Are Some Of The Richest Celebrity Couples Based On Their Net Worth
Definitely, some will lose millions and some will earn even more millions. Hopefully, these five will remain in their 'seats' for now but ay, if you are an artiste reading this, hope you notice that once the money starts coming in, it's important to make other investments!!
Dr Dre doesn't make music anymore but look he's the second richest rapper in the world!!
Is anyone seeing some motivation here? Baby steps but…fast baby steps cos the millions won't make themselves!!
If you have a story you want to share with Kuulpeeps and the world, please do hit us up on Facebook, Twitter, Instagram