Wendy Shay has been bullied by Ghanaians ever since she emerged onto the music scene.
All she's been doing is looking good and making hit songs for our ungrateful selves but do Ghanaians ever leave her alone?
Nope.
These are all the times she's been stressed by you lot for one thing or the other!
Her music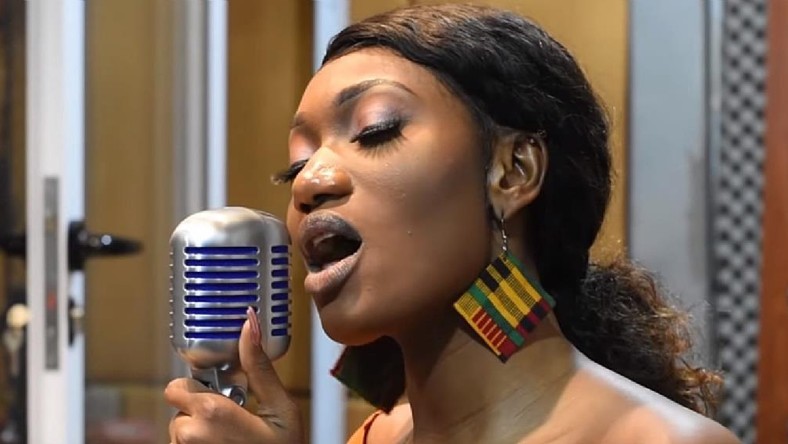 Ever since Wendy Shay started making music, all everyone has done is to attack her and blame her for trying to be like the late Ebony.
Her looks
Someone cannot dress the way she wants to again? Y'all have been constantly berating the girl for her looks and what she wears and some have even gone to the point of calling her ugly when all she did was post a 'no make up' face picture.
"Who is Wendy Shay?"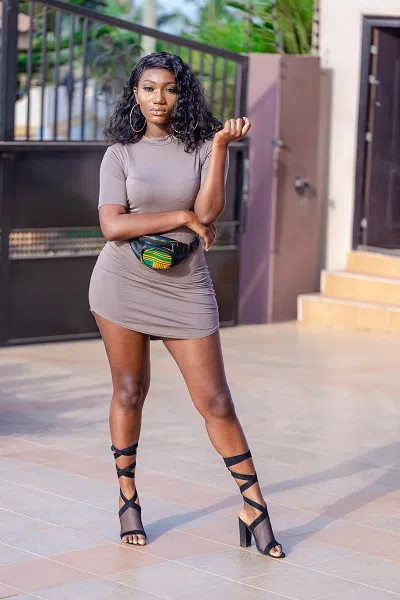 Last year, when Wendy Shay was asked by a Joy Fm reporter, "Who is Wendy Shay?" She immediately took offence and walked away from the reporter after asking why she asked such a 'dumb' question.
The Net Worth Interview
Wendy Shay got dragged on Social media after she said she didn't know her net worth in an interview on TV Africa. What people found even more entertaining was the fact that she said she would have to google her net worth to know.
The 'Shallow' interview
In this same interview, she was asked by the Interviewer what material things she had made from becoming a music star and when Wendy Shay proceeded to answer with the phones and iPad she has bought with her own money, Ghanaians misinterpreted, calling her shallow and hurling all kinds of insults at her.
The car 
Recently, Wendy Shay bought a jeep, customized it with her name and everyone was happy for her or so we thought! When news broke that the DVLA was denying having any knowledge of Wendy Shay's vehicle, immediately, everyone started trolling her heavily.
See Also: Wendy Shay's Customized Number Plate Fake; DVLA Allegedly Denies Knowledge
To be honest, there were instances where she made some mistakes but please…cut her some slack! We all make mistakes and all she has done is to be herself yet all we do is drag her! Can we let her learn to be a better person in peace and stop expecting her to act a certain way?
And oh…can we let go of the Ebony pain? That's what is making it hard for us to accept Wendy Shay!!
See Also: Everything You Need To Know About Wendy Shay On Kuulpeeps' Emergers 2019
If you have a story you want to share with Kuulpeeps and the world, please do hit us up on Facebook, Twitter, Instagram