Every month, our super talented Ghanaian artistes give us life with new music and now that we are in a new month, why not lovingly reminisce about some of these songs and how much we loved them the minute they dropped!!
Lil Shaker – Who Dey Eat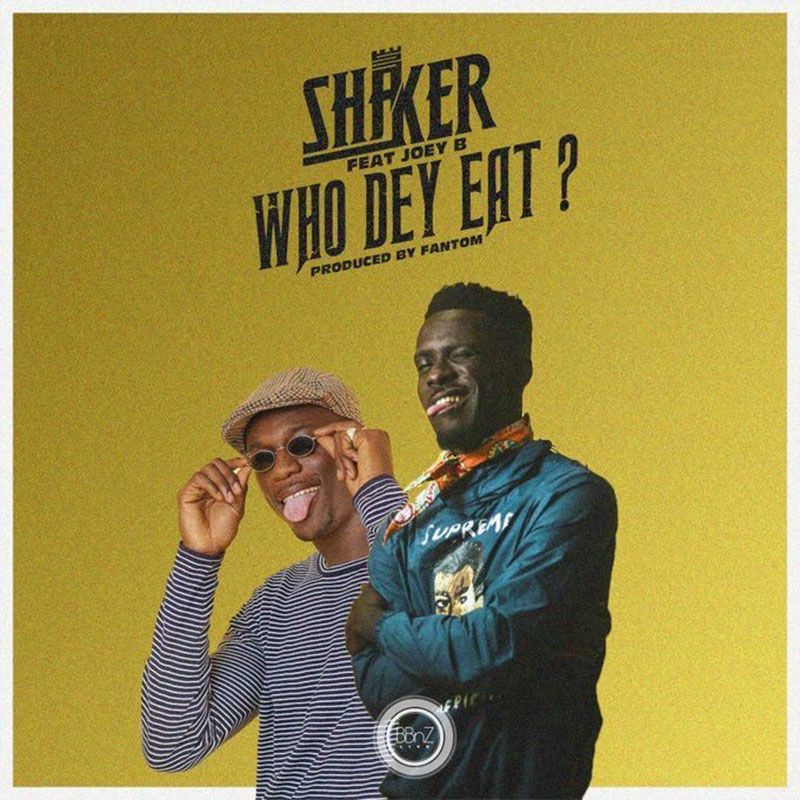 Just watching all these dancers do their thing to this song is exciting! We are so glad y'all put so much pressure on him to drop it before the planned release date cos the song is such a huge mood!!
Kojo Manuel – Concern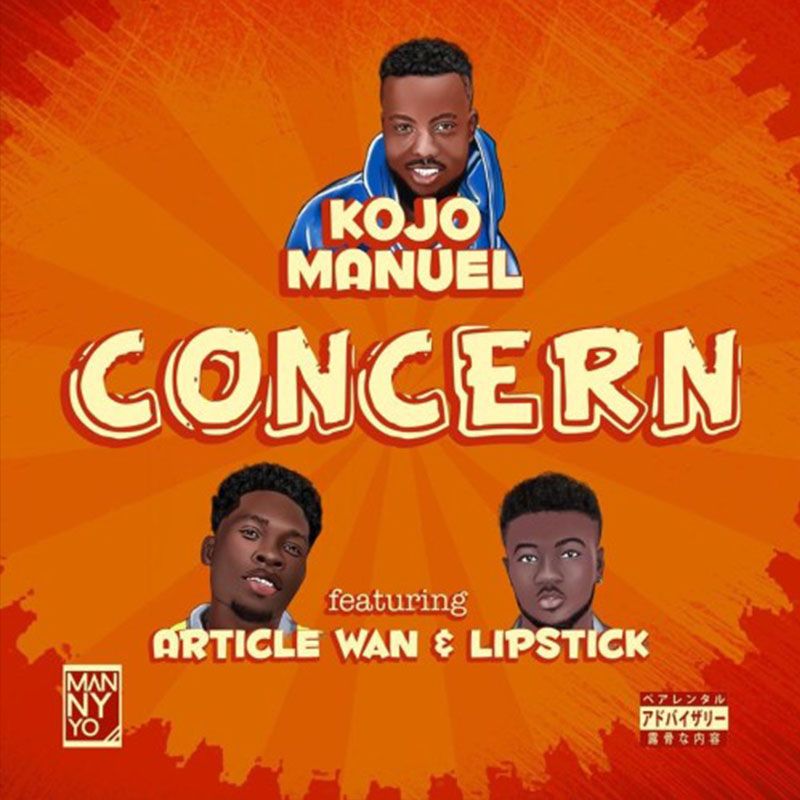 This fun afrobeat song bordering on S.A House music has been our jam all weekend!!
We had more to say here: The King Of Nightlife, Kojo Manuel Just Gave Us The Perfect Friday Night Jam With His New Single
Ogranya – Eden Evermore
This album was so different, so unique, soooo good! If you are looking for something new to listen to, away from the constant loud beats, you should listen to this body of art. We enjoyed it so much we had to tell you what you are missing here: We Swear, You Will Love This Extraordinary Album From This Extremely Talented Singer, Ogranya
Tulenkey – Yard
See the artwork?? If you know, you know! Tulenkey heated up this song like he always does and the video is so dope!! Honestly, we don't know why we get surprised when he drops a jam.
See Also: Take A Look At Some Of Our Favourite Music Videos That Were Released In August
Magnom ft Kiddblack – Bounce your titty
The title of the song will make you laugh really hard but listen, this song is a jam and Kiddblack' addition…perfect! Curious about what they said in the song? Lol here you go: Magnom Dropped A Serious Jam With Kiddblack And It's About Boobies!!!!!!!!!
Obibini – Diagrams
The rising young artiste went in hard on this and if you ask us, this is one of the best projects to have dropped in August!
Sarkodie – Do You
At first, we were sceptical about the song but charle, the sample from NeYo's song 'Do You' makes the song more enjoyable and anything Mr Eazi sings sounds good!
Joey B – Taya
Joey B dropped this song on his birthday and with the people he had on the song as features, you know it's definitely wavy!!
Dopenation – Confam
Y'all know anything Dopenation makes becomes an immediate jam. They featured Medikal on this and he came through with the bars.
See Also: Dopenation Just Dropped A Song With Medikal! Watch And Listen To The Song Here!
Joojo Addison has mastered the art of making music with that African touch that makes him so unique and a joy to listen to.
Offei – Santorini
Offei's Santorini song is beautiful. Each time he sings, we are hit with how pure and sweet his voice is. We enjoyed the song and video to this song so much this is what we had to say about it: Offei's New Single Is A Jam! We have Been Listening To It All Day!
Which song hit you the hardest?
If you have a story you want to share with Kuulpeeps and the world, please do hit us up on Facebook, Twitter, Instagram