Which of these animations would you watch any day?
Who was your favorite character in Jumanji?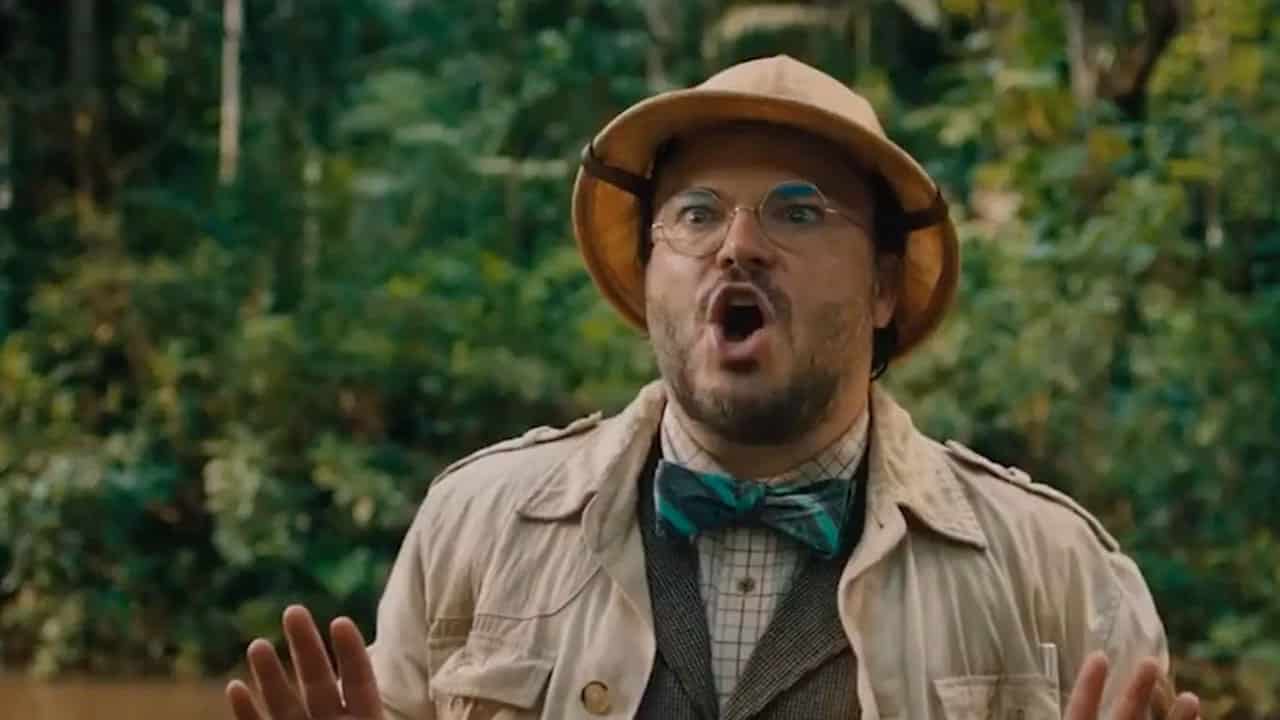 Which of these adventures is your favorite?
Which of these tunes do you enjoy the most?
If you were in the age of the Avatar, which of these elements would you rather control?
Melancholic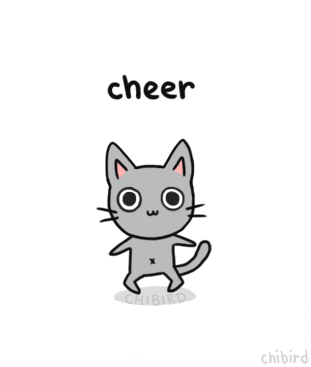 Cheer up! Life could be a whole lot worse. There's no need to be reserved.
Phlegmatic
No wonder you're relaxed, peaceful, quiet, easy-going and you care about others.
Choleric
You have many leadership qualities, no wonder you enjoy being in charge of a group.
Sanguine
Hey!! party person, continue being the happy and social kuulpeep that you are.