Which part of the plane did Escobar's pilots hide his cocaine while smuggling?
Prior to delving into the drug smuggling business, Pablo Escobar sold stolen...
What was the name of the prison that Pablo built to imprison himself?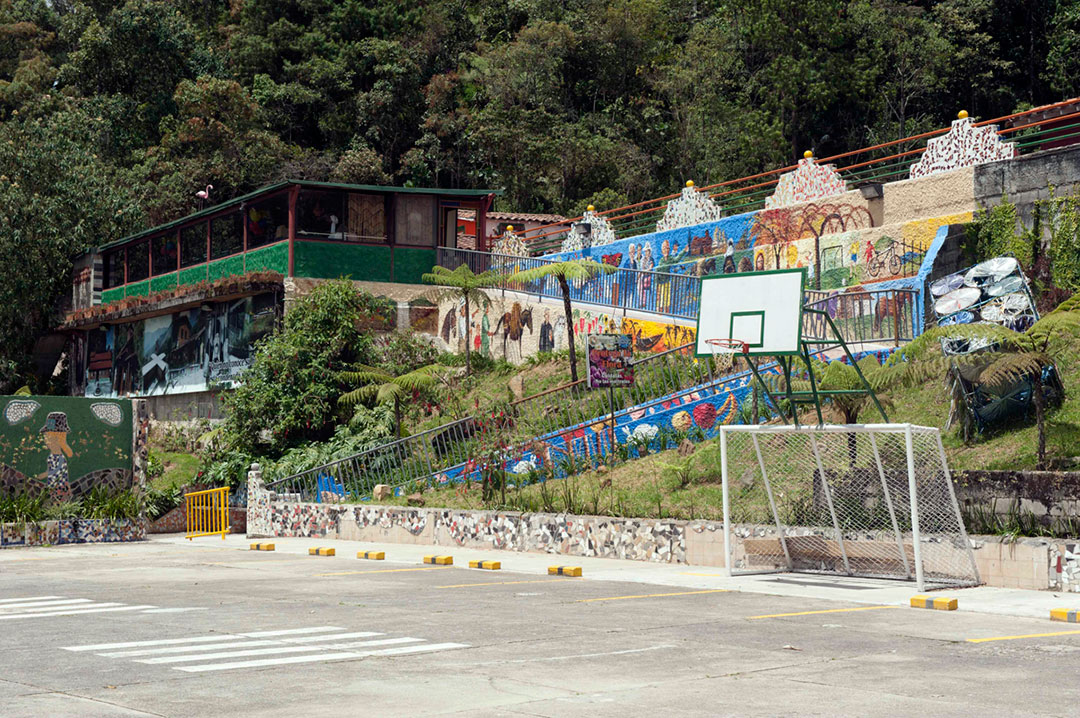 What was Escobar's greatest fear?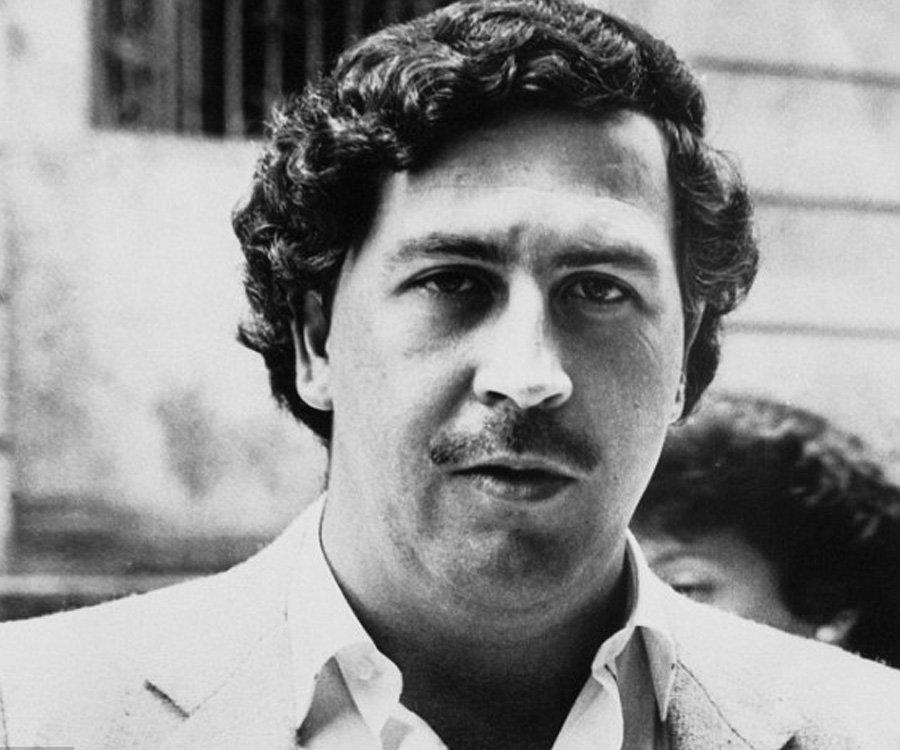 Pablo Escobar was the world's richest criminal. At the prime of his career, he was worth an estimated...
What was Escobar's son's name?
About how much money did Pablo Escobar burn to keep his daughter warm while he was on the run?
Where is Pablo's hometown?
What was the occupation of Pablo's father?
What was the name of Escobar's drug network?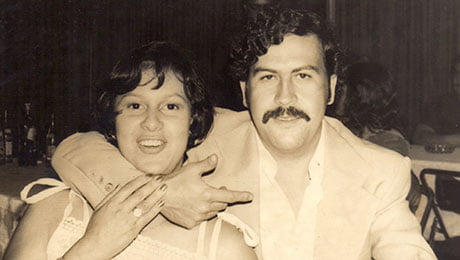 Well done!
You deserve all of Pablo's billions!
Shame
You see you made Pablo angry... Quickly take another quiz to calm him down!
Not bad