In which city can the Statue of Liberty be found?
This landmark can be found in in Paris, France. What is it called?
What's the name of this tower in London?
What's the name of this famous tower in Italy?
Where can the Christ the Redeemer landmark be found in Brazil?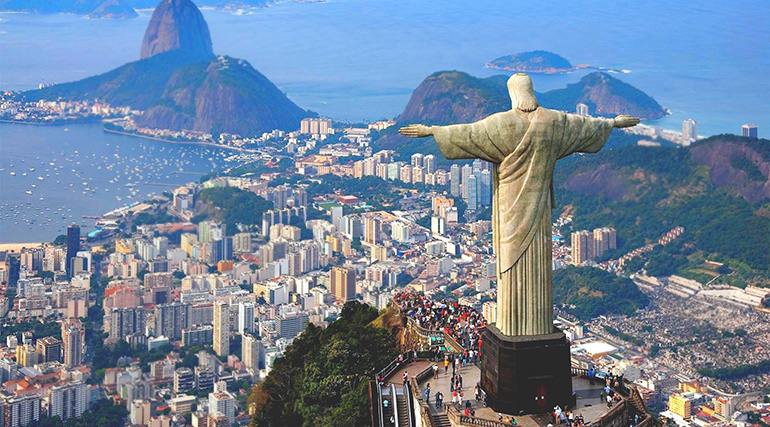 In which German city would we find the Brandenburg Gate?
On which continent can Niagara Falls be found?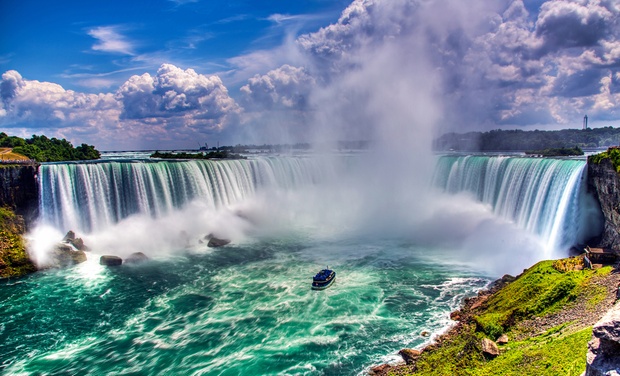 Where can the world's most luxurious hotel be found?
The Burj Al Arab has often been described as the world's first "seven-star hotel" or "the most luxurious hotel in the world" since opening its doors in 1999.
Which city in America is teh Hollywood sign located?
In what town is St. Basil's Cathedral?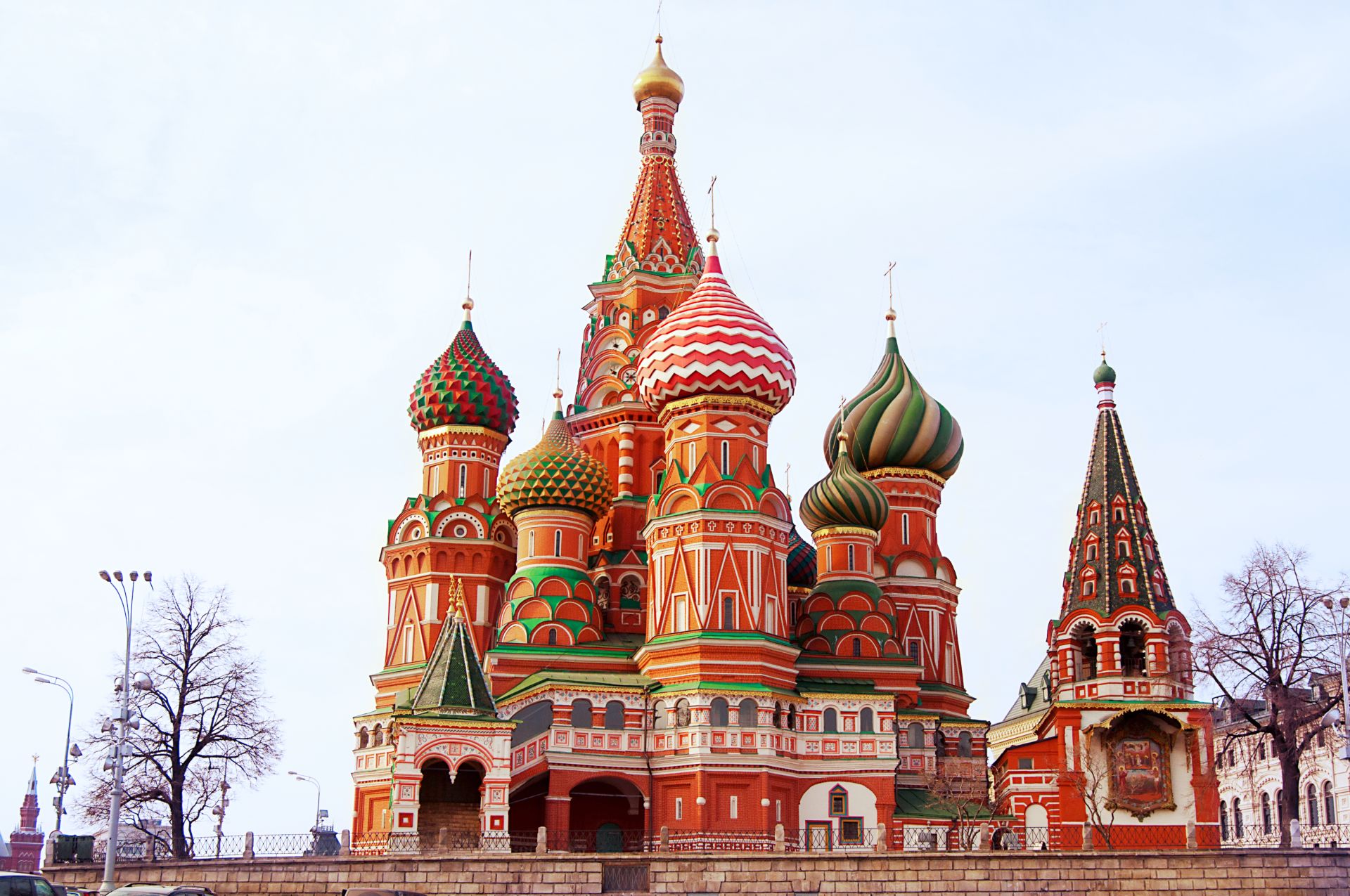 Famous Landmarks
You passed!
You failed!