Once again the task of saving the world, even in a minute and ultimately futile way, falls on the shoulders of Pornhub. After working to save the bees, the philanthropic arm of Pornhub, Pornhub Cares is setting its sights on saving the world's beaches with its "Dirtiest Porn Ever" campaign.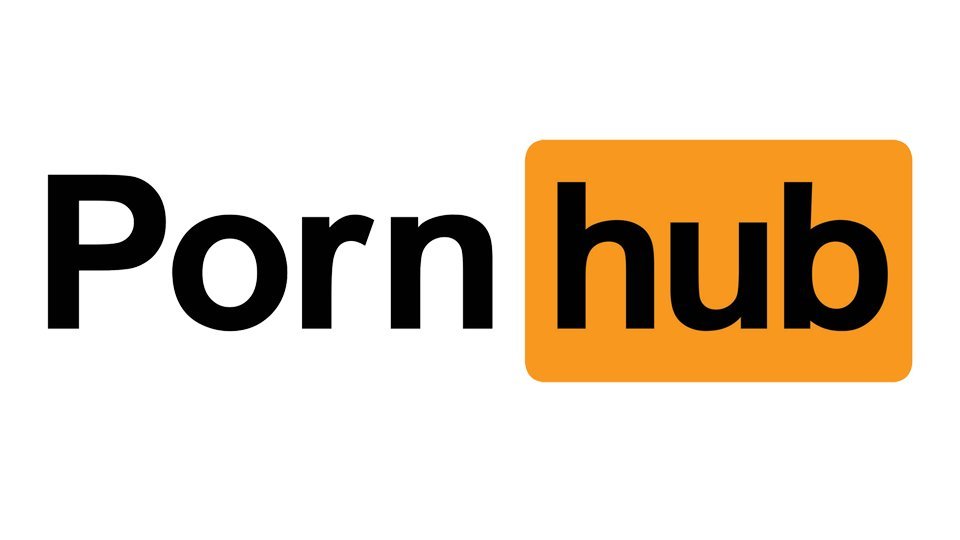 There are two things for certain when it comes to the health of the planet. Climate change is real and humans are literally trashing the place up like that time in high school when you had a party when your parents were out of town. That is, there is still time to fix it if we all get our act together and make a concentrated effort to do so.
Since that's probably not going to happen, how about we watch some porn instead? Maybe a beach will get cleaned up for our effort. With the more than 6.5 million tons of litter being dumped in the world's oceans every year, it's at least a start.
To make a dent, Pornhub has produced a video starring amateur pornstar couple Leolulu that has them engaging in sexual activity on one of the world's dirtiest beaches. As the video progresses, a clean-up crew picks up trash to slowly reveal the couple that had been previously obscured by the garbage. Hopefully, they recently received their tetanus shots. Each view of the video will result in a donation to Ocean Polymers, a nonprofit that specializes in solutions to collect and process plastic waste from the world's oceans. To its credit, Ocean Polymers is working toward a global mission, so if a porn site wants to help, bring it on.
"The initiative and support from Pornhub are inspired and appreciated. Whilst I'm sure for some it may not initially appear like the most obvious match for our project, we are thrilled that Pornhub has engaged with us and displayed a commitment to utilizing their voice and reach for positive action," said Heather Wigglesworth, Executive Director and Project and Operations Manager of Ocean Polymers in a press release. "We are all part of the problem and must work together to find solutions. This is a brand with a significant global reach spanning all demographics, so it is a very effective platform to raise awareness and support for the crisis we face in our oceans today. It would be great to see more companies of this size and stature taking the same responsibility with the audience they engage."
Look, we need to clean up the beaches. So if you aren't going to get out there and pick up the trash yourself, the least you can do is watch a porn video. That's literally the least you can do. Like, you can't do any less than that. Sitting on your butt, not drinking out of a reusable bottle, watching porn. The least amount of effort possible. The oceans may be dying, but hey, you're watching porn so you're helping.
But if you want to do something else, you can. The SFW landing page for Pornhub's Dirtiest Porn Ever has a bunch of tips on simple things that you can do in your everyday mundane life to help clean up the world's beaches and oceans. The page also encourages other porn stars and amateurs to shoot similar scenes. It's all about inspiring change, whether through sex among the trash or not creating the trash in the first place. If that's not enough, here are some more tips on how to reduce your trash output that may require a bit more effort than just clicking on a porn video, but are absolutely worth it and imperative to the survival of our planet.
Watch the video:
pornhub as a brand is – and I can't stress this enough – fucking brilliant pic.twitter.com/VJhAkIqtDP

— corey kindberg (@coreykindberg) August 31, 2019
Source: Forbes.com
If you have a story you want to share with Kuulpeeps and the world, please do hit us up on Facebook, Twitter, Instagram