In every relationship, there are different milestones that absolutely need to be remembered. Check out 7 of them.
1. The first date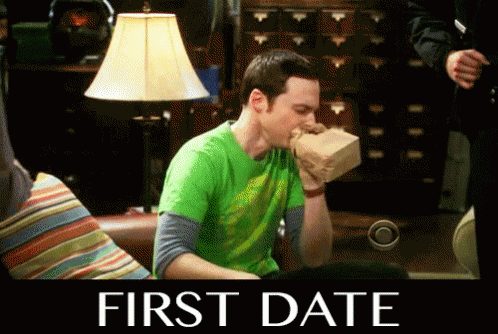 Ei. Who can forget the first time they hang out with their significant other. The whole pent-up energy about your crush. What do you wear? You don't want to overdress so it would seem like you're too eager for the date and you don't want to underdress because you don't want it to seem like you don't really care for the date.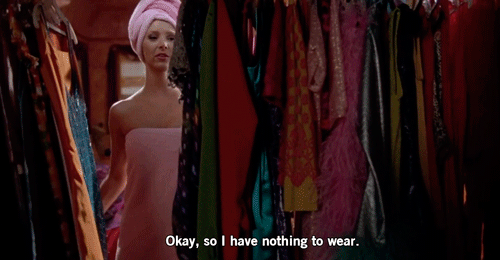 The whole date is almost as big a deal as your potential wedding day in terms of stories you'll have to tell over and over.
2. The awkward pause before the first kiss
Most of the time there's a little confusion. Should you really lean in for the first kiss? What if the girl gets pissed off cuz she thinks you just want to eat.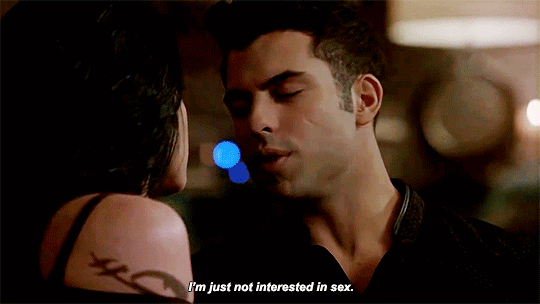 The girl too might be wondering whether or not she should lean in too. What if this is taking the relationship too fast? Or he starts to think she's too easy?
3.  The first time the declaration was made
The ultimate romantic moment in a relationship is the first time you say the three sacred words, I love you. It's the defining moment. First declarations must always be celebrated with a suitable commemoration since it's the first sign that a couple really does rather like each other.
4. The first time you slept over
Who doesn't remember the first time they didn't rush from their partner's place at 12 am as if they were Cinderella?
Lol. Your first sleepover really is a big deal!
5. When you had an insane fight, but you knew you never wanted to break up
At first glance, this might not seem like this should be labelled a "best moment." But it's fights like these that make you realize you really want to try to make this relationship work. Also, yo, makeup sex.
6. Anniversary
An anniversary is always a special moment in a relationship. It's a day to hold dear everything that makes your relationship amount to what it is. Every anniversary ought to be marked in the manner your relationship deserves.
7. Moving in together
The first step towards real long-term commitment, the halfway plunge is a hugely important aspect of any relationship. The closest you'll come to marriage without the "I do", cohabiting offers a charming glimpse of the future.
We hope these brought back some sweet memories! Which milestone did we leave out?
If you have a story you want to share with Kuulpeeps and the world, please do hit us up on Facebook, Twitter, Instagram or on WhatsApp (0500-002686).